Innovator's Toolkit Workshop: The Plan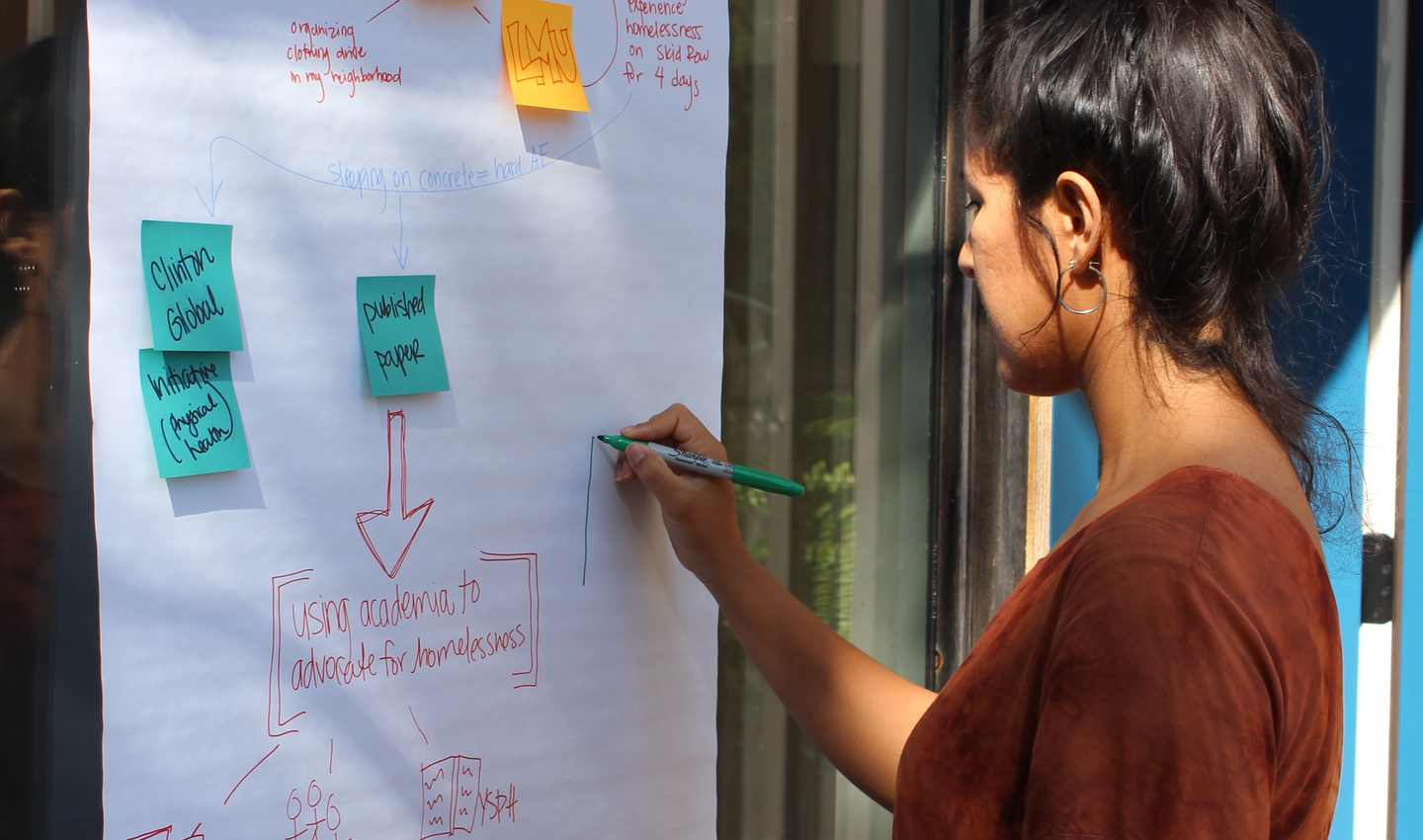 Join Peter Boyd (social entrepreneur, CBEY Resident Fellow and YSE Lecturer) as he walks through a simple, powerful framework to help entrepreneurs be successful when launching and pitching their businesses. This workshop will benefit not only entrepreneurs, but also individuals interested in meeting and joining an existing team; participants will have a chance to connect and share ideas as part of the workshop. You'll leave the workshop with a clear way to organize and execute on next steps for your business — and maybe even another team member or co-founder!
This workshop is part of the Innovator's Toolkit, a series of free workshops focused on key skills for innovation. All Innovator's Toolkit workshops are free and open to the public. A Zoom link will be provided to registered attendees.