Sign up for the Storytelling with Spreadsheets Intensive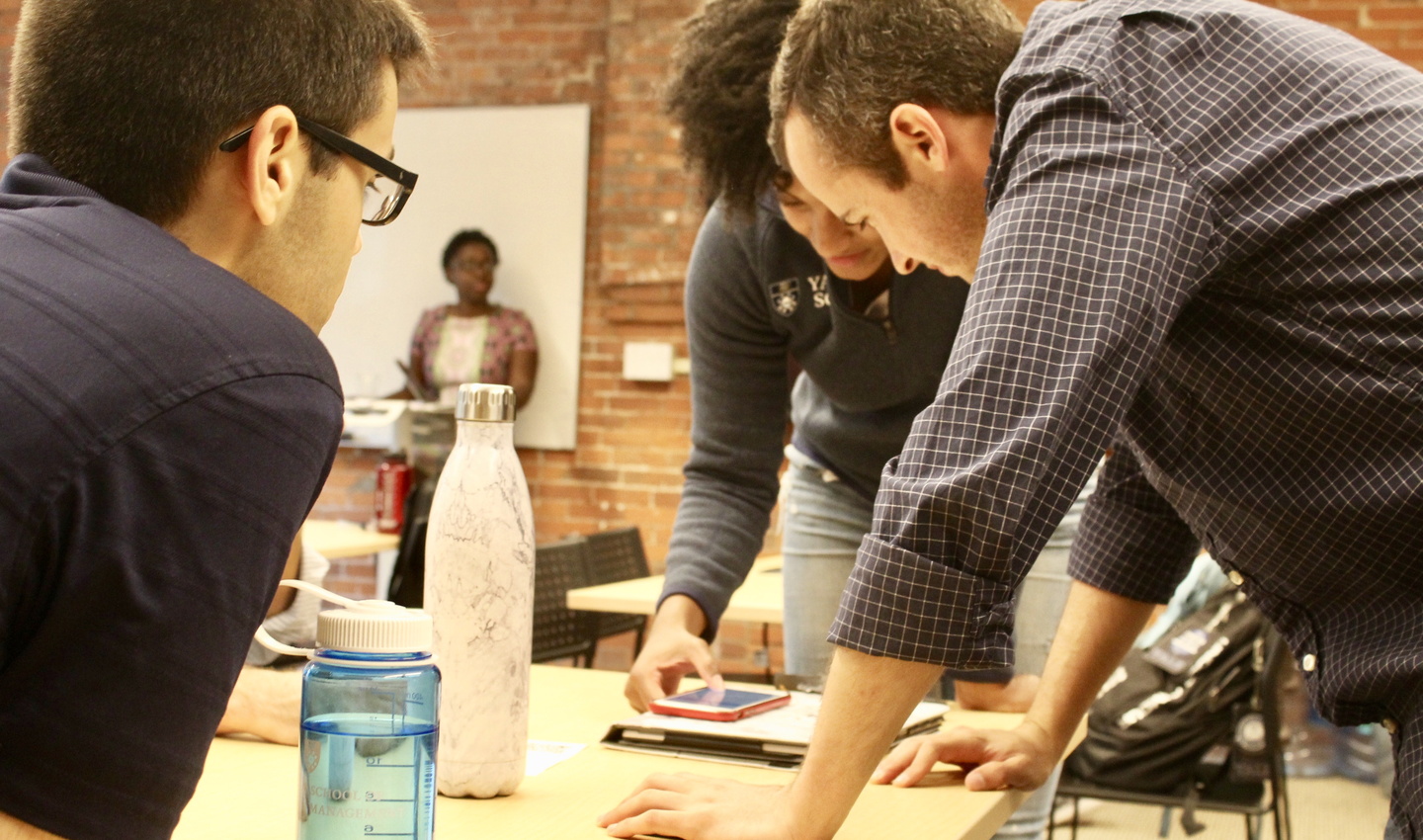 During this four-session intensive, participants will build a financial model for a real or hypothetical venture (for-profit or non-profit), based on a template provided by Tsai CITY. Over the course of the program, participants will hear from entrepreneurs and investors with tips and insights based on financial models they've used or seen in practice. The focus will be financial modeling for early stage ventures, but a broad range of financial concepts and skills will be covered. Basic familiarity with spreadsheets is helpful. The program will run at 4pm on Wednesdays, 9/30-10/21. 
Sign up to participate by 11:59pm on 9/29 (note: deadline extended from 9/27!).