Tsai CITY Gallery Exhibition
Apply to have your artwork installed here at Tsai CITY.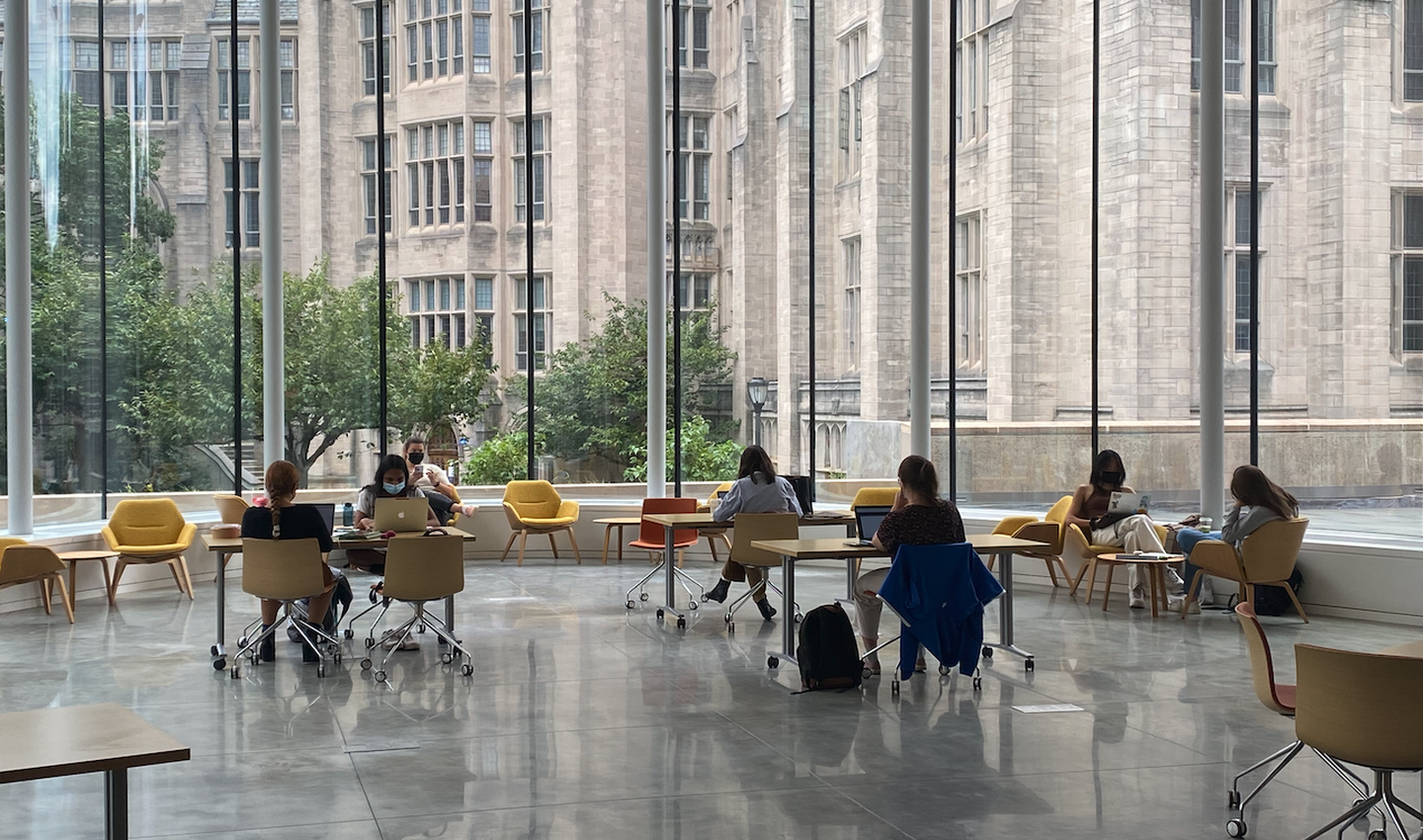 Tsai CITY Request For Proposals:
Dear Artists, Tsai CITY is seeking proposals for installations of your artworks in our new building on 17 Prospect Street for a week long group exhibition from Oct 25th-29th.
What we offer:
Select artists will be awarded a Tsai CITY Innovative Arts Grant (Student Exploration Fund) of $500 and a materials budget of $200 is allocated for the creation of your installation in our inaugural exhibition space. Professional documentation of your installation will be provided and there will be a campus-wide exhibition opening on Oct. 25th. Please apply here by October 11th: https://forms.gle/fNZ7tjHTa579XRM77
Artists will also have the opportunity to participate in this seasons Beyond the Studio workshop on "Healing Spaces" where an artist will lead the discussion on healing and Art Advisor Alaina Simone will lead a discussion on navigating creative career paths.
Tsai CITY is an innovation hub. Please review our mission and values and submit a proposal communicating your vision. Installations must be free-standing and cannot be larger than 12' wide x 8' deep x 12' high. The installation space is located on the south end of the Tsai CITY building. Please review the photos of our exhibition space before drafting a proposal. Submissions can take the form of drawings, renderings, or slide presentations. Artworks can take any form but must meet the spatial requirements. Individual artists as well as collaborative groups are encouraged to apply. Please provide a 250 word statement on how your creative practice pushes the bounds of culture. How is your work innovative? Include in your application a materials budget.
 
*Please contact Ye at yeqin.zhu@yale.edu with any questions.