Apply to the Innovation From the Inside (P3) Intensive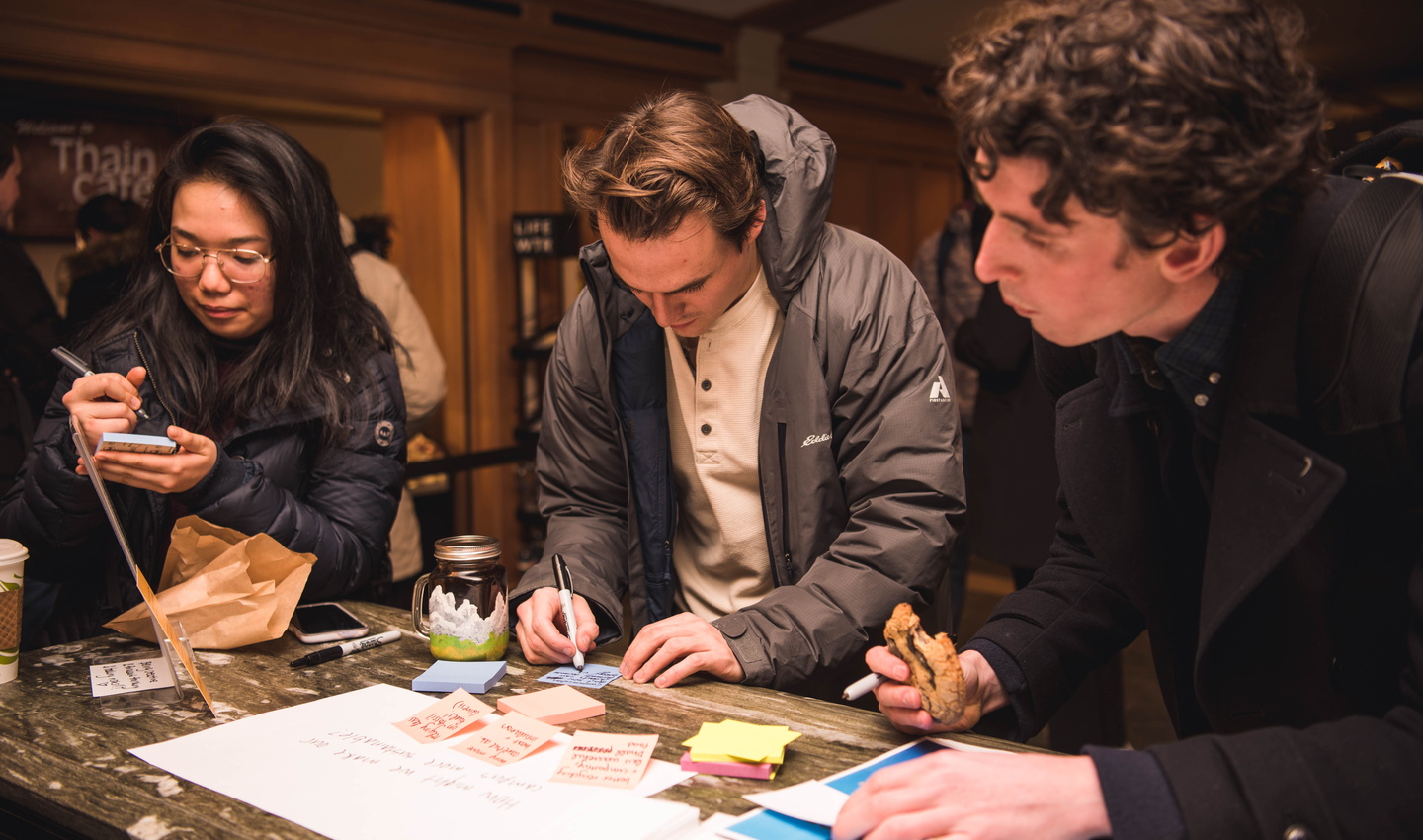 The Innovation from the Inside (P3) intensive will introduce students from Yale University and selected international academic institutions to the mindsets and frameworks used by innovative thinkers and practitioners who tackle the world's greatest challenges through public-private partnerships ("P3"). Led by Matt Hooper, the first vice president of Open Innovation at the Barclays Investment Bank, students will hear from successful practitioners on how business, government, and civil society can find a way forward in the midst of a global pandemic, using new practices for effective action. Students will also expand their international network through teamwork and will have the opportunity to present a final group project to a selected panel of global C-suite level leaders for final feedback and awards. Speakers for all sessions lead global institutions and organizations such as Siemens, Maersk, the United Nations, the World Economic Forum, The Aspen Institute, Government of Denmark, and more.
Applications are due at 11:59pm on February 22 (note updated deadline). Yale students from all backgrounds and disciplines are encouraged to apply.