100+
PROJECTS, FROM FILM FESTIVALS
TO FOOD PRODUCTS,
CATALYZED PER YEAR
Our mission is to inspire students from diverse backgrounds and disciplines to seek innovative ways to solve real-world problems. 
We serve students from across Yale's campus through programs, funding, and mentoring: whether you have a big idea you're ready to build on or just want to explore the tools of innovation, we can help you get there.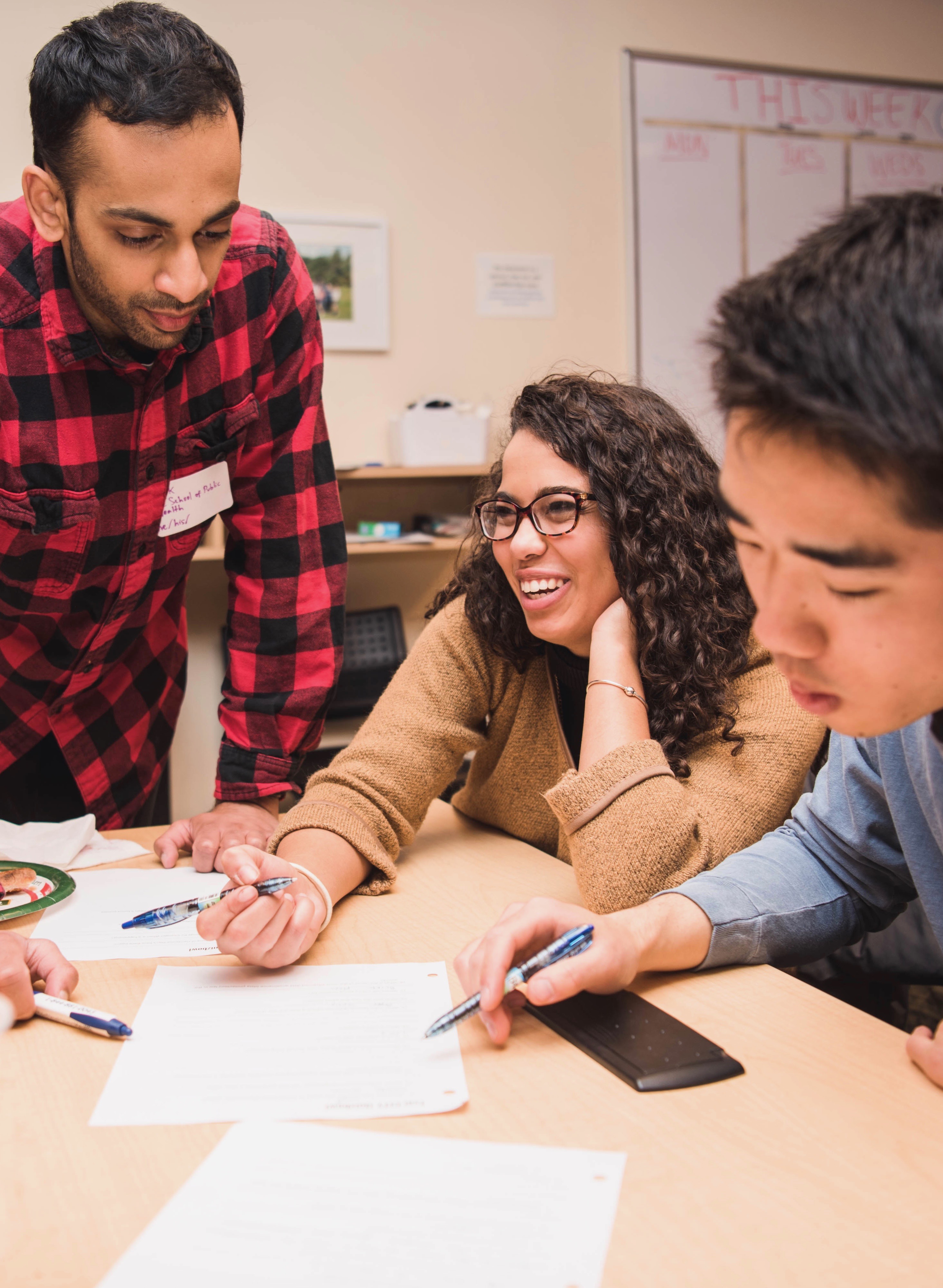 840
Office Hours
Sessions Held Last Year
"One of my mentors dared me to think bigger; I kept my plan small because I did not think that I could raise enough money to start my company, but I have learned now that my project can work best on a larger scale."
-student program participant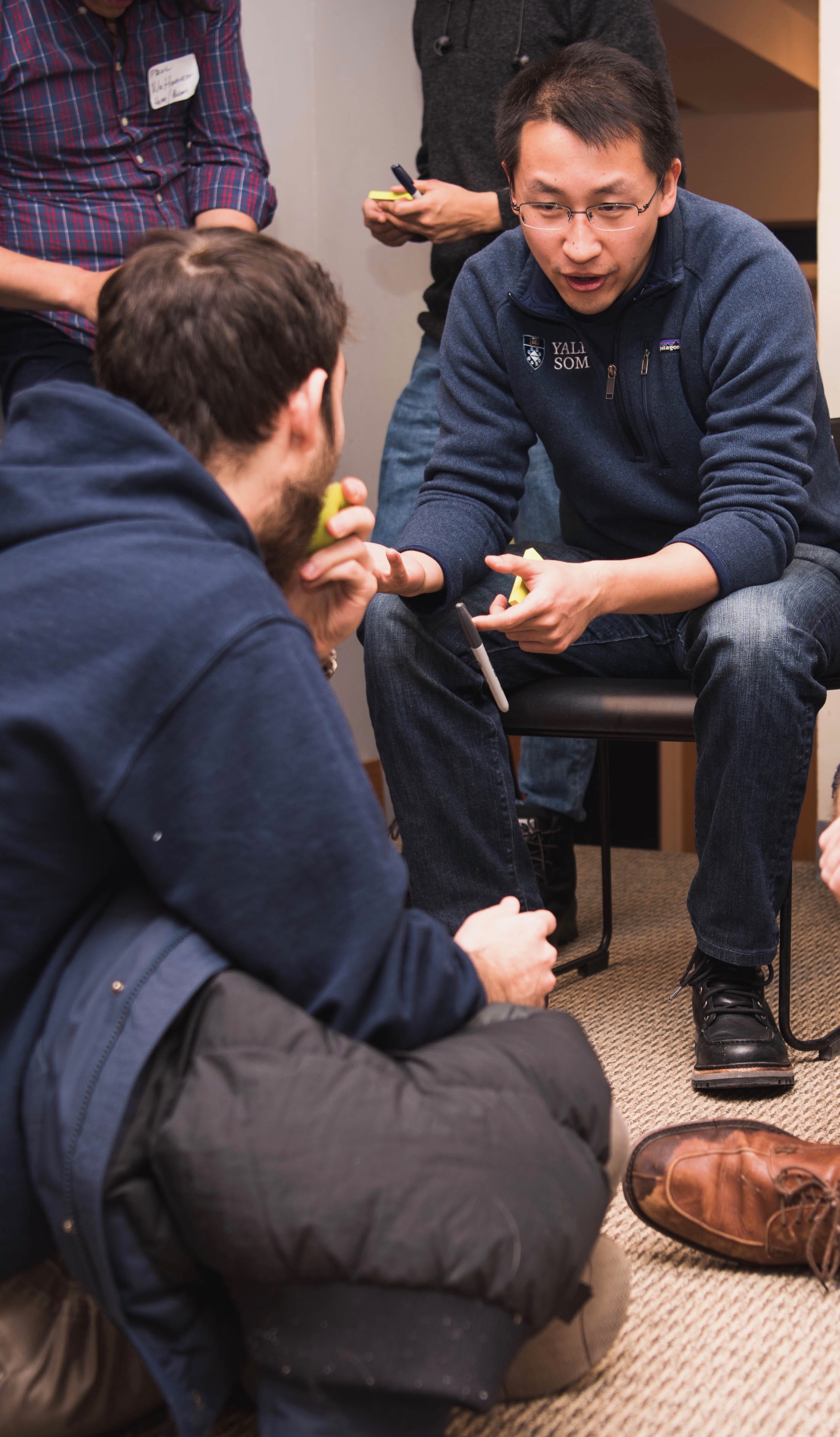 Funding recipients include event organizers, musicians, artists, researchers, club leaders, startup founders, and more from across Yale's campus.
Tsai CITY's core funds offer grants of up to $3000 to help students realize ideas of all kinds.