Here at the Tsai Center for Innovative Thinking at Yale (Tsai CITY), our mission is to inspire students from diverse backgrounds and disciplines to seek innovative ways to solve real-world problems. Launched in 2017, Tsai CITY serves students from across Yale's campus through programs, funding, and mentoring. We're building a new kind of innovation center, one rooted in inclusivity: here, students from all backgrounds tackle issues like climate change and civic engagement, develop creative projects from documentary films to digital platforms, and launch high-growth ventures and movements.
Across all of our offerings, we strive to foster four core outcomes for Yale and its students:
interdisciplinary collaboration
inclusivity across all dimensions of diversity
skills and practices of effective action
resilience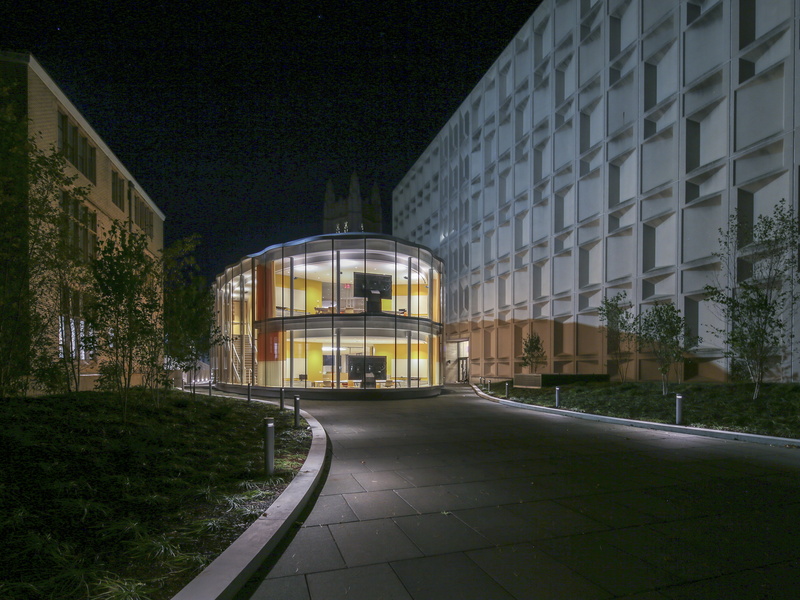 CONTACT US
Have more questions? Get in touch.
Tsai Center for Innovative Thinking at Yale
17 Prospect St.
New Haven, CT 06510
city.support@yale.edu