Beyond the Studio: Alaina Simone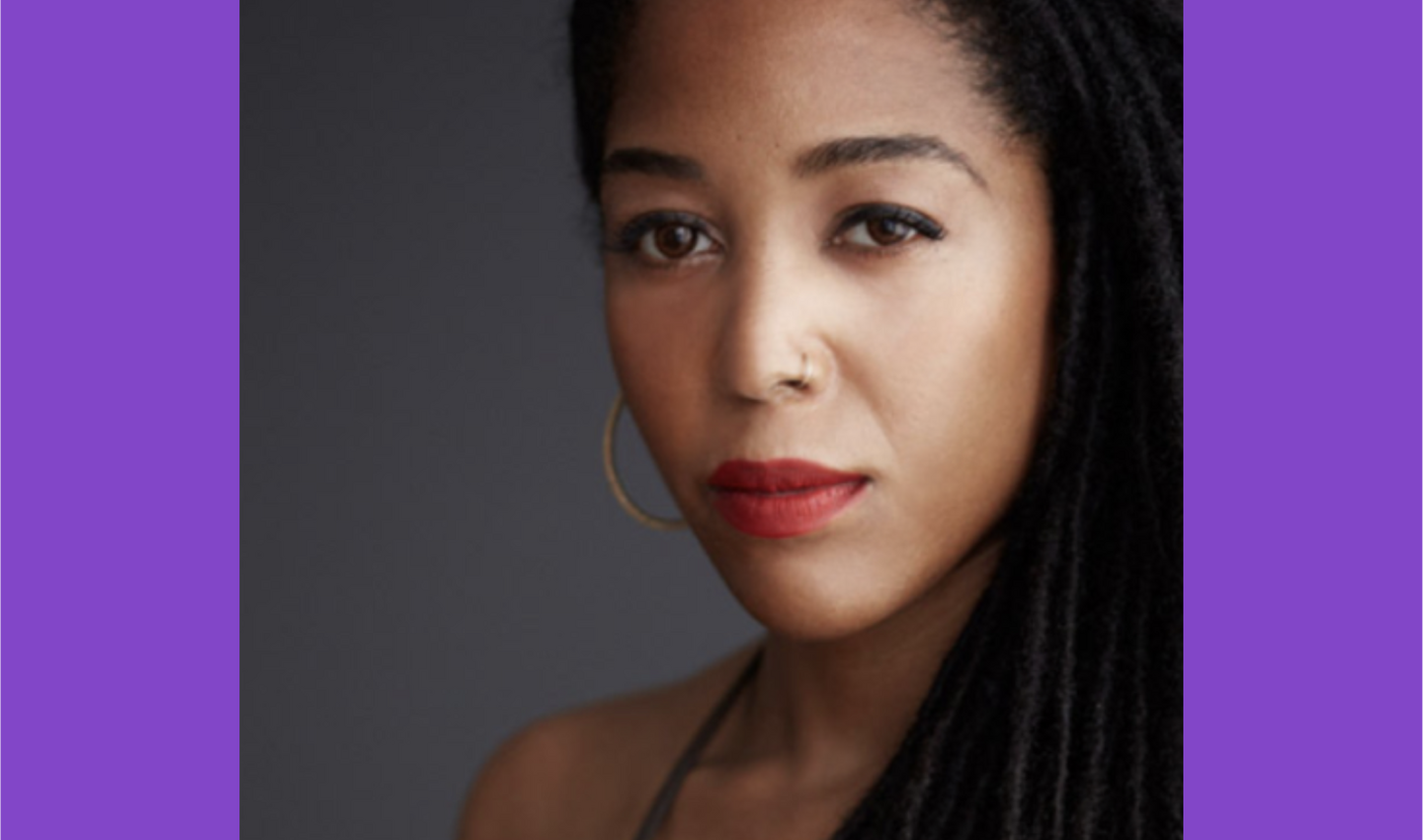 Alaina Simone is an artist liaison and art consultant who works primarily in the fields of Contemporary Art Sales and Education. She has produced and curated exhibitions with corresponding artist talks and educational programming in the Caribbean, Europe and the United States. Since 2009, Simone has worked as an artist liaison to established interdisciplinary artists such as Howardena Pindell, Fred Eversley and Barbara Nessim among many others. She has worked closely with the Estate of Arman, Estate of Merton Simpson, Estate of Allan Stone and the Estate of James Van Der Zee to name a few. In 2018, Simone co-founded Private View SoHo (PRVT VW) a nomadic gallery, project space and artist residency in New York City in collaboration with Verbier 3-D Foundation co-founder, Madeleine Paternot. She has led and produced panel discussions and happenings with Untitled, Art (San Francisco, CA), Prizm Art Fair (Miami, FL), Jan Van Eyck Academie ( Maastricht, NL), The Metropolitan Museum of Art (New York, NY), MoCADA (Brooklyn, NY), Pratt University (Brooklyn, NY) the National Arts Club (New York, NY) and IESA International (Paris, FR) among other notable institutions.
Her exhibitions have been recognized by leading publications to include The New York Times, Art in America, Modern Painters, Art Forum, ARTnews, Hyperallergic, The New Yorker, and Whitehot Magazine among many others. In 2013, Simone received the Innovators of Change Award from J. Walter Thompson Worldwide. She serves on the board of Verbier 3-D Foundation. Simone is an ambassador for Cool Culture, Residency Unlimited, SculptureCenter and the National Arts Club. Learn more about her work here.
About the Beyond the Studio series: This series will bring together creatives whose practices spill into media outlets, social justice platforms, marketplaces, startups, and cultural institutions. The business of art is the art of business, how these creatives charted their paths is nothing short of insightful and innovative. Our programming aims to empower young entrepreneurs to navigate their industries with more fluidity and possibility.
How do we cultivate our visions and voices? Where does forging coalitions, building movements, and being an entrepreneur align? Hear how these leaders expand their networks, contribute to civic engagement, work with local organizations, and leverage creativity as a strategy.
Beyond the Studio is a partnership of Tsai CITY and the Yale Schwarzman Center. See the full series lineup here.