Beyond the Studio: Devin Kenny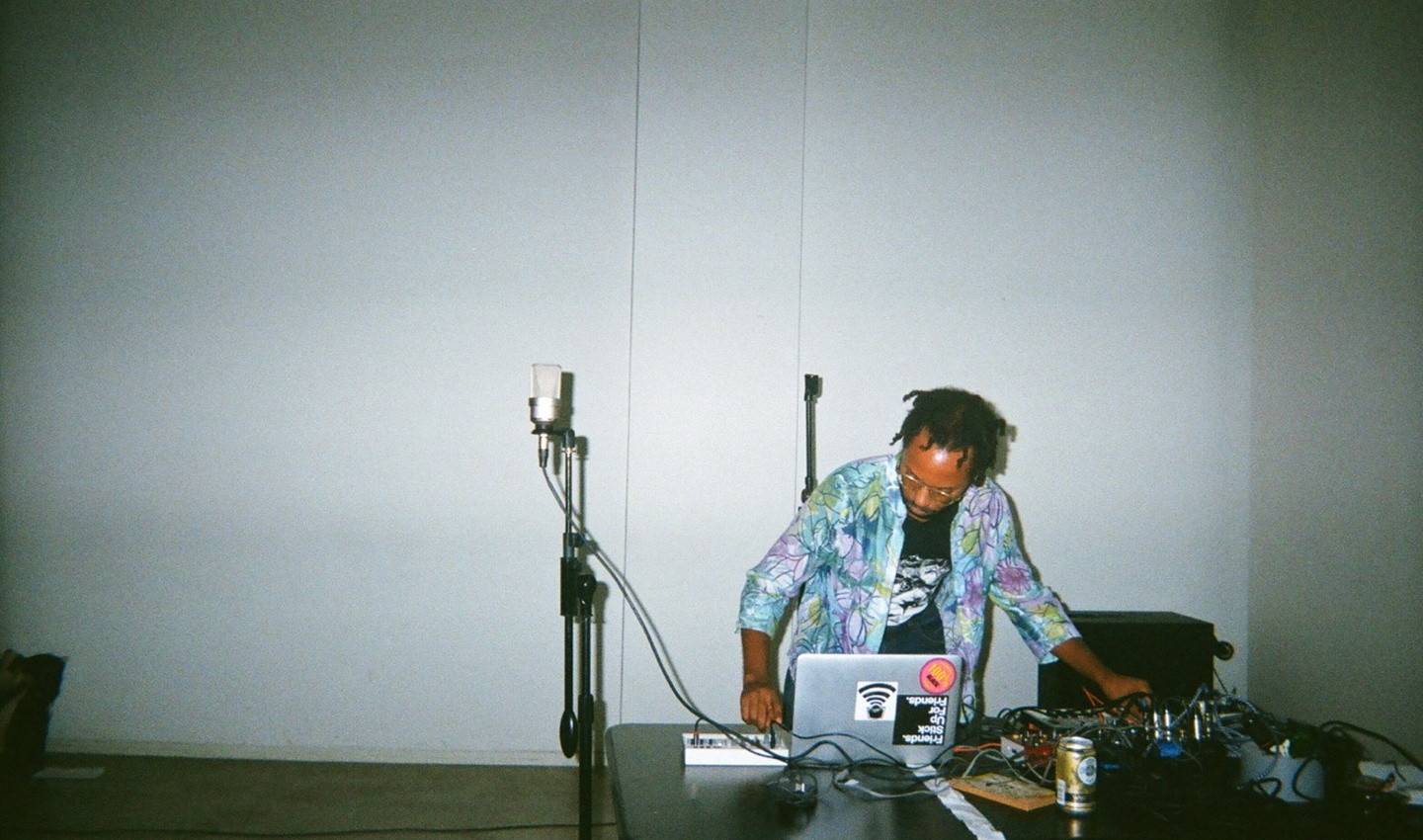 Devin Kenny is an interdisciplinary artist, writer, musician, and independent curator living in Queens, NY. Born on the South Side of Chicago, Illinois, he relocated to New York City to begin his studies at The Cooper Union. He has since continued his practice through the defunct Bruce High Quality Foundation University, and Trade School, the Skowhegan School of Painting and Sculpture (Madison, Maine), SOMA Mexico (Mexico City), the MFAH Core Program (Houston, TX), and the Whitney Independent Study Program (New York, New York), doing collaborations with Triple Canopy, Rhizome, Storefront for Art and Architecture, Performa, and various art and music venues in New York, New York; Chicago, Illinois; Los Angeles California, and elsewhere including The Kitchen, Performance Space, Recess, Het Roode Bioscoop, REDCAT, MoMA PS1, Freak City, and Performance Space. He received his MFA in 2013 from the New Genres department at the University of California, Los Angeles.
About the Beyond the Studio series: This series will bring together creatives whose practices spill into media outlets, social justice platforms, marketplaces, startups, and cultural institutions. The business of art is the art of business, how these creatives charted their paths is nothing short of insightful and innovative. Our programming aims to empower young entrepreneurs to navigate their industries with more fluidity and possibility.
How do we cultivate our visions and voices? Where does forging coalitions, building movements, and being an entrepreneur align? Hear how these leaders expand their networks, contribute to civic engagement, work with local organizations, and leverage creativity as a strategy.
Beyond the Studio is a partnership of Tsai CITY and the Yale Schwarzman Center. See the full series lineup here.