Cross-Connecticut Pitch Slam!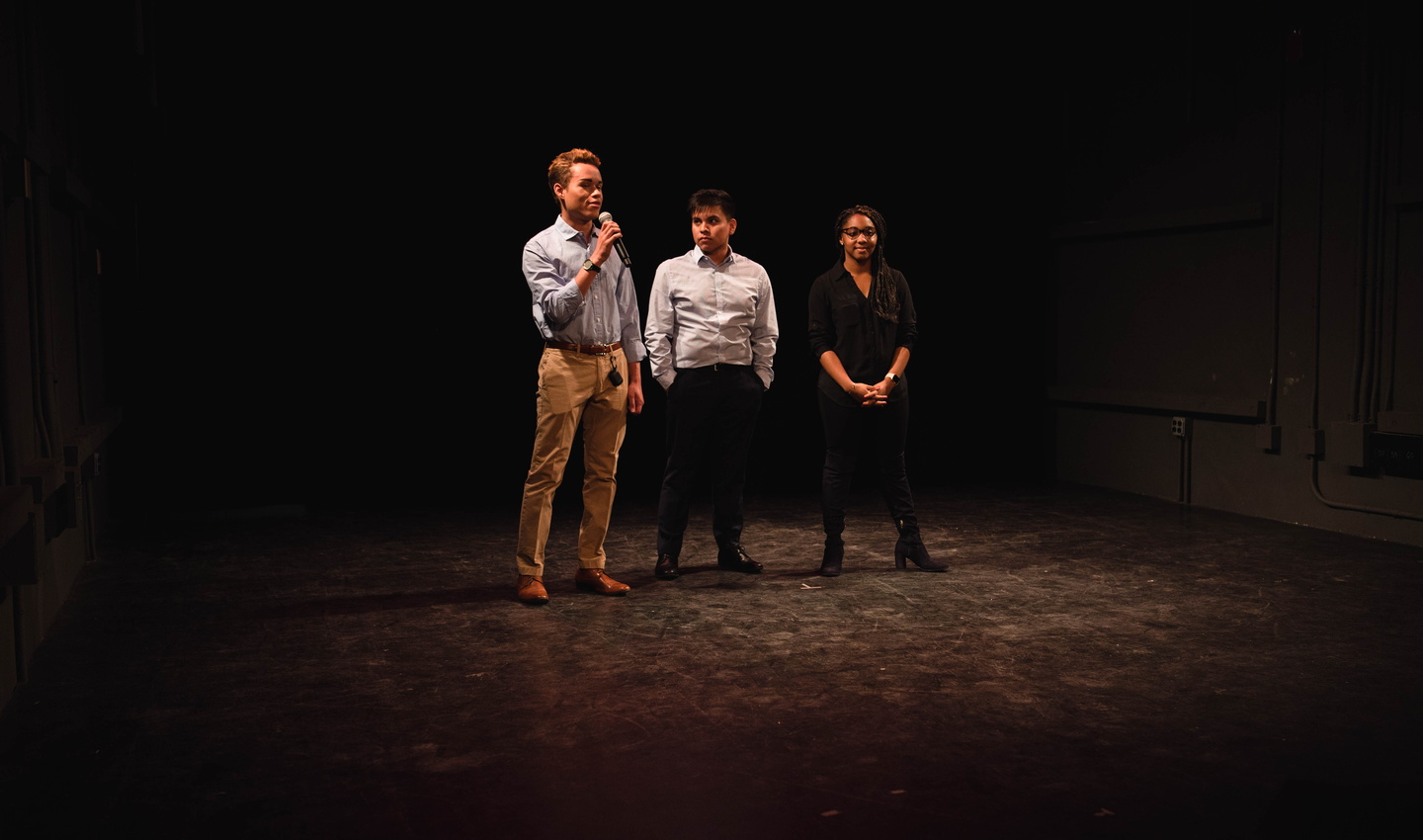 Calling all Southern, UConn and Yale students! This pitch slam is a safe (virtual) space to nourish new ideas. In-the-moment epiphanies highly encouraged. Polish won't win you prestige in this event, but risk-taking will. But make it quick: the three-minute time limit and one-slide presentation will be strictly enforced!
Share your brilliant idea with the world—whether you need team members, feedback, or you just want to practice presenting and test out a nascent idea risk-free. All ideas are welcome and wanted, regardless of how fleshed out, feasible, or funky they are. Test the concept for your someday TED talk, share your secret theory, pitch your unfundable-but-the-world-needs-it business ideas, found a support group, bare your soul—get creative.
Slots are limited, but have no fear; we are saving time at the end of the pitch slam for spontaneous pitches and creating a waitlist to prioritize those who didn't make the cutoff at our next pitch slam. Want to pitch? Register to attend, and sign up to pitch here. Want to watch? Just register to attend!
This event is co-hosted by Southern Connecticut State University, the Werth Institute at UConn, and the Tsai Center for Innovative Thinking at Yale. 
Please note new date: this event was originally scheduled for 2/25, but has been moved to 3/25. We hope to see you then!