Fueling a Green Hydrogen Economy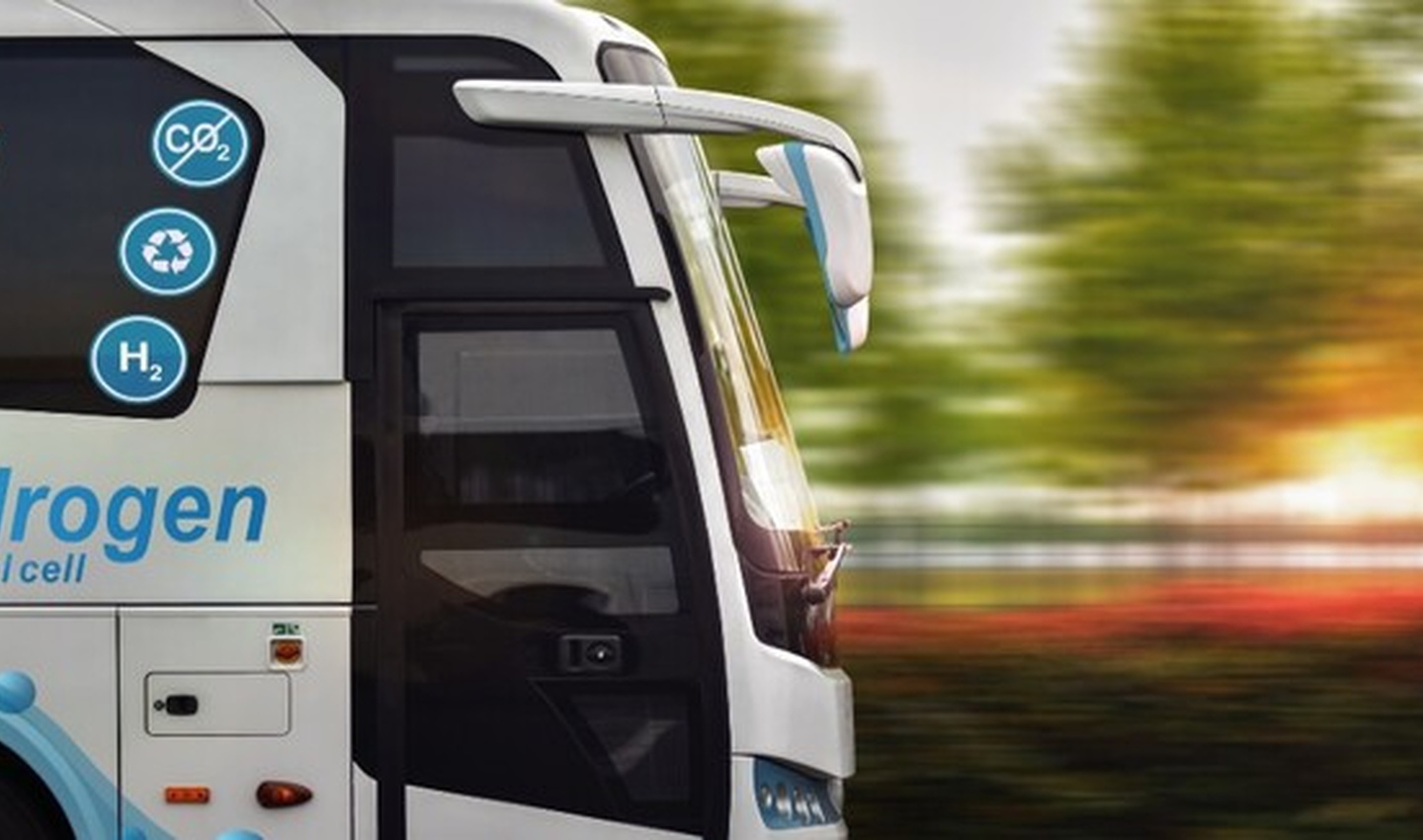 Recently, green hydrogen has once again seemed within reach, but it's not just due to technology breakthroughs. Moving towards a green hydrogen transport system has required careful coordination of technology producers, corporate partners, investors, and policy. This panel discussion will explore the collaborations that are needed to advance low-carbon innovation, featuring experts on the frontlines of the transition.
Moderator:
Panelists:
About the Climate Innovator Spotlight series: It's clear that the status quo won't suffice for dealing with climate change. Innovative solutions are imperative. Not just startups and new technologies—innovation across all sectors of society. The Climate Innovator Spotlight speaker series highlights innovators working to address the climate crisis through policy, technology, finance, and more. By giving these leaders a chance to share their stories, the series will explore how different forms of innovation handle the complexities of climate change and build resilient communities.