Green Innovation in Coal Country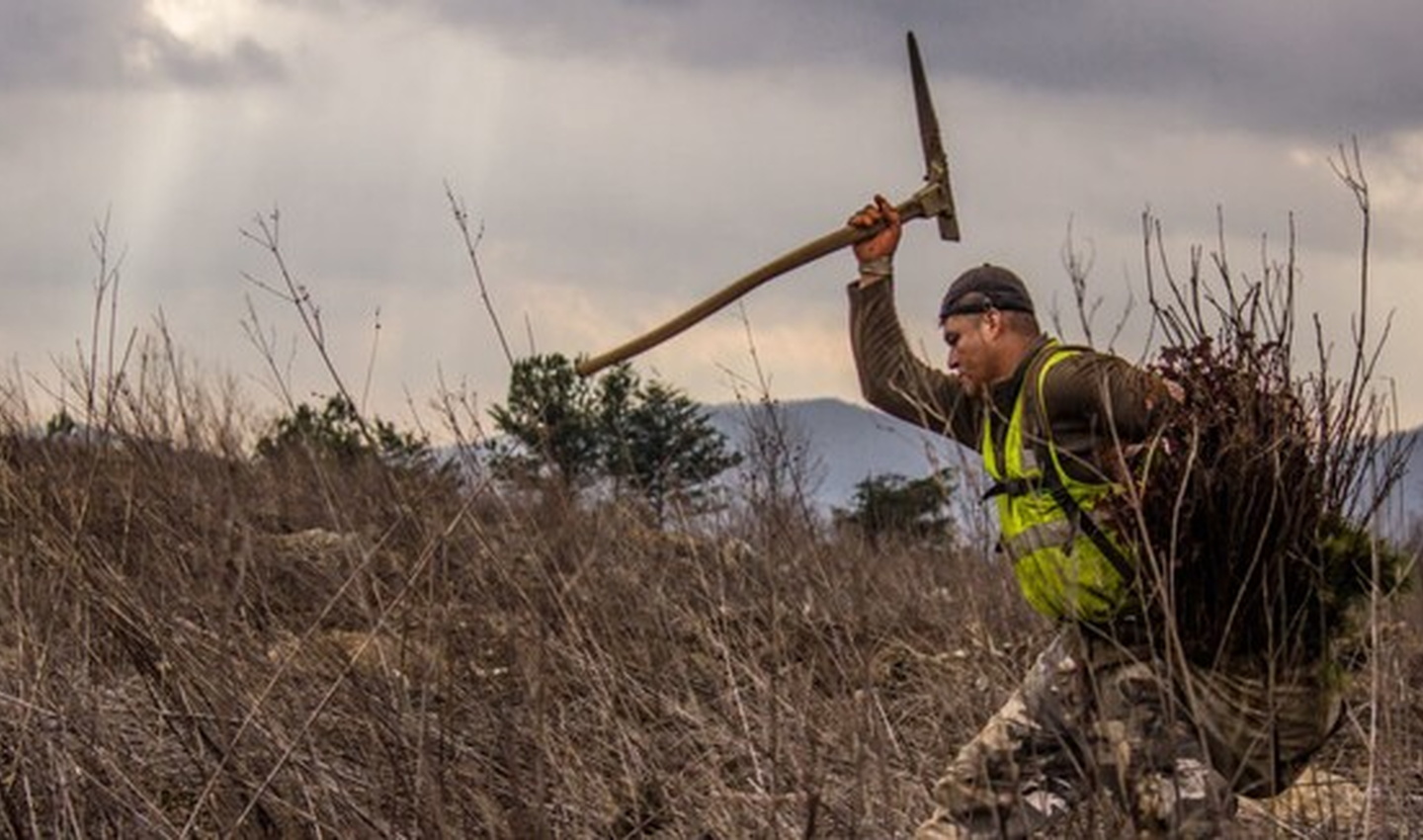 The Appalachian region of the United States has long been known for coal production, but it is now becoming a hotspot for environmental innovation. This is not just an environmental imperative but also an economic one, as innovation creates jobs, growth, and other opportunities where they are sorely needed. In this panel, a variety of innovators will discuss how to harness private capital for climate action and develop projects that not only benefit our environment, but also invest in communities getting left behind.
Former Tennessee governor Phil Bredesen will provide opening remarks, while Sewanee visiting assistant professor of environmental studies Daniel Carter will moderate the panel.
Speakers:
Nathan Hall, President at Reclaim Appalachia
Sally Palmer, Director of Science and Policy at The Nature Conservancy
Laura Zapata, Founder at Clearloop Corporation