Green Innovation - Lunch Deep Dives with Carbon Containment Lab | Nov 15th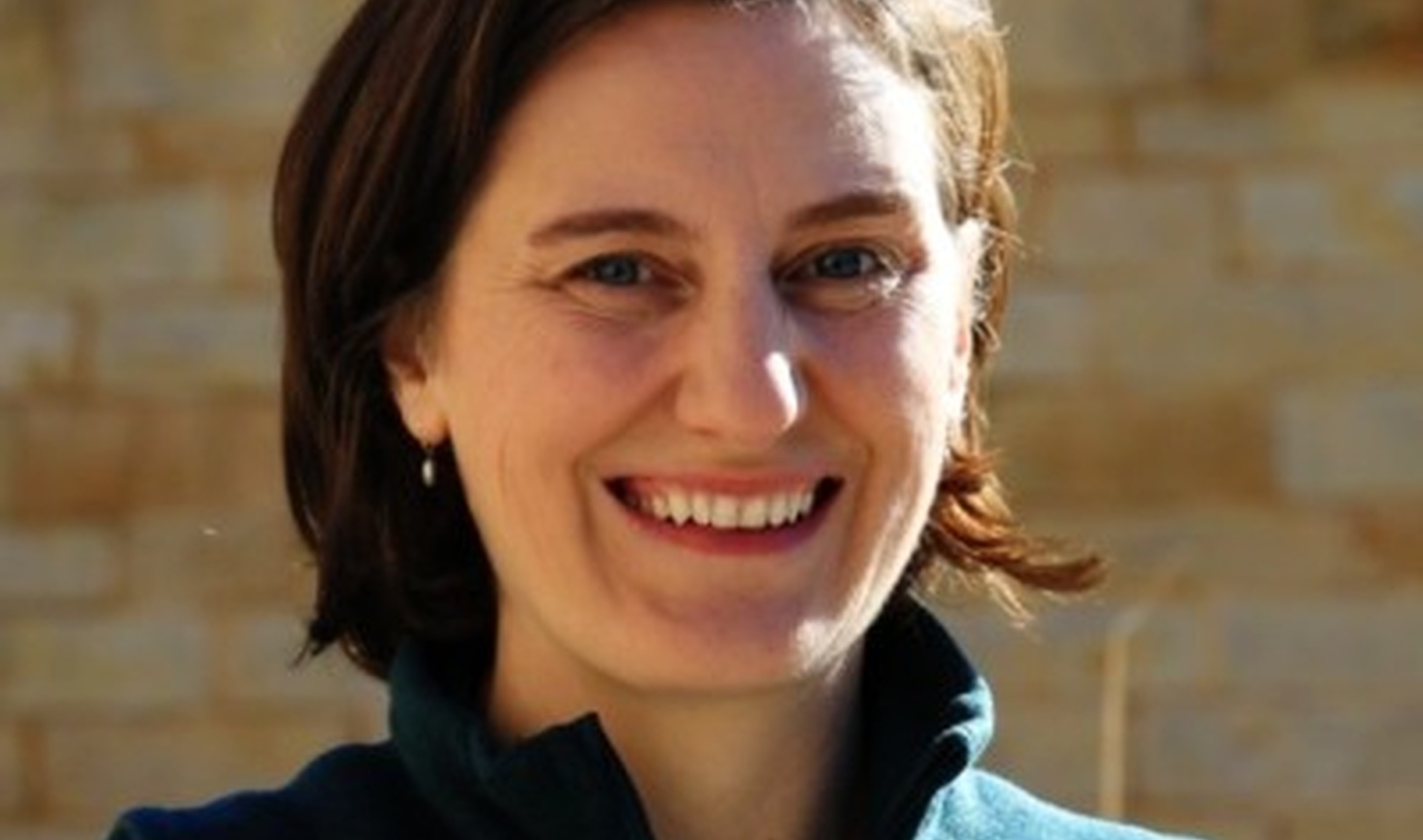 Anastasia O'Rourke is the Managing Director at the Carbon Containment Lab. She has 20 years of experience in the environmental sustainability field, as a consultant, entrepreneur, and researcher in Australia, Sweden, France, and the US. Prior to joining the CC Lab, Anastasia was a Senior Technical Consultant with Industrial Economics, where she led a sustainability consulting practice working with federal and state governments, large companies, NGOs, and International organizations on program design, management, and evaluation. She co-founded Big Room Inc, developers of the .ECO top-level domain and the Ecolabel Index website. She was also a founding Board member of the Sustainable Purchasing Leadership Council (SPLC), a US-based 501c3 non-profit.
How can we sequestrate carbon? What are the most promising technologies and nature-based solutions that are suited for commercialization? Answers to these questions and much more will be covered by the Carbon Containment Lab. Register here.