Innovator Teams Meetup | January 24th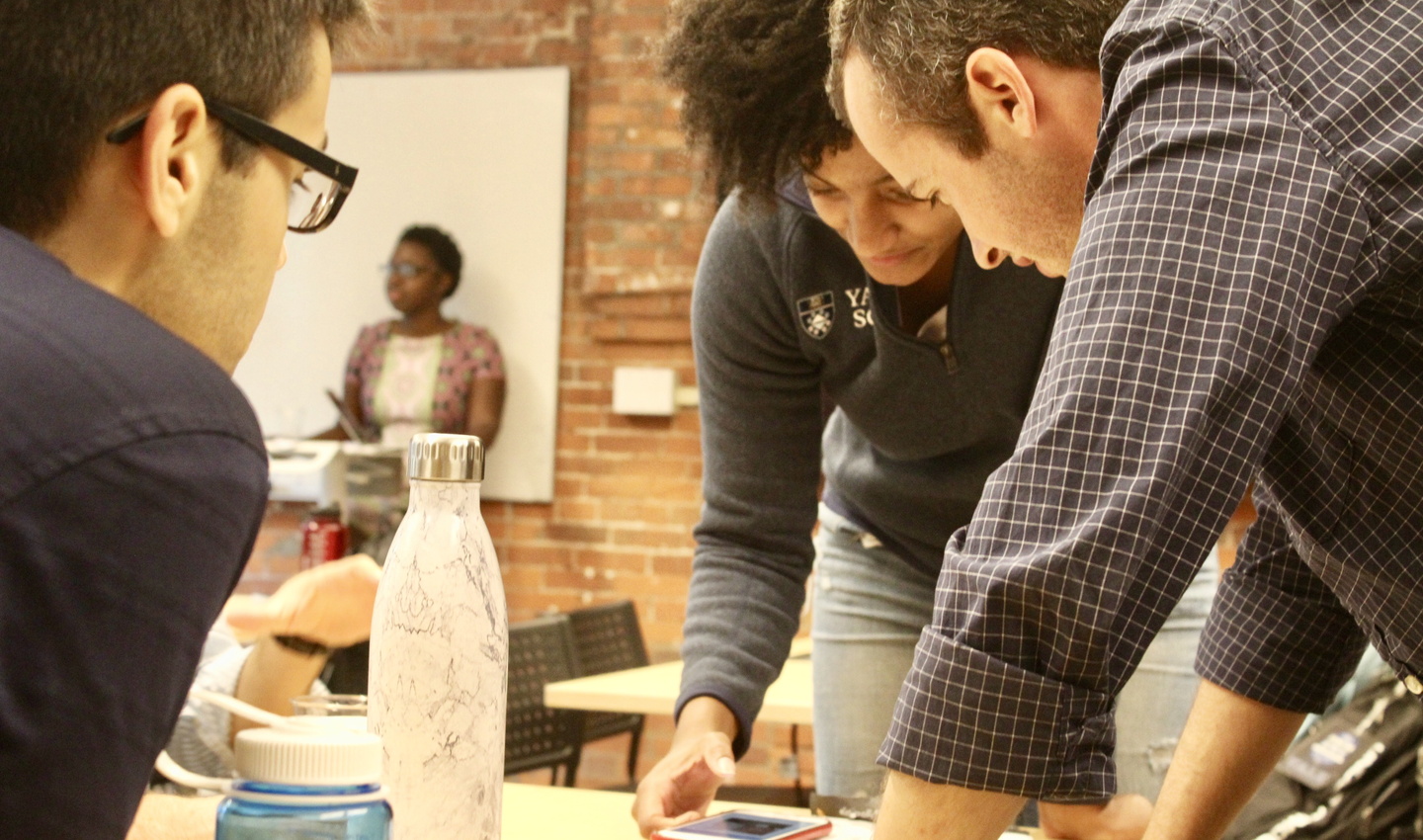 ​Innovator Team Meetups are for you to bounce ideas off others, find potential co-founders, or just be inspired by what others are creating at Yale.
​Whatever stage your innovation is in, you'll have a place to chat at Innovator Teams Meetups.
​Due to Yale's COVID-19 restrictions, Innovator Team Meetups are only available to those allowed on Yale's campus.