On Memory: Exhibition 02—Building M.A.P. May 13th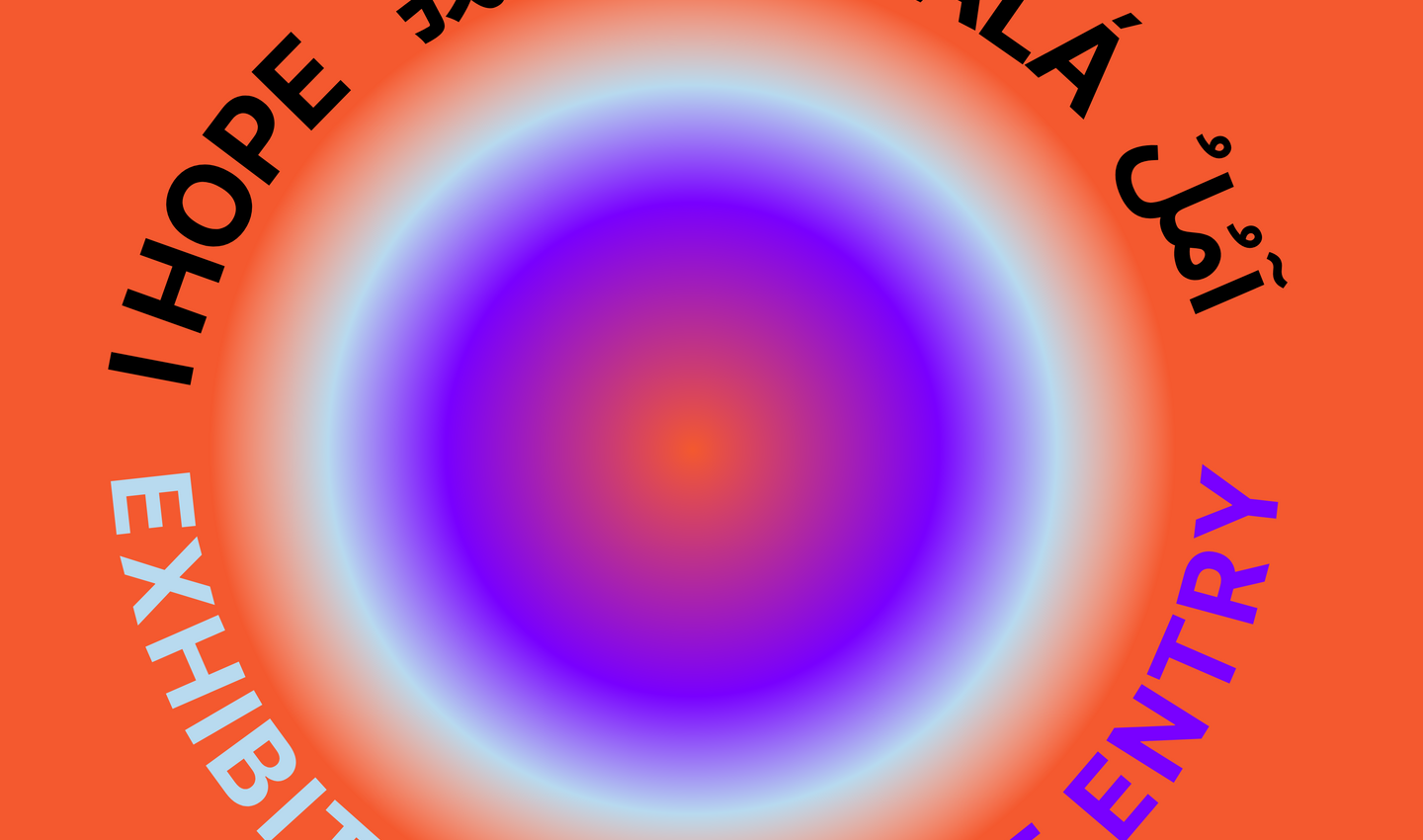 Join Artspace New Haven and On Memory for Exhibition 02–Building M.A.P., a program bringing together musical performances from Thabisa & Healing Drums, food from Havenly Treats, a live conversation with local artists about community healing, and the On Memory project report.
The On Memory project report underscores the city's infrastructural history and how it led to COVID-19's disproportionate effects on Black and Brown communities. Transforming a brownfield into the Memorial Art Park (M.A.P.)—a flourishing green space centering arts and pandemic memories in New Haven—is On Memory's long-term vision for promoting healing through the arts.