SAB x YVA: Art and Innovation Mixer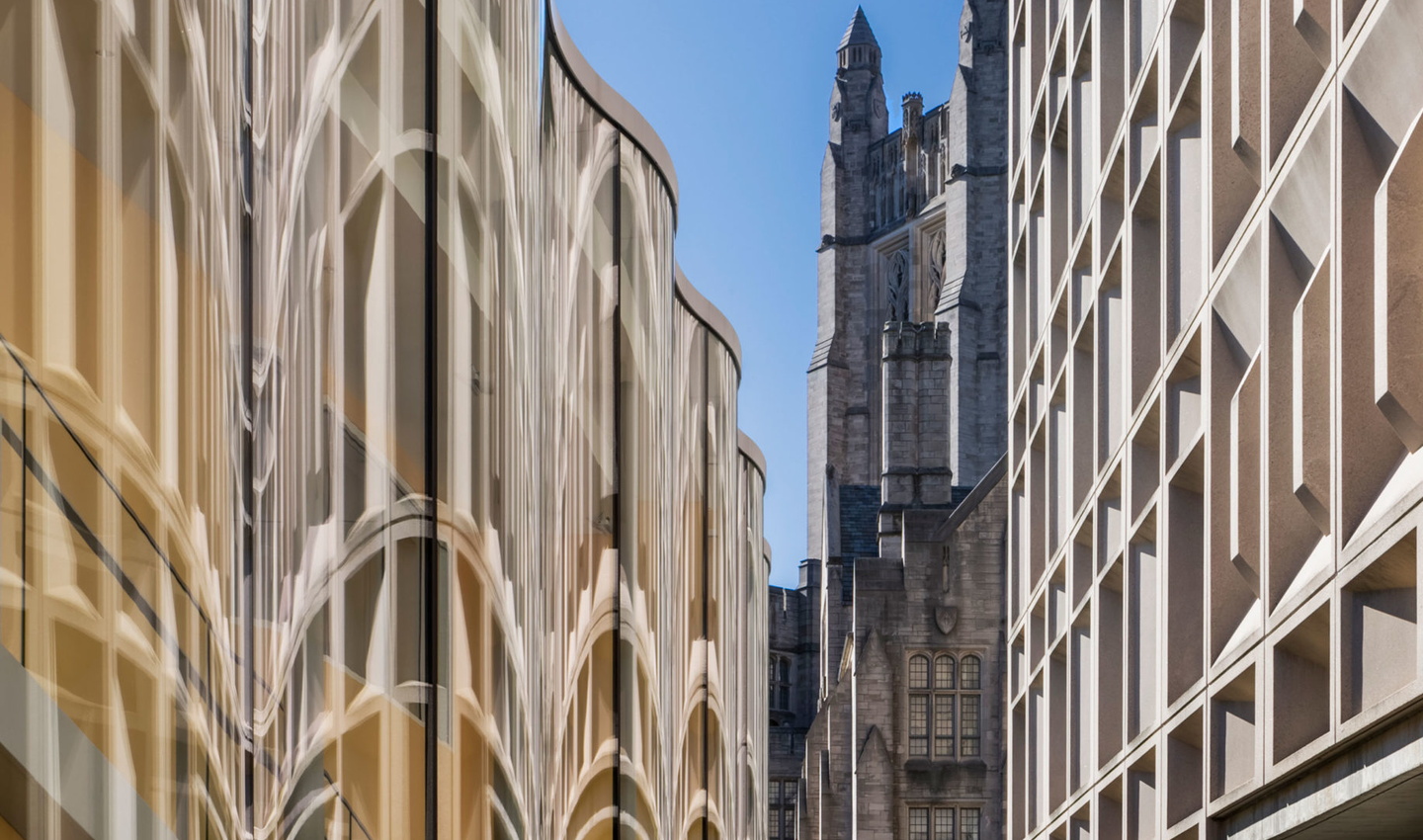 The Tsai CITY Student Advisory Board (SAB) is organizing several mixers throughout the term to bring the community together and activate the space.
Join SAB and YVAC to make art, enjoy a pop-up student art exhibition, meet other creatives, and learn about resources at Tsai CITY. These are opportunities for students and innovators to have fun!
We hope to see you at Tsai CITY for what will be a great time and an excellent networking opportunity!