Showcase your Work in Tsai CITY's New Building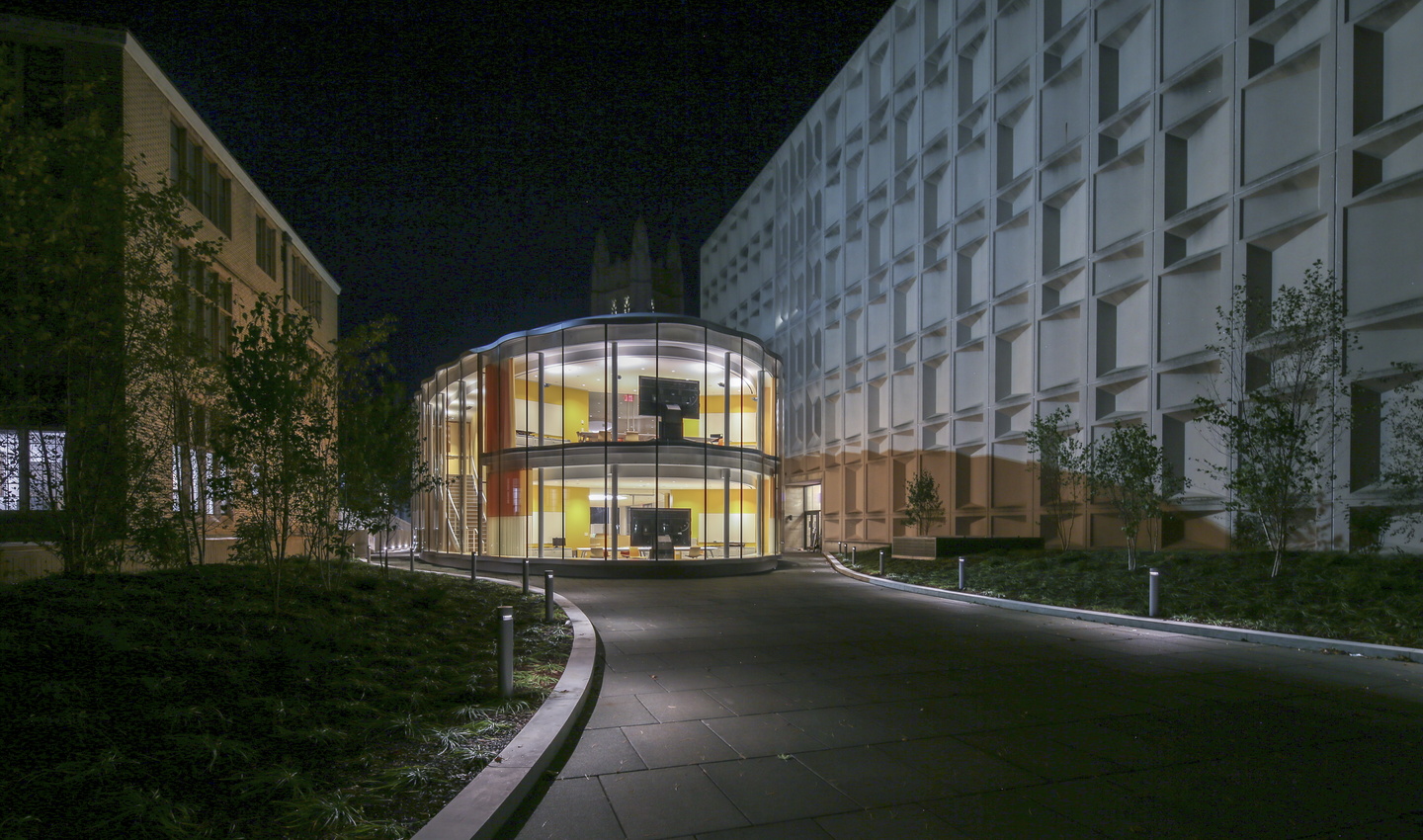 At Tsai CITY, we support students as they realize innovative ideas of all kinds, from new technologies to artistic productions. We have a new home on campus, and while we can't open our doors just yet, we'd love to use our glass-walled space to display Yale students' creative projects, inspiring campus passerby and digital audiences alike. 
Have you created an arts project, a venture, a social movement, a new recipe, a performance, a genius home improvement, or some other innovation (big or small) in 2020? We want to showcase it! Here a few ways to take part in this project:
If you have a class project, side project, or something else you'd like to share with our community, submit it here! All project topics and media are welcome; we'll work with accepted projects to find the best way to display your work, whether that's through a physical exhibit, digital screen display, print installation, or something else.
If your project doesn't have an easily displayed output, you can still take part! We'd love to gather quotes and any photos or documentation of the process you might have, to incorporate into our exhibit.
For both options, just submit your work by January 22, 2021 (note extended deadline!).