Tsai CITY Orientation: 11/17/21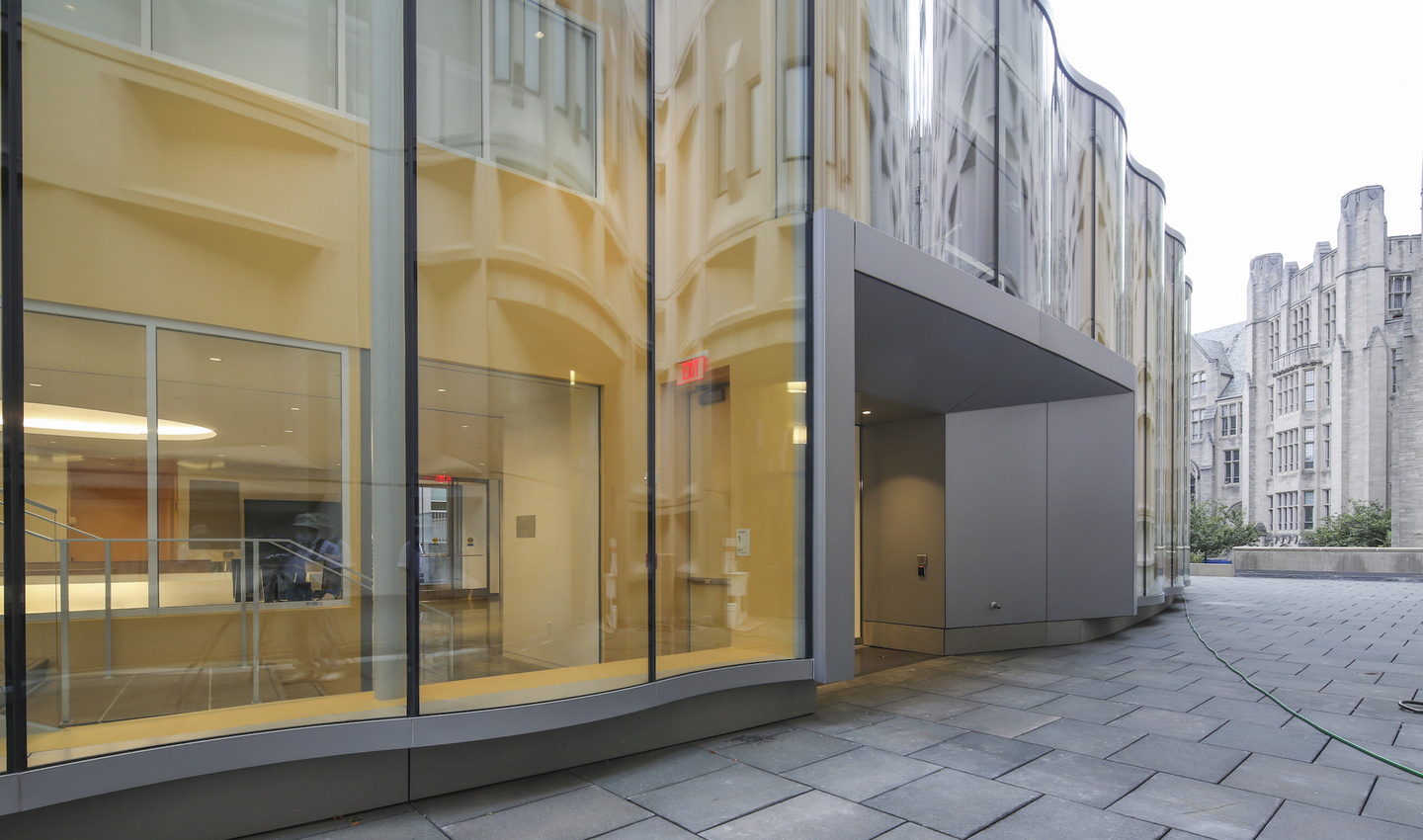 Orientations are a fun way to explore what innovation means and get to know Tsai CITY's offerings while meeting other students who are just as curious as you are! In this small-group orientation, spend the first half of the event learning about how you can access funding for your idea, explore new topics in programs from intensives to skill-building workshops, connect with mentors, and more. The second half of the orientation will be a time to get to know other Yale students from across disciplines who share your entrepreneurial curiosity — you might just meet a new friend, collaborator, or co-founder.
Orientations are designed for current Yale students.