Tsai CITY Orientation: Venture Development Programs | Jan 24th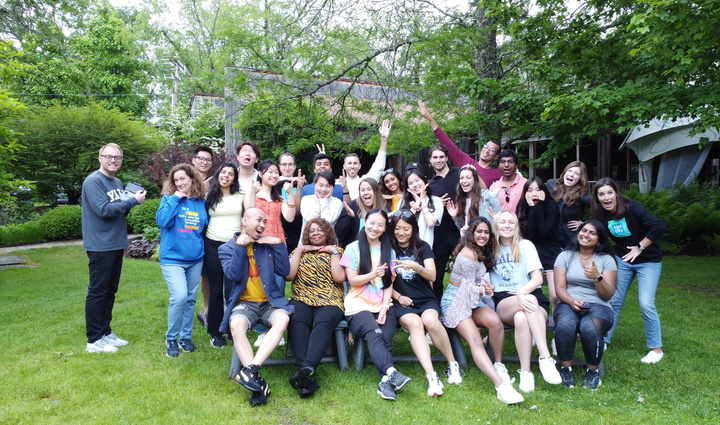 Get to know Tsai CITY and what we offer. You'll learn about our story and get an overview of our programs! Students from across Yale — and from all backgrounds and disciplines — are encouraged to attend.
This orientation will specifically focus on our Venture Development Programs and how to dive in. Hear from Tsai CITY's Director of Student Programming, Matt Gira, and Associate Director of Student Programming, Sade Owoye, to learn more about the Launch Pad and Accelerator programs.
The Launch Pad program takes early-stage founders and their ventures to the next level through immediately applicable asynchronous and synchronous teachings.
The Accelerator program guides students and teams with innovative ideas through the process of building effective organizations, projects, and ventures through workshops, mentorship, and funding.
Join us for lunch and a conversation on innovative thinking as we kick off a new semester of community and impact!