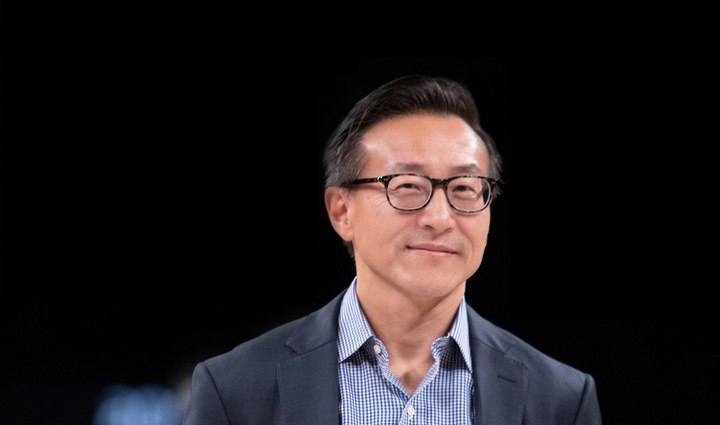 Tsai CITY, in collaboration with The Yale Entrepreneurial Society, organizes a monthly speaker series featuring esteemed founders and entrepreneurs from diverse industries and backgrounds. Open to the entire student body - both undergraduate and graduate students, each hour-long fireside session provides a unique opportunity to engage with and learn how to foster a culture of innovation on campus.
Join us for a conversation with Joe Tsai, Yale BA '86, JD '90, Co-founder and Chairman, Alibaba Group Owner, Brooklyn Nets, and New York Liberty.
About Joe Tsai: Joe Tsai is the co-founder and chairman of Alibaba Group, serving on its board of directors since the company's inception in 1999. Initially Alibaba's CFO and head of strategic investments, he later became its executive vice chairman. Tsai is also the chairman of BSE Global, the sports and entertainment company owning the Brooklyn Nets, New York Liberty, and Barclays Center. He owns two professional indoor lacrosse teams, the San Diego Seals and Las Vegas Desert Dogs, and invests in the Premier Lacrosse League. Additionally, Tsai supports World Lacrosse, recognized by the International Olympic Committee. 
Through the Joe and Clara Tsai Foundation, Tsai and his wife, Clara, engage in philanthropy, focusing on education, research, social justice, economic mobility, arts, and humanitarian relief. He's a founding board member of The Asian American Foundation, supporting the Asian American Pacific Islander community. 
Professionally, Tsai is a member of the J.P. Morgan International Council, EXOR Partners Council, and the International Advisory Council of the Hong Kong Stock Exchange. He's a trustee of The Lawrenceville School. Before Alibaba, he worked in private equity in Asia for Investor AB of Sweden's Wallenberg family and practiced tax law at Sullivan & Cromwell LLP in New York. Tsai holds a BA from Yale College ('86) and a JD from Yale Law School ('90).