Advanced Founders Program
Founders will have the chance to interact with a community of peers and mentors to gain valuable insight into growing their established ventures and developing as leaders.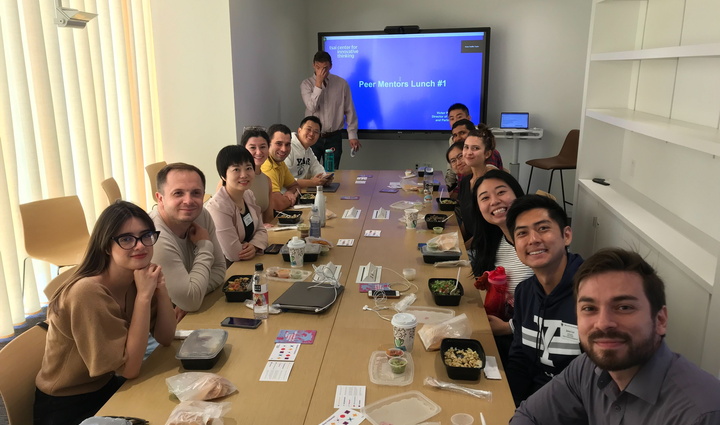 The Advanced Founders Program will meet the needs of student entrepreneurs who are actively scaling new ventures significantly beyond the idea stage. Students will be offered resources they'll use to refine their business offerings, raise capital, hire, network, and strengthen their capacity to build enduring companies.
During this program, students will:
Enjoy a monthly community meal with fellow students
Benefit from access to a dedicated venture advisor
Explore your dedicated circle space
Receive exclusive invites to dinners with special guests Joe Tsai and Kevin Ryan
Tailor your experience with the ability to submit requests for specific mentorship needs
Engage in rolling mentorship opportunities, with 1 call per month for 3 months
Be a part of one specialized trek each semester
Discover thematic mentorship opportunities
Enhance your skills with coaching opportunities, up to 3 months of support
Leverage venture associates' support for your success
*The selection process for this particular program has ended. Subscribe to our newsletter for more updates about this and other programs/events happening at Tsai CITY.