Innovator's Toolkit Workshops
The Innovator's Toolkit is a series of free workshops focused on key skills for innovation.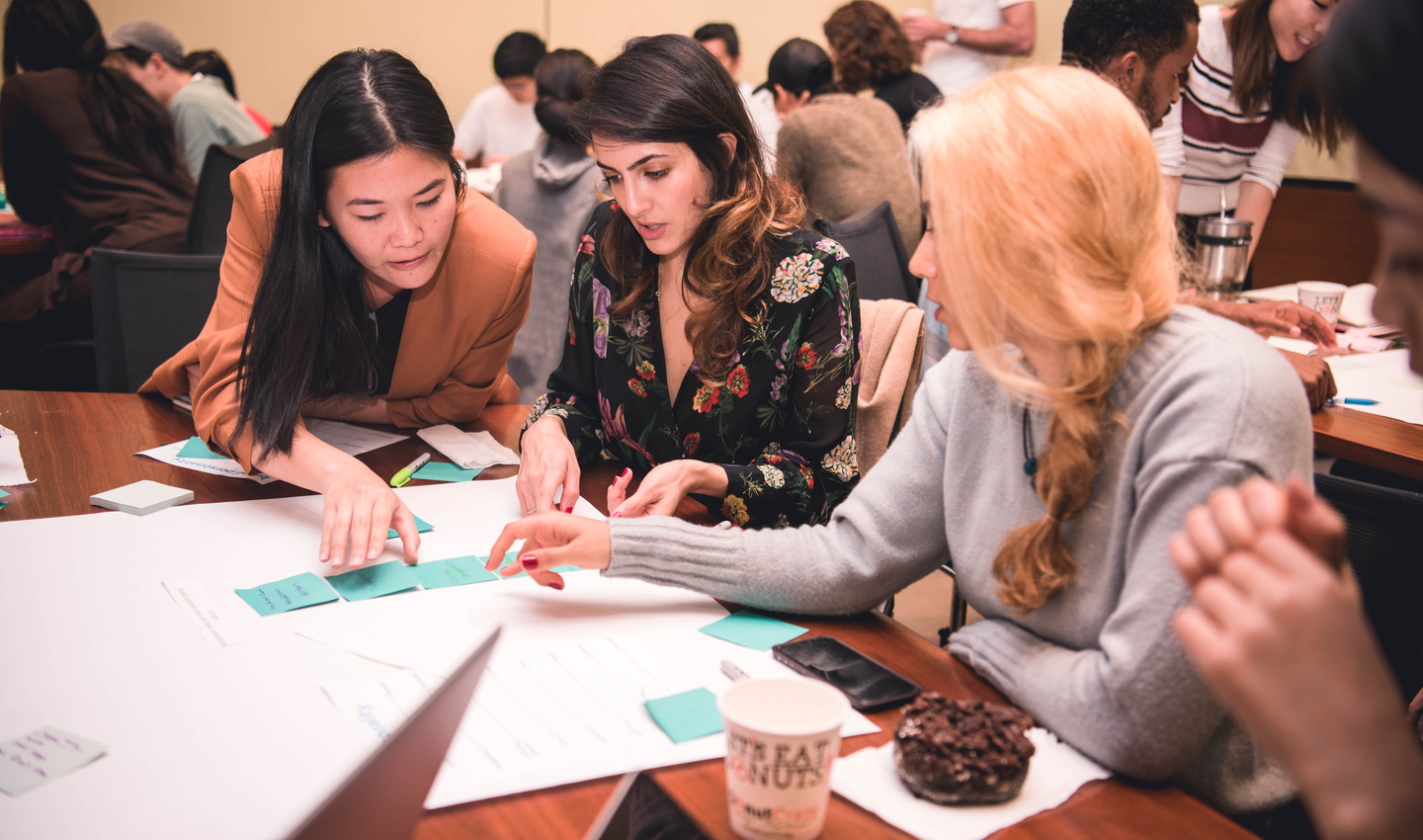 This workshop series brings experts from a wide range of industries to provide attendees with tangible skills and takeaways that can be implemented immediately. All Innovator's Toolkit workshops are free and open to the public.
Each workshop aims to deliver skill-building that you can apply no matter what you're building. Past topics have included branding, legal basics, fundraising for businesses and nonprofits, pitching, working with impostor syndrome, and much more.
Workshop Lineup
Take a look at the Spring 2022 workshop lineup below and register:
Suggest a Workshop
Passionate about a particular topic within innovation and entrepreneurship that you'd want to see covered in this series? We're always open to feedback or ideas — email Ye Qin Zhu to suggest a workshop topic.
*Check this page and/or subscribe to our newsletter for more updates about future Innovator's Toolkit events at Tsai CITY.