Innovator's Wellness Series
The Innovator's Wellness series was created to encourage mental wellness for student entrepreneurs and innovators, provide an understanding of the importance of wellness on the creative and innovative process, and to foster a safe space to understand and prioritize mental wellness.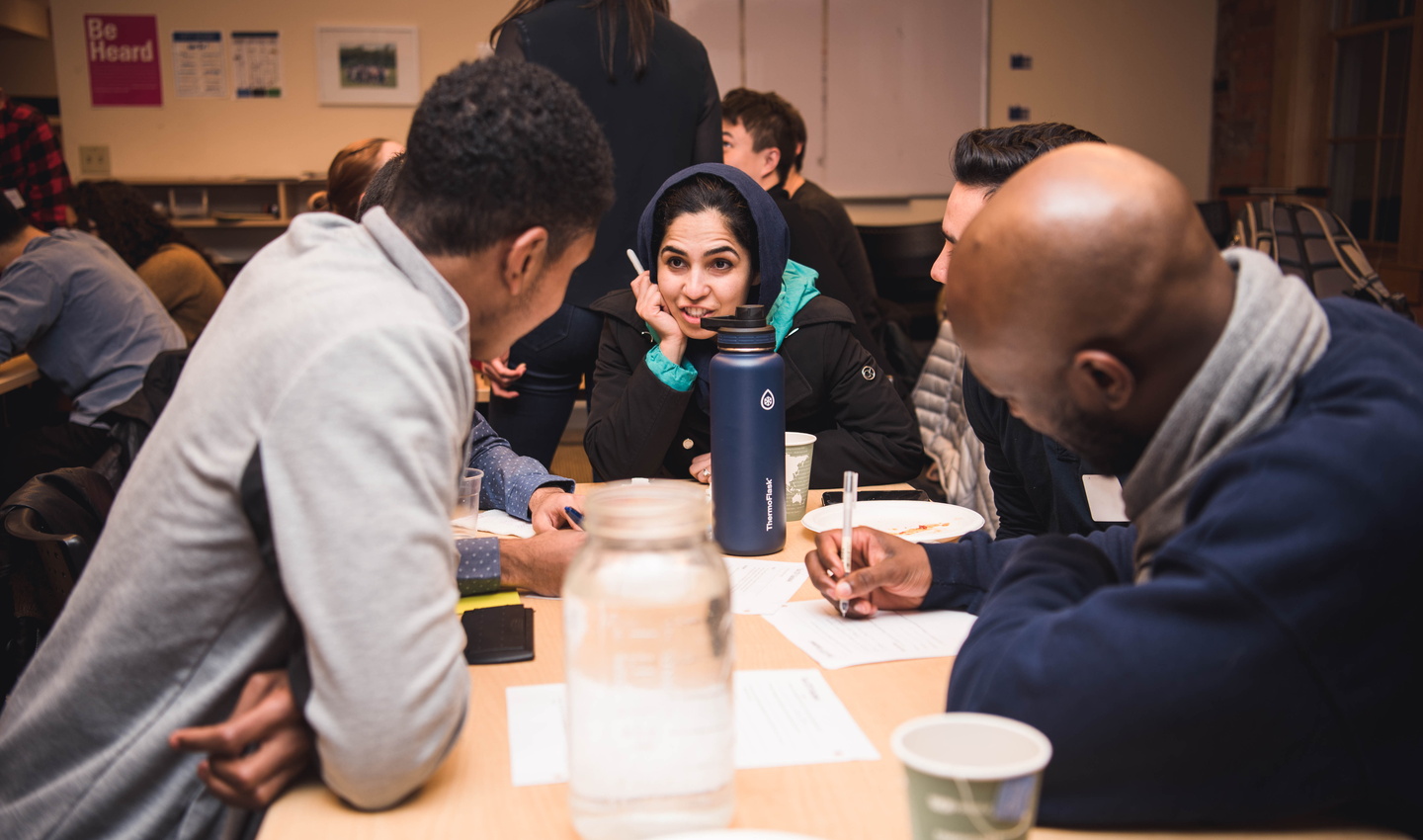 This interactive series will be facilitated by Davia Roberts, therapist and full-time entrepreneur. Events in the series will be held every Monday in March from 4pm to 5:30pm. For maximum impact, we encourage participants to commit to the entire series.  This series is open to current students only; both Yale students and non-Yale students from all backgrounds and disciplines are welcome and encouraged to attend.
Sessions include: