Intensive | An Introduction to No Code: Build Software Without Being a Developer
Whether you're someone that wants to build a tech startup, an organization or product that is tech-enabled, or want to build apps for others without knowing code, this intensive is a great place to start.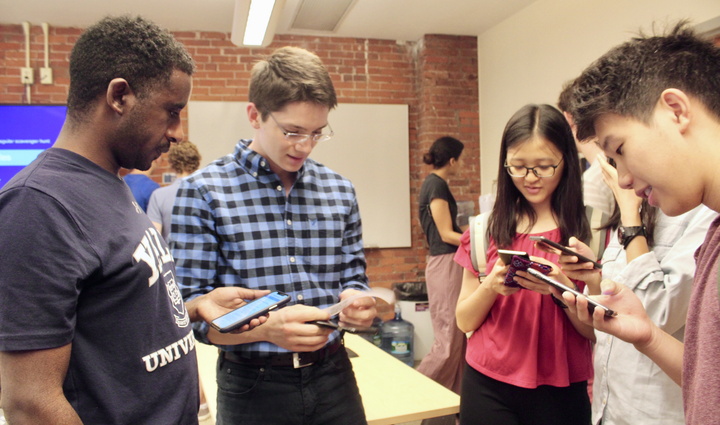 Gregory John, the founder of Buildcamp.io and an official Bubble bootcamp instructor, led this workshop on the basics of Bubble.io and led us through the process of building your own app. This intensive met for 2 hours each week.
With Bubble you can build marketplaces, social networks, E-commerce platforms, productivity apps and more. Many startups are shifting to launch with Bubble to save time, money as well as reduce the complexity of working in native coding languages. If you are comfortable with Google Sheets and Powerpoint, then Bubble should be relatively straightforward to get started with.
Applications are closed for this intensive. Check out Bubble.io here.