Intensive: Hub and Spoke
Hub and Spoke is a Fall 2021 intensive focused on infrastructure-building and partnership-forging across the Yale campus and New Haven communities.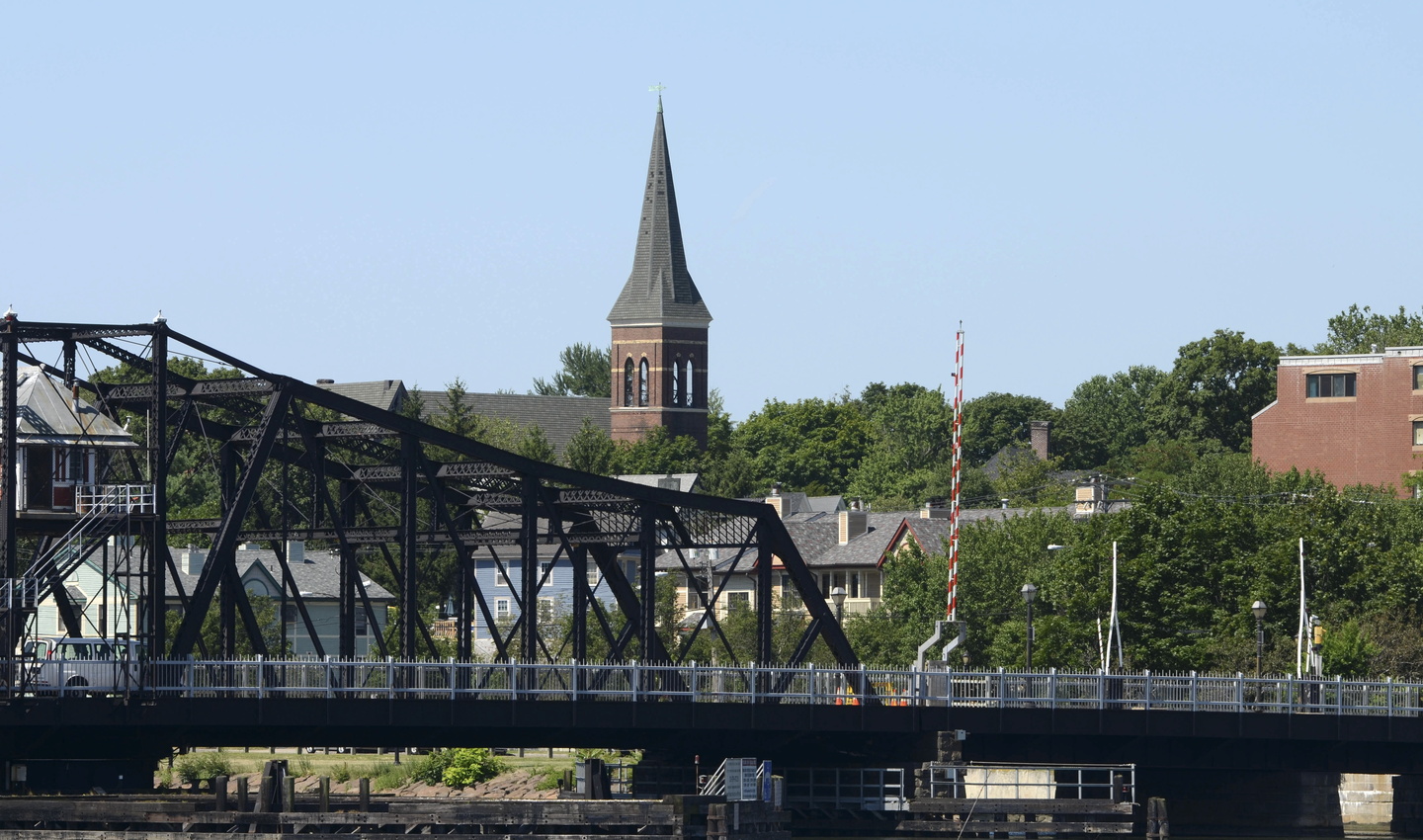 In this intensive — a partnership between Tsai CITY, Yale Schwarzman Center, Urban Studies, and Yale CCAM — students will build on the work of the first cohort (Spring 2021), where participants helped to define and realize Hub and Spoke as a space where the New Haven-Yale community can collaborate, and where ideas of community involvement are discussed and taken to action. The aim is to build a sustainable collaborative youth-led platform that dissolves the town-and-gown-divide. 
This cohort will be responsible for completing a community-centered data mapping project and presenting it in a public exhibition. There will be in-person/virtual meetings and visits to New Haven organizations. There is a small budget to use in New Haven.
You should expect involvement in Hub and Spoke for 4 hours per week, including meeting in weekly huddle sessions from October 18th to November 29th. Students will gain hands-on experience building Hub and Spoke from the ground up, working in a team, building a portfolio, growing a network, learning communication and design skills, and identifying internship/collaboration opportunities within New Haven. Participants will have mentorship and advising from leaders in the departments involved and New Haven community partners.
The application deadline was October 11th and the Fall 2021 application process has ended. This page will be updated with more information  concerning the Spring 2022 application deadline shortly.