Intensive: Hub and Spoke
Hub and Spoke is a spring 2021 intensive focused on infrastructure-building and partnership-forging across the Yale campus and New Haven communities.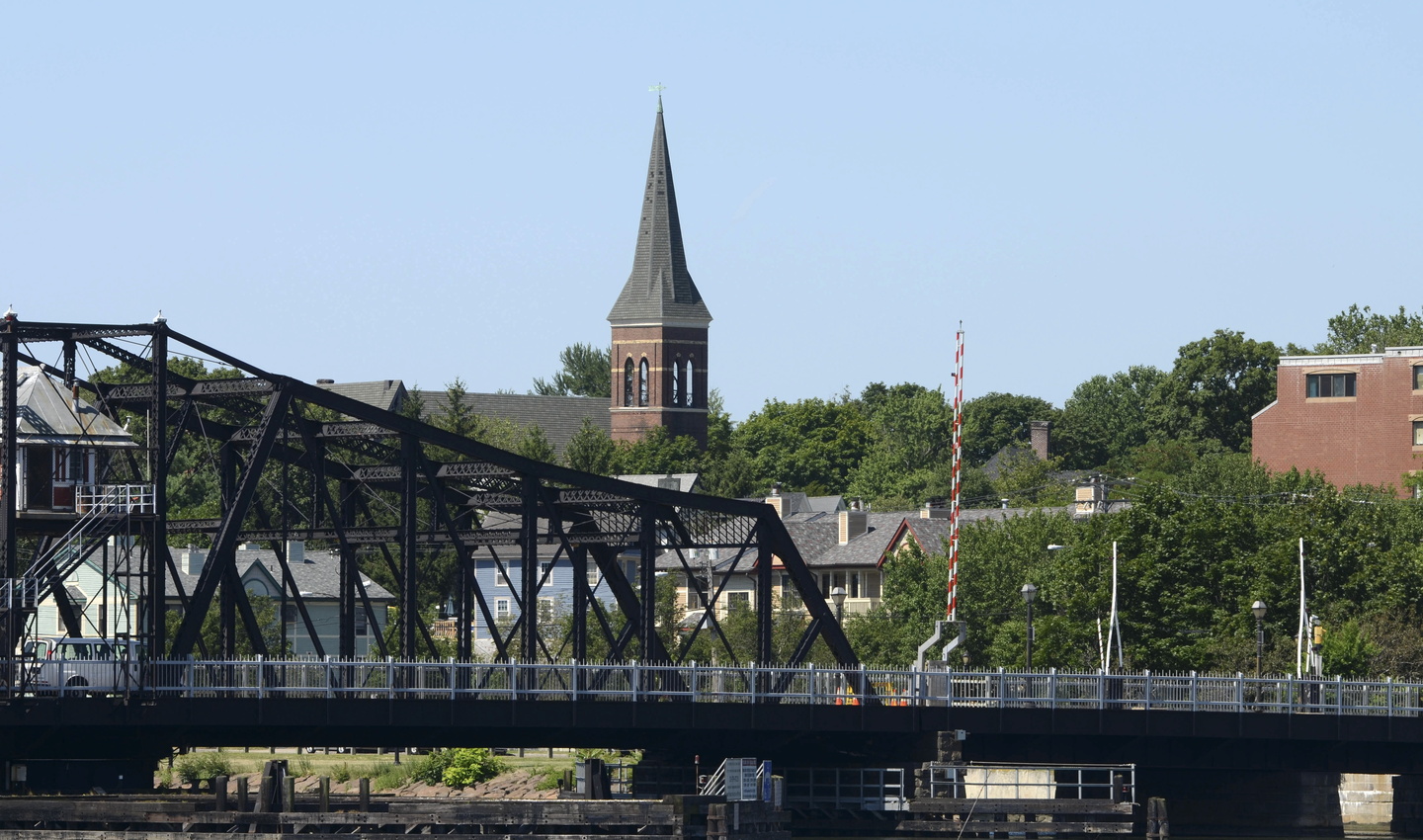 In this intensive — a partnership between Tsai CITY, Yale Schwarzman Center, and Urban Studies — students will identify existing Yale-New Haven programs and projects to create continuity and connectivity between them. Participants of the first cohort will help define and realize Hub and Spoke as a space where the New Haven-Yale community can collaborate, and where ideas of community involvement are discussed and taken to action. The cohort is responsible for facilitating meetings, planning and promoting events, designing pamphlets, and working with community partners.
Students should expect involvement in Hub and Spoke for four hours per week and will meet in weekly huddle sessions from March 17 to May 1. Students will gain hands-on experience building Hub and Spoke from the ground up, working in a team, building a portfolio, growing a network, learning communication and design skills, and identifying internship opportunities within New Haven. Participants will have mentorship and advising from leaders in the departments involved and New Haven community partners.
Application and program timeline:
Applications are due at 11:59pm on March 8 (note updated deadline!). The program will run from March 17 to May 1st, with final presentations in mid-May.