Intensive: Recasting the Artist as Entrepreneur: A Workshop Series with Midnight Oil Collective
Equipping creatives with an entrepreneurial mindset and a framework for approaching the business side of their work.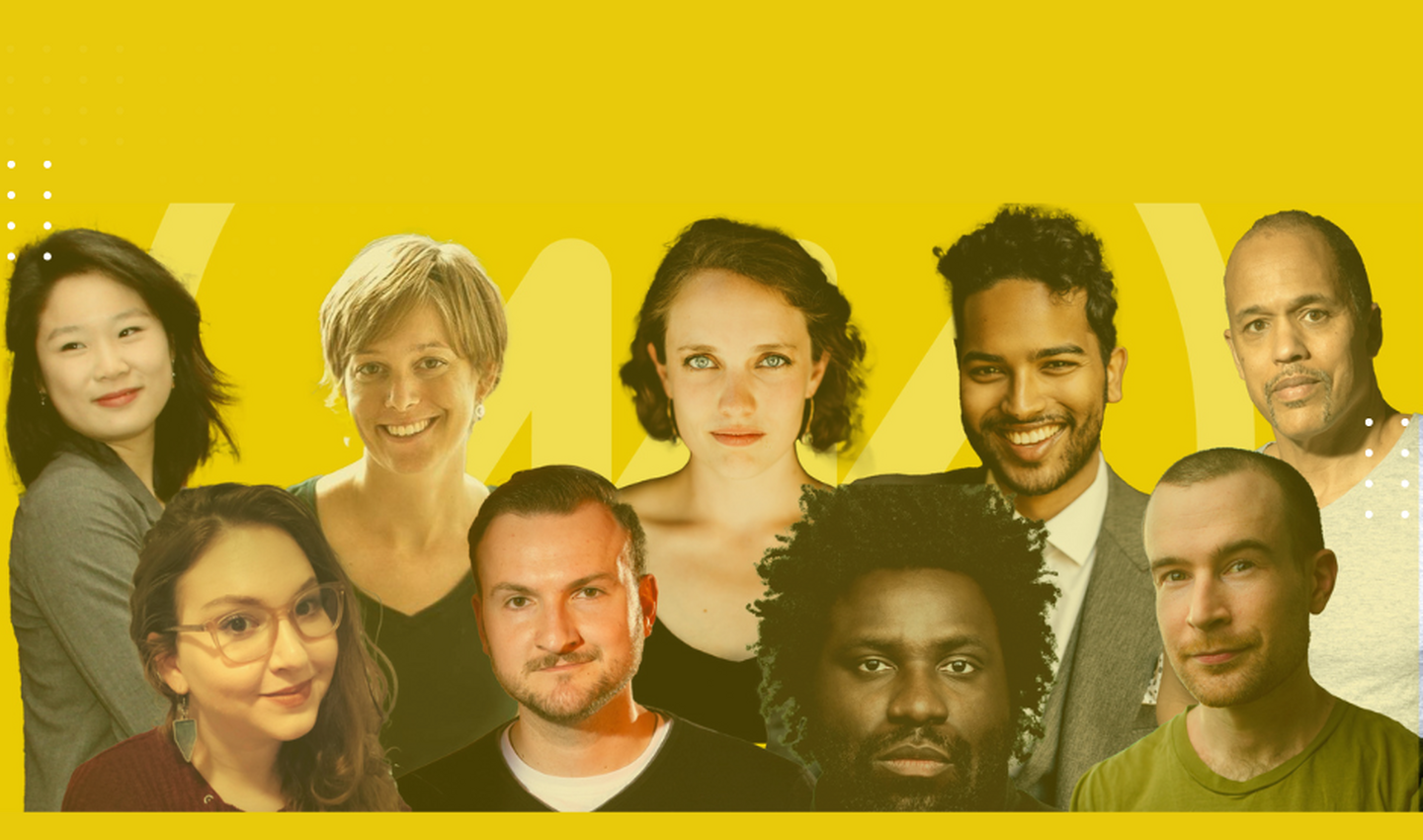 Artists create art. Entrepreneurs create businesses. Both are acts of creation—of taking an idea and turning it into something tangible.
  
The goal of this intensive is to equip creatives with an "entrepreneurial mindset" and a framework for approaching the "business side" of their work so they can structure and lead their own projects. We explore the ways in which entrepreneurs create opportunities, define their own success, find ways to access capital, assess risk, build teams, align interests, and maintain ownership of their work.
All sessions include a short lecture, insight from a panel of arts and business professionals, and the opportunity to engage with experts through live Q&A. All material will be presented through Zoom.
This series is hosted by Midnight Oil Collective co-founders Emily Roller, Frances Pollock, Allison Chu, and Sola Fadiran, and will be moderated by Jeffrey Madoff, author of Creative Careers, Making a Living With Your Ideas. 
*The application process has ended. Subscribe to our newsletter for more updates about this and other programs/events happening at Tsai CITY.