Scientific Commercialization Exploratory Program
This spring 2022 program facilitated collaboration between students and faculty innovators.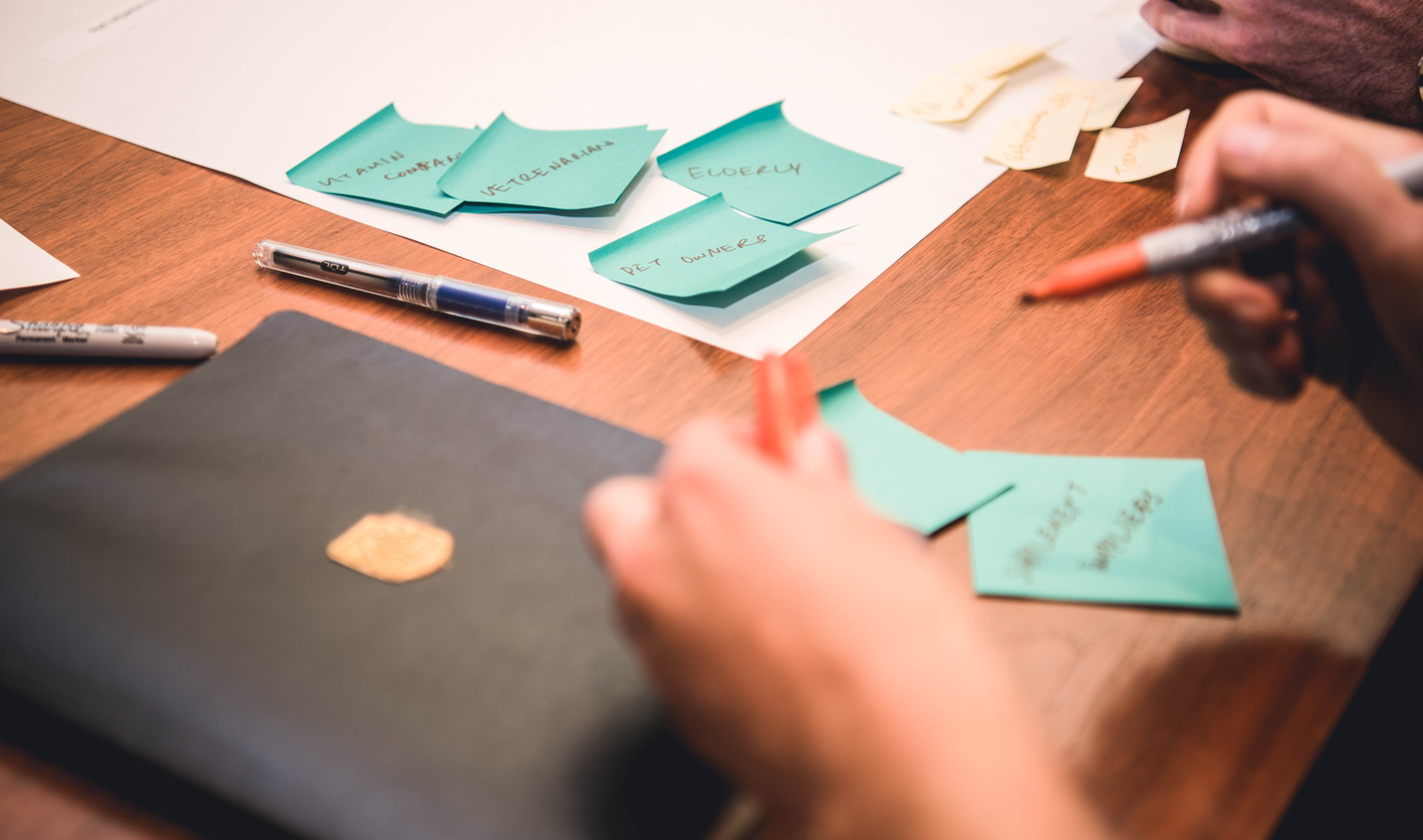 Are you interested in learning how inventions go from the lab to the market?
Led by Tsai CITY's Faculty Director, Anjelica Gonzalez, the Scientific Commercialization Exploratory Program connects students with faculty innovators to identify potential pathways to commercialization for their inventions.  NOTE: This is not a research assistantship. 
This semester, Tsai CITY is pairing four students with Professor Kathryn Miller-Jensen and Professor Valerie Horsley (2 students assigned to each professor) to work towards identifying potential pathways for them to bring these innovations to market.  At the end of the program, students will create and present a presentation deck outlining a layperson's description of the science or technology discovery, the commercialization opportunities, rationale for proposing them based on market research, and recommendations on prioritizing multiple commercialization options.
No previous experience required.  Students can expect to dedicate 5 hours per week to this program.
Program Timeline
Application Deadline: February 23, 2022
Orientation: March 4, 2022 (Time-TBD)       
Midpoint Check-in: Week of April 4, 2022
Final Presentation/Celebration: Week of April 18, 2022
 
Project descriptions:
Project #1

 The  Miller-Jensen lab studies how cell signaling pathways and cell-cell communication networks regulate immune cell behavior using tools from engineering, biology, and computer science. Immune cell variability is an indispensable feature of immune system function, with a role in maintaining healthy tissues, but it can become dysregulated in disease. The Miller-Jensen lab has designed and employed tools to measure responses in single cells in order to identify important features of cell variability that impact tissue function. The Miller-Jensen lab is using these approaches to study innate immune cell functions in cancer and wound healing, as well as in response to acute infection.

Project #2

The Horsley lab studies how cell signals regulate skin cell regeneration and hair growth. Using molecular biology as a foundation, her lab has focused specifically on ways in which adipocytes (stem cells) contribute to the healthy regeneration of epithelial cells (skin cells) for both wound repair, skin regeneration and hair follicle regrowth. This work has apparent translation to dermatology, cosmetics and skin repair.
 
How to apply:
*The application process has now ended. Subscribe to our newsletter for more updates about this and other programs/events happening at Tsai CITY.