Meet the 2019-2020 Arts & Media Innovation Award Winners
Building on a successful first year in 2018-2019, Tsai CITY again partnered with Yale's Asian American Cultural Center this fall to offer the Arts & Media Innovation Awards.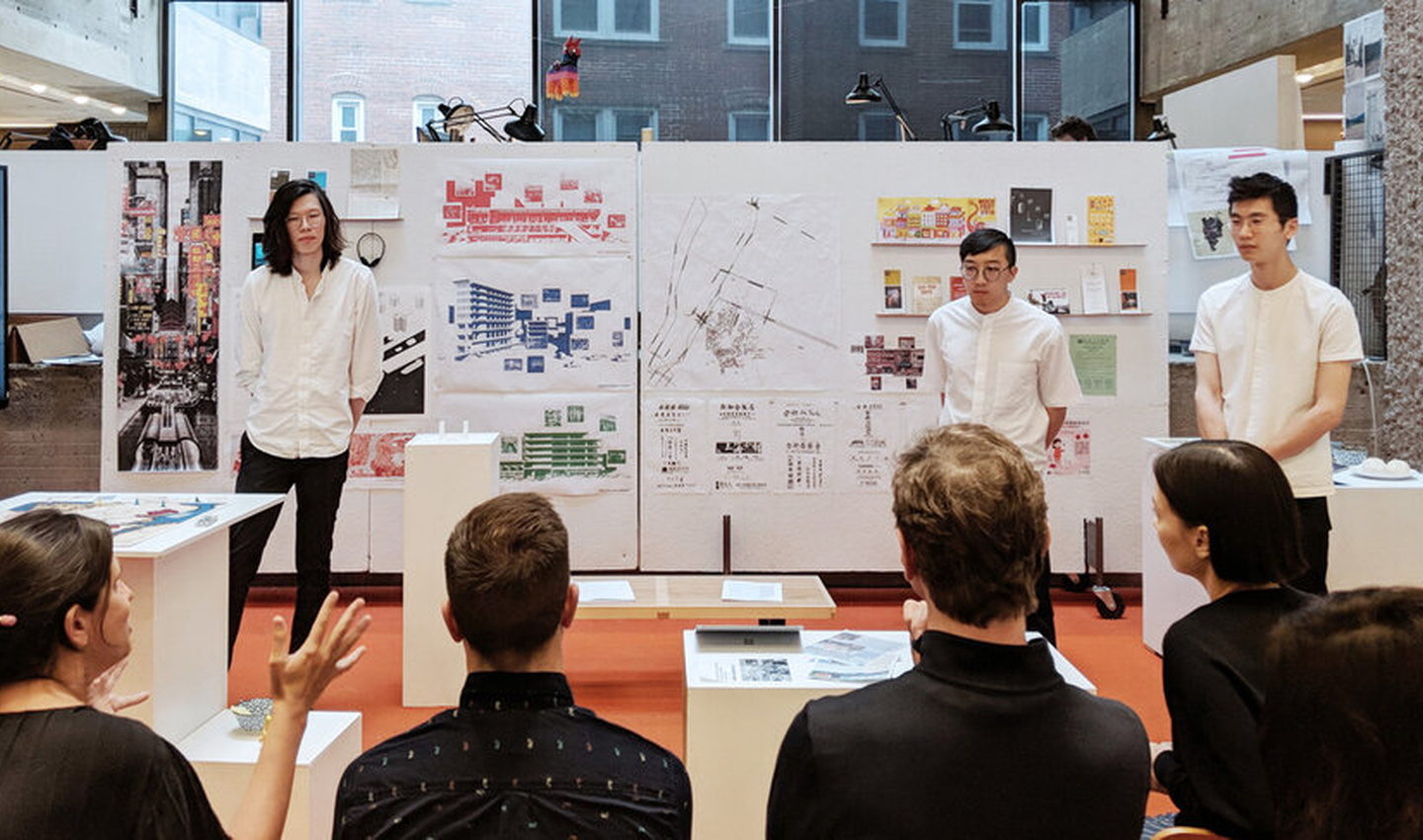 This program, the brainchild of AACC director Joliana Yee, supports student projects that use arts and multimedia methods to explore Asian American identity. Reflecting Yale's 50/150 celebrations, this year's call for proposals included a particular focus on projects that explore notions of gender equity, masculinity, and femininity. 
Five grants of $500 each were awarded to Yale students, who collectively bring a wide range of perspectives to the program. As they develop their creative projects, these students will be connected with mentors in Tsai CITY's network, in addition to receiving broader project development support. They will publicly showcase their projects as part of Pan Asian American Heritage Month in spring 2020. Meet the award winners.
Biyahe
Chiara Amisola (Yale College '22), LJ Flores (YC '22)
"Biyahe" (Tagalog for "trip") is a multimedia web project telling the lived stories of the Filipino traveler. The Biyahe team wants to take a closer look at experiences in Manila through interactive multimedia — creating a multidimensional look at life in Manila and the implications of Filipino movement spatially and narratively. Combining data visualizations, interviews, and more, they'll create an immersive multimedia experience. "In exploring the commute of Manila," say the project team's members, "we want to humanize the experiences of our people."
Chinatown Stories
Liwei Wang (School of Architecture '20), Ray Wu (School of Architecture '19), Winston Yuen (School of Architecture '19)
Chinatown Stories is a research and design project investigating the unique urbanism of Chinatown in Manhattan, analyzing often-overlooked artifacts from take-out menus to street signage. "The project explores the past, present, and future of Chinatown through unconventional methods of representation and analysis, such as mapping of Chinese signs, sections that collapse fictional and real information from multiple timelines, as well as intuitive explorations for the future of Chinatown," the team says.
Mama
Michelle Fang (YC '22)
This project will be centered on how the mother-daughter relationship can impact one's conception of femininity as a second-generation Asian-American. Drawing from her own experience, Fang plans to create four oil paintings: the first is a large portrait of an Asian mother, while the other three are medium-sized paintings of the ways second-generation immigrants unravel, struggle, and grow our identities in paths that differ from their mothers. She explains, "[The project] highlights the battle of stepping out of the boundaries and shadows of our heritage that's beautiful yet heavy."
My Answer Was "No"
David Stanley (YC '23)
This project focuses on the untold stories of first-generation Asian Americans who are starting a new life in the United States, taking a particular look at the challenges of choosing a career path. "Often, as Asians...it feels like society already has that career set out for us," says Stanley. "This project is about breaking that barrier that puts a harsh divide between who we are as Asian Americans and the career we want to pursue."
Nuaayam (A Short Documentary Film) 
Keerthana Annamaneni (YC '20), Matt Nadel (YC '21), Eileen Huang (YC '22), Bryce Morales (YC '23), Cathryn Seibert (YC '22)
In October 2014, Raghunandan Yandamuri, a computer programmer living in suburban Pennsylvania, became one of the first Indian Americans to be sentenced to death in United States history. Anxiety buzzed in South Asian communities throughout the country, especially in Yandamuri's own home — the Indian American community of suburban Philadelphia. NYAAYAM is a documentary film and web archive that strives to create a portrait of this community, exploring the effects of the justice system on a group largely overlooked by those studying its effects. "NYAAYAM," says the project team, "asks how Yandamuri's case has impacted his home community and sheds light on the differing involvement of South Asian men and women in the justice system."
Learn more about the Asian American Cultural Center — and look out for information on these projects' public showcase in spring 2020!