Tsai CITY Alumni Named to Forbes 30 Under 30
This year's Forbes 30 Under 30 list includes members of Tsai CITY alumni teams Floe and Cambium Carbon.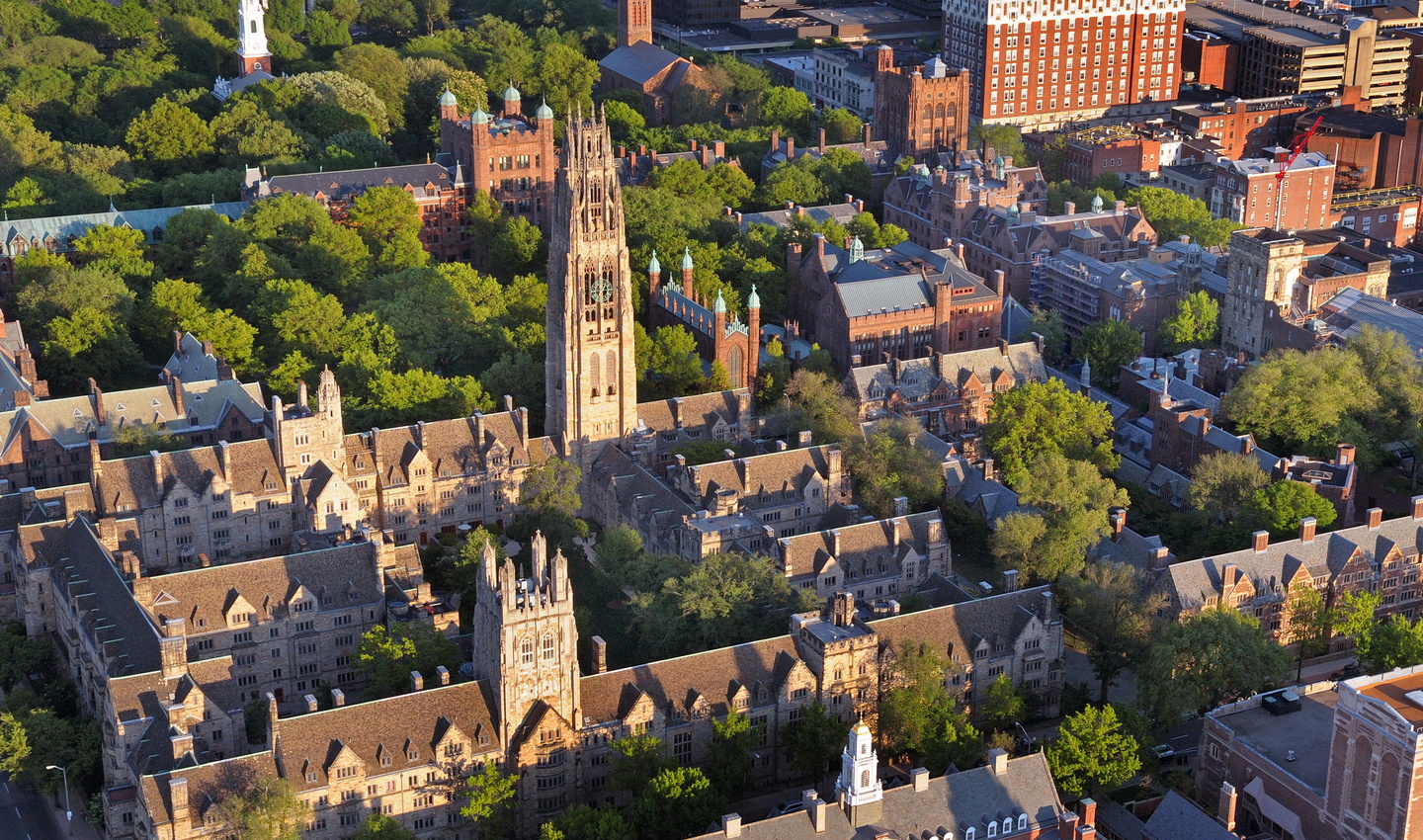 Honorees include David Dellal (GSAS) of Floe, as well as Ben Christensen (YSE '20) and Marisa Repka (YSE '20) of Cambium Carbon. 
Floe, a 2018-2019 Accelerator team, is an environmentally-friendly, safe, and cost-effective solution to prevent extensive water damage caused by ice dams on roofs in the winter.  Learn more via Forbes.
Cambium Carbon, a 2019-2020 Accelerator and Summer Fellowship team, aims to mitigate climate change and revitalize communities by restoring American tree cover. Learn more via Forbes.