Cross Campus: A New Way to Connect with Yale Innovators
This month, the Yale Alumni Association announced the launch of Cross Campus, a new networking, community-building, and mentoring platform now open to Yale students and alumni. This launch was particularly exciting for Tsai CITY, which is a campus partner to the effort and is represented on the Cross Campus team by Director of Mentor, Advisor, and Partner Networks Victor Padilla-Taylor.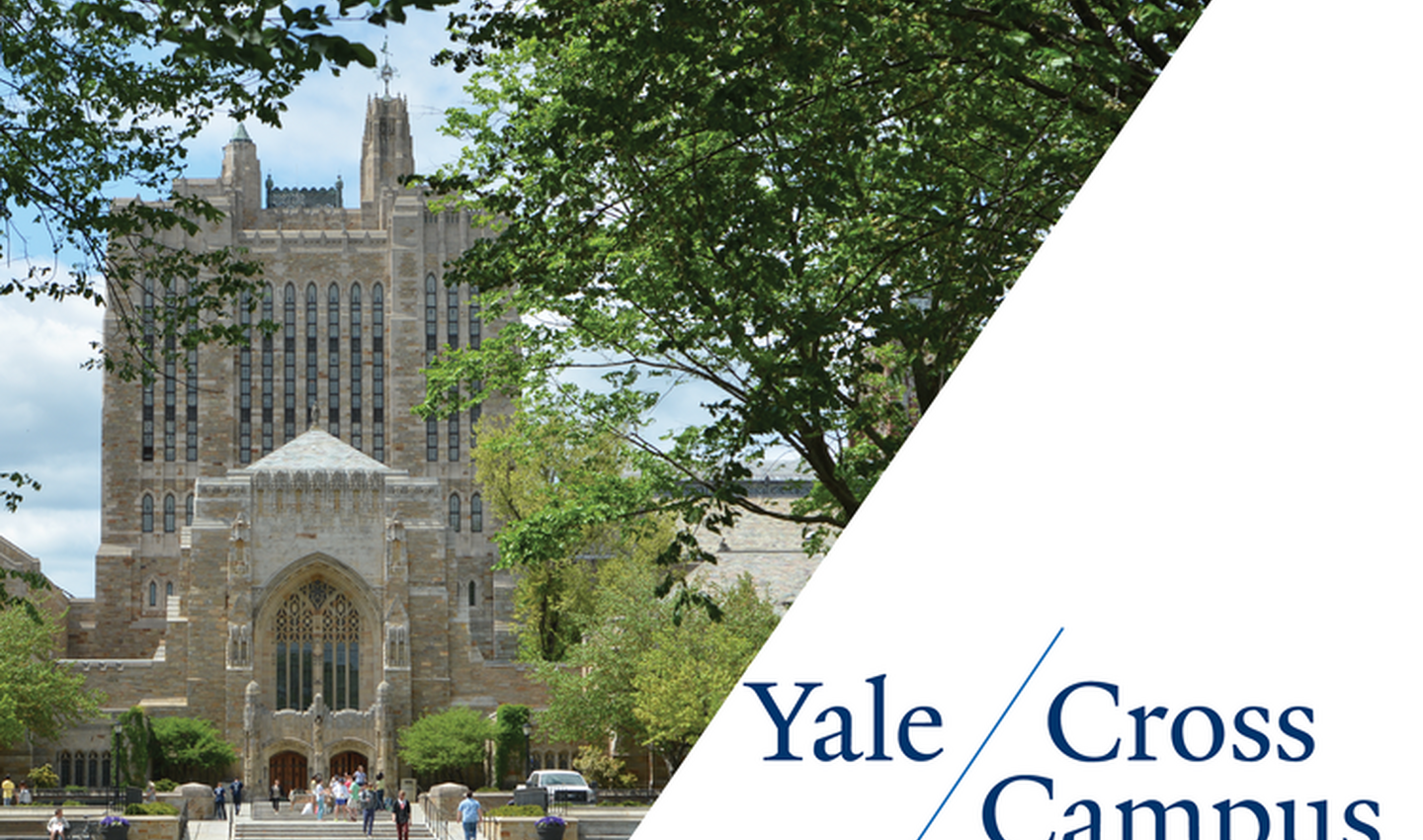 The online platform, which allows users to connect with potential mentors, participate in focused discussion boards, access curated resources for a wide range of interests, and more, includes a group for Yalies interested in Entrepreneurship and Innovation — and this group has quickly gained new members as the platform gets off the ground.
The project aligns with Tsai CITY's ongoing work to recruit and nurture a robust network of mentors who can support students developing new ideas in all fields, from STEM to the arts and humanities. Already, mentors in this network often connect with students remotely, holding calls, exchanging emails or, when possible, meeting face to face to share their insights. Cross Campus will boost this work, offering new ways for Yale's diverse community to seek innovative ways to solve real-world problems.
This opportunity to connect the Yale community feels more relevant than ever. "Right now, we have all moved online," says Padilla-Taylor, reflecting on the COVID-19 crisis. "I am glad that the team behind Cross Campus spent so many months preparing for this moment, because all of us will surely get a significant return from this investment in our capacity to help each other." In a time marked by isolation and fear, he is hopeful that new opportunities for connection — and the collaborative innovations that can result —  will enable communities "not just to survive, but to thrive."
Read more about Cross Campus in this recent story from the Yale Alumni Association, and check out Cross Campus here.