Gift-giving season is upon us, and we know you are wondering what you should get for all the picky, fancy, practical, and eccentric people in your life.
Wonder no more.
We've combed through our archives and curated the best gifts to help you check everyone off your list with the help of Tsai CITY's student products and services.
Whether you are looking for something for your 'self-care Sunday' best friend, your new co-worker, or your never-satisfied sister, we've got you covered.
Apparel: This one's for the trendsetter.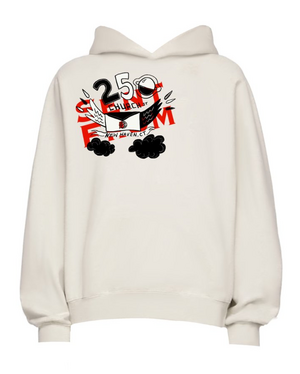 BOLD: Winnie Jiang (YC '24), Sorah Park (YC '24)
Are you overwhelmed with trying to figure out what to get that stylish Gen-Zer on your list? Well, you can't go wrong with an oversized hoodie from BOLD. BOLD is an experimental streetwear brand designing high-quality (hand-printed and limited edition) garments for young creatives—united by the desire to discover, express, experiment with, and emphasize one's individuality.
Food & Beverages: These gifts will impress any self-proclaimed 'foodie' on your list.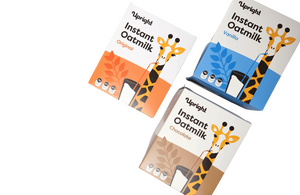 Skincare: For all your GRWM YouTube video lovers, you know, the ones who prefer a night in with The Ordinary over actually going out to the Ordinary, this section is for them.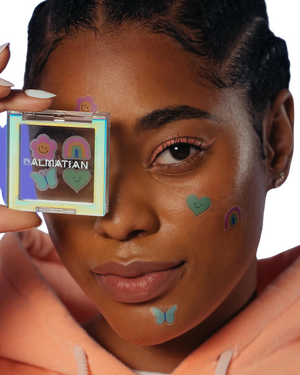 Aureline: Alley Liang (SOM '21), Amy Gong (SOM '21), Ming Li
We bet the 'skincare guru' in your life hasn't tried this one yet! Aureline has the most hydrating cleansing bar and cleanses without stripping the skin. Formulated by PhD chemists using only natural, plant-based ingredients, Aureline is not only good for your skin, it's good for the planet as well. Aureline is a "clean" beauty brand, and the product line underscores ingredients that are organic, food-grade, and non-GMO. Aureline's skincare products are free from synthetic chemicals, parabens, fragrances, and sulfates.
The Palestinian Soap Store: Chris Hebdon (GSAS '22), Dina Omar (GSAS '22)
The Palestinian Soap Store has created and sells healthy and simple soap made in the same style in Nablus since the 13th century. Gift the 'hostess with the mostest' or the person who has everything a piece of history. Take it a step further by packing it with pretty lace and twine and adorn it with a personalized gift tag.
Dalmatian: Alex Holm (SOM '22)
If your younger sibling has already received their gift of teenage skin, with pimples and breakouts everywhere, do them a favor and introduce them to the magic that is pimple patches by Dalmatian. Dalmatian helps young adults fight acne with trendy, fashionable, and dermatologist-approved hydrocolloid pimple patches that are designed to be displayed and dismantle the harmful stigma. These are the perfect stocking stuffers.
Furniture: Give the gift of style to your interior design enthusiast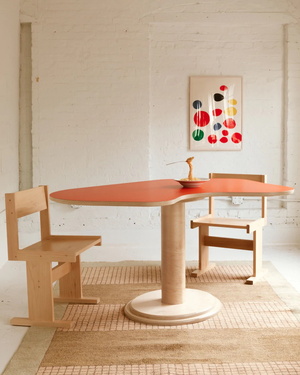 Wiggle Room: Levi Shaw-Faber (ARCH '22)
Securing a piece from Wiggle Room for your 'Pinterest graduate' interior designer bff will be the ultimate way to make their holiday. Wiggle Room uses digital fabrication technologies and high-quality, sustainable materials to create playful, avant-garde, flat-packed furniture made in America. We'd go for the coffee table in the lemon color.
Many of the products in this guide will arrive well before December 25. However, as we are in the holiday season, stock and shipping times can change quickly, so we suggest you plan accordingly. We hope this list was helpful on your shopping journey. And don't forget to check out all the products and services created by our students here at Tsai CITY.