Intro to Venture Funding with Megan Cain and Jake Harris
Jake and Megan discuss the spectrum of capital, various levers of value creation, how to pitch your company, valuation methodologies, and how to construct a capital table.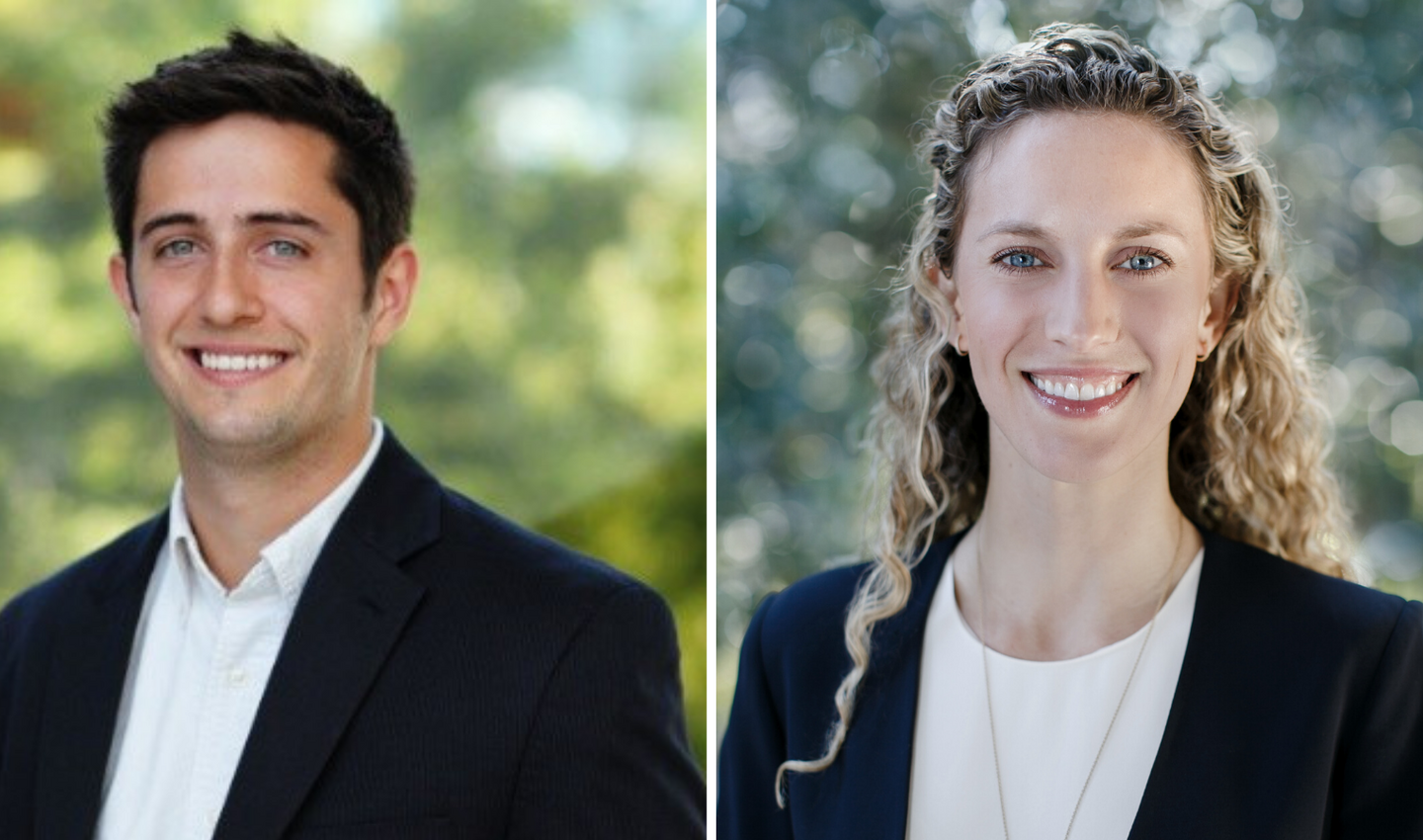 Megan Cain is a Senior Associate at the Westly Group. Prior to joining the Westly Group, Megan worked at Morgan Stanley within the Global Power, Utilities & Clean Technology Investment Banking group. At Morgan Stanley, Megan advised clients through strategic M&A, IPO and financing transactions. Prior to Morgan Stanley, Megan worked at Vermont Works, a social impact venture capital fund focused on delivering both competitive financial returns and social impact in support of Vermont's startup ecosystem. Megan also worked at Goldman Sachs within the Prime Brokerage division where she managed strategic hedge fund relationships throughout the United States. Megan began her career at the New York Stock Exchange within the Technology group where she served as Product Manager for a liquidity discovery software platform. Megan holds a B.S. in Industrial Engineering from Lehigh University and an M.B.A. from the Yale School of Management.
Jake Harris is an Associate at DBL Partners, which he joined in 2018. Prior to DBL, Jake was a Venture Partner at Contrary Capital, a decentralized university-focused venture firm. Previously, Jake served in various business development roles with Plan International, securing large-scale contracts and grants for high-impact projects throughout Africa, Asia, and the Middle East. He supported the design and development of projects, impact measurement, senior staff recruitment, and deployment of technology in areas such education, health, economic development, and anti-human trafficking. Jake received his B.A. in political science from Vassar College, and his MBA from the Yale School of Management. During his MBA, Jake held internships or conducted research projects at the Yale Investment Office, Social Impact Capital, and the Twilio Impact Investing Fund.