Apply for the WE@Yale Mentoring Program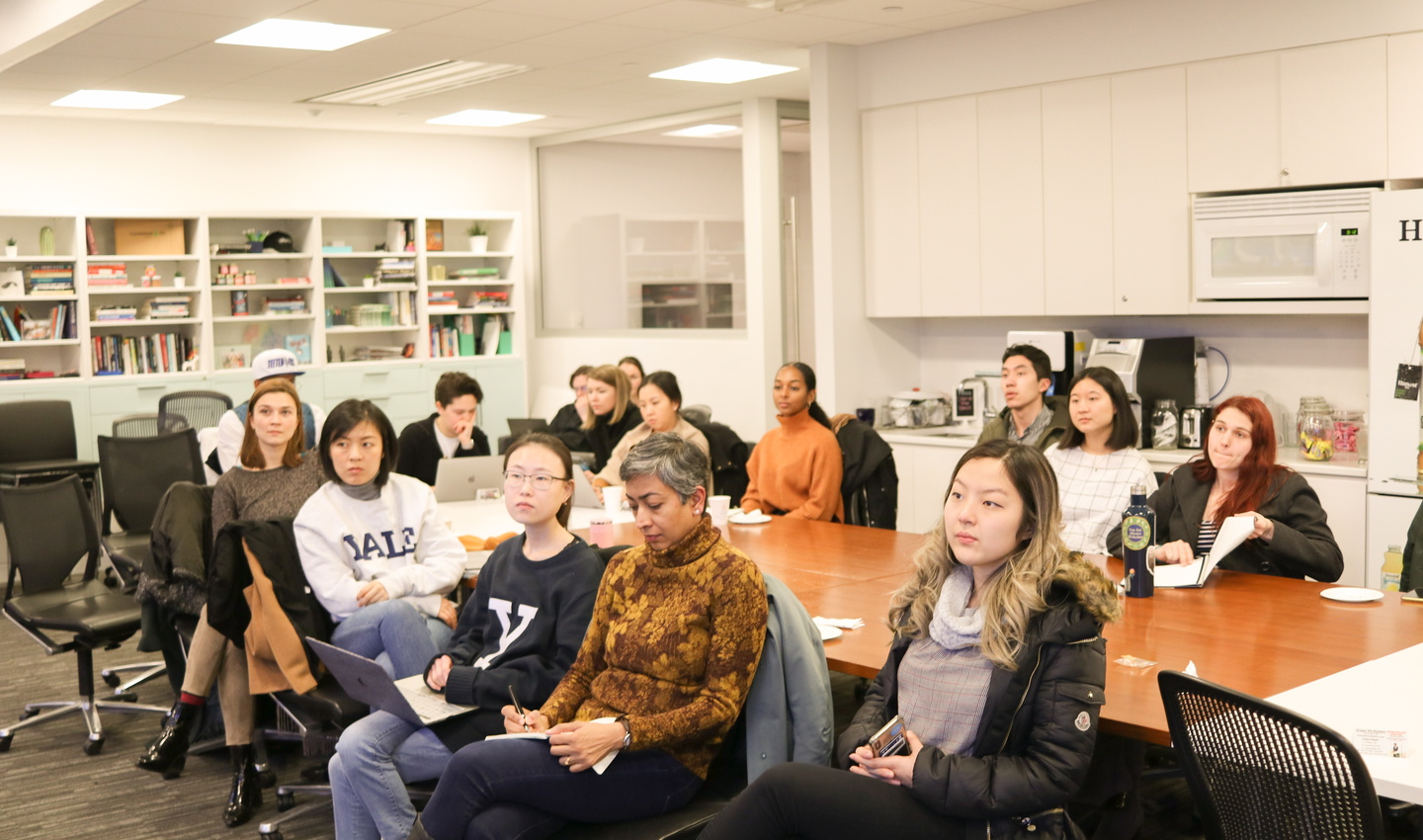 WE@Yale is piloting a mentorship program for women/femme identifying innovators in the Spring 2021 semester.
Applications are due Friday, January 8th at 12:00-PM (noon) EST. Mentees will be admitted on a rolling basis.
The purpose of the WE@Yale mentorship program is to provide support specific to women/femme identifying Yalies looking to build or further develop their ventures. Through this mentorship program, we hope to give women/femme identifying Yalies access to industry professionals and entrepreneurs to provide advice and direction.
Mentees will be able to contact mentors relevant to their venture through our closed network system. Mentees will then be able to engage in 3 one-hour conversations over the course of the semester. This will provide an opportunity for in depth and mutually beneficial exchanges, as well as a structured and clearly delineated commitment for the mentors. It will also provide the mentee with a breadth of expertise and the opportunity to form a network, as well as a stepping stone towards creating a longer term mentor/mentee relationship with a woman with whom they may connect.