Fall Accelerator Pitch Off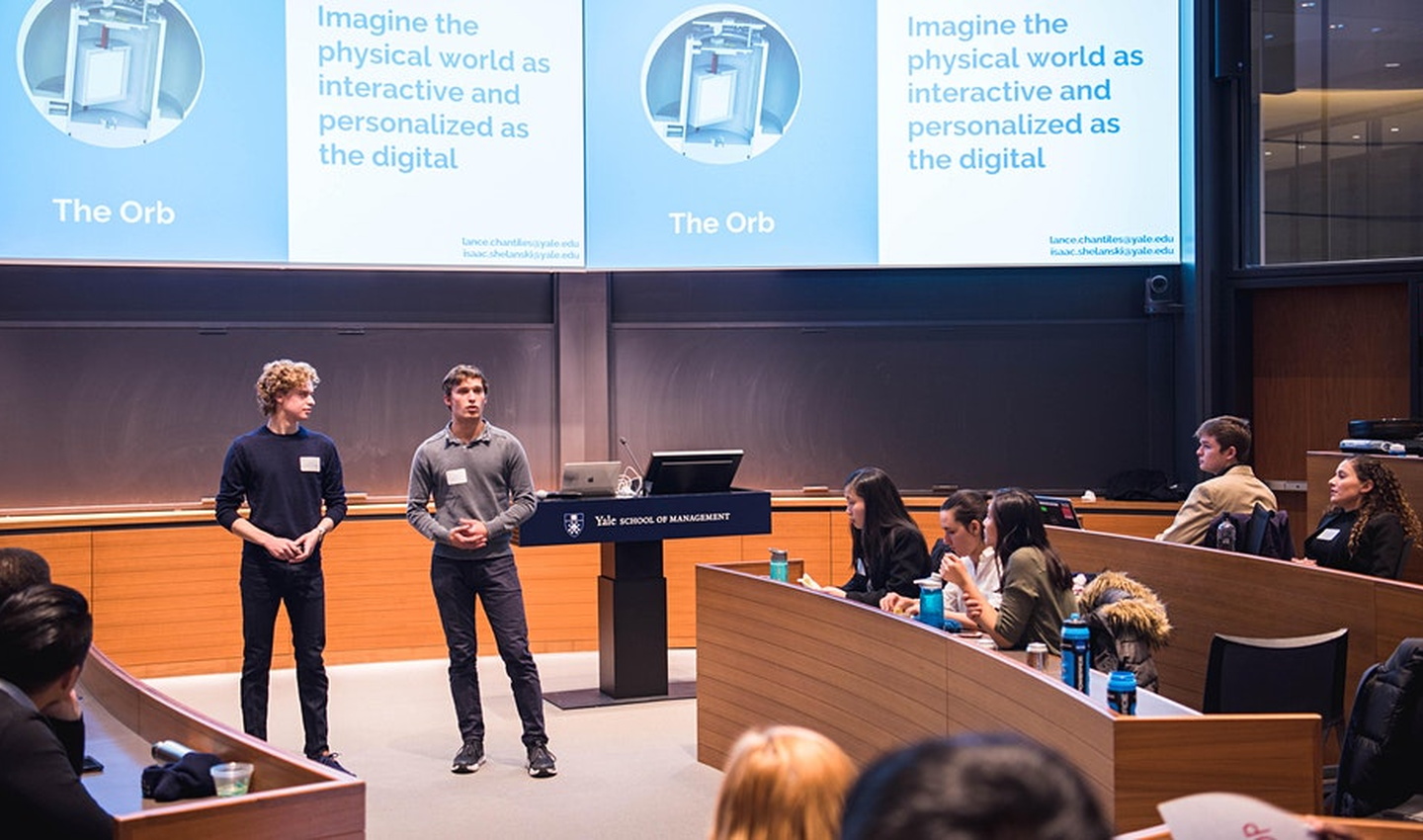 Join us to celebrate the amazing work of our fall 2021 Accelerator teams! The teams will pitch their ideas, which range from physical products to social movements. You'll hear from these emerging innovators, connect with our community, and celebrate students' work.
Tsai CITY's Accelerator, which runs every fall and spring semester, guides students and teams with innovative ideas through the process of building effective organizations, projects, and ventures through workshops, mentorship, and funding. Applicable ideas include (but are not limited to!) for-profit businesses, social enterprises, non-profits, civic or arts start-ups, faith-based organizations, apps, tech platforms, community programs, and civic/social movements.