Accelerator
Tsai CITY's Accelerator, which runs every fall and spring semester, guides students and teams with innovative ideas through the process of building effective organizations, projects, and ventures through workshops, mentorship, and funding. The Accelerator provides an enriching learning opportunity for students with innovative ideas.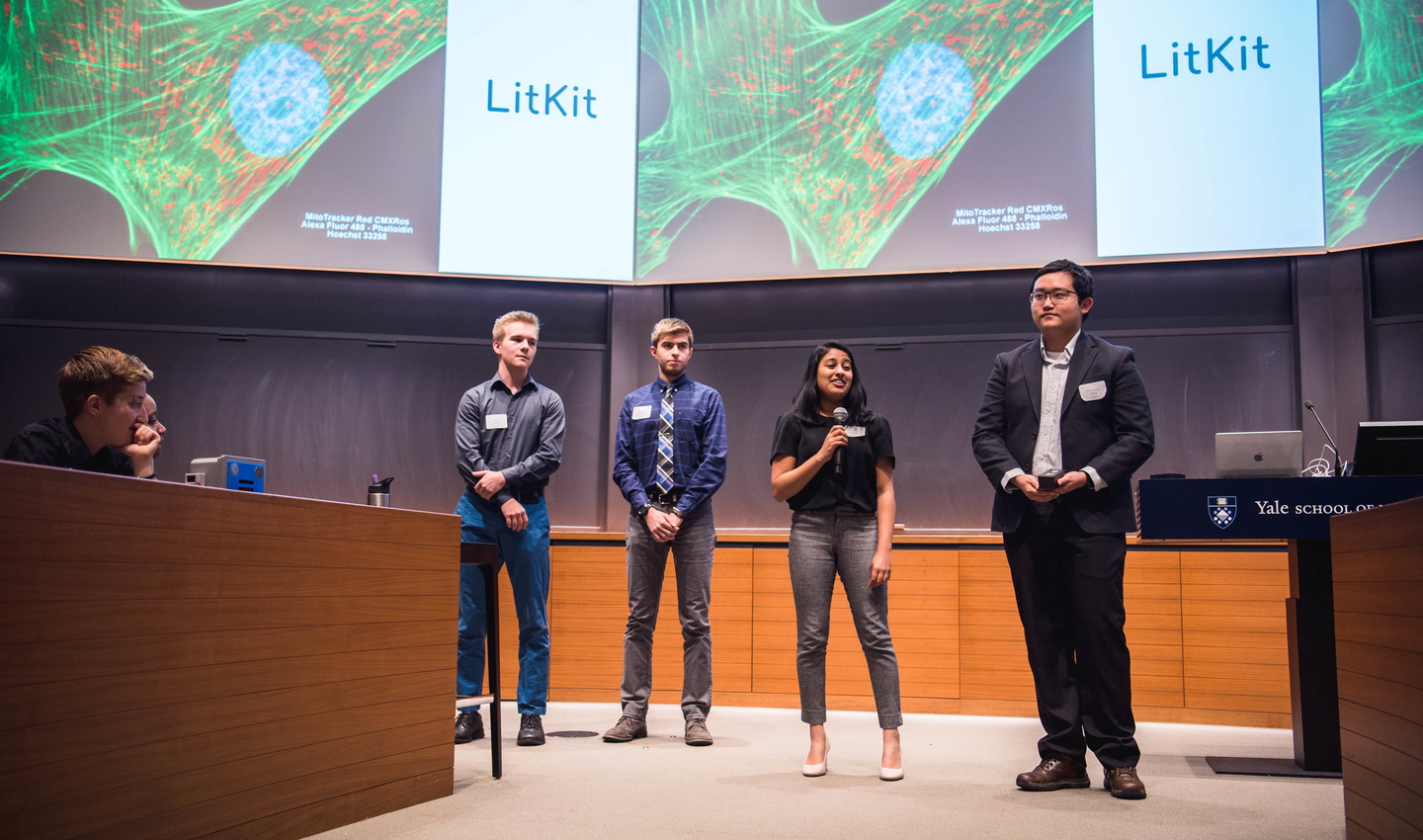 Applicable ideas include (but are not limited to!) for-profit businesses, social enterprises, non-profits, civic or arts start-ups, faith-based organizations, apps, tech platforms, community programs, and civic/social movements. Teams of all sizes are welcome, though each team must include at least one full-time Yale student. This extracurricular activity is expected to take 5-10 hours per week.
Accelerator resources:
Core and elective workshops to help you advance your venture
Mentorship through a Venture Advisor matched to your team, and other mentors in your field and/or with specific expertise to support your work
One-on-one sessions with experts on topics such as pitching and  business law 
$2,000 grant
The chance to join an awesome community of innovators from around Yale!
Application and criteria:
To participate in the Accelerator, you should meet the following criteria:
You must be able to demonstrate measurable traction in developing your venture—including but not limited to # of paying customers, # of active users or downloads of your product/service, letter(s) of intent from prospective users or customers, interviews, and survey results, significant website traffic, blog comments, likes, or followers; relevant media coverage; an account for attendance at events, exhibits, or shows.
The team must cover key skills and knowledge(If you offer tech or tech-enabled products/services, you have a technical co-founder).
The Accelerator is part of a broader venture development pipeline at Tsai CITY. If your project is at an earlier stage, our Launch Pad might be a fit (the Launch Pad is recommended but is not a pre-requisite to the Accelerator). For more advanced projects, you may also be interested in the Summer Fellowship. 
The Accelerator, Launch Pad, and Summer Fellowship share a  common application. Applicants who make it to the second-round review will be invited to a 10-minute interview with our team of judges.
*The application process has ended for the Fall 2022 semester. Subscribe to our newsletter for more updates about this and other programs/events happening at Tsai CITY.