Innovator's Toolkit: How to Effectively Innovate within Government and Politics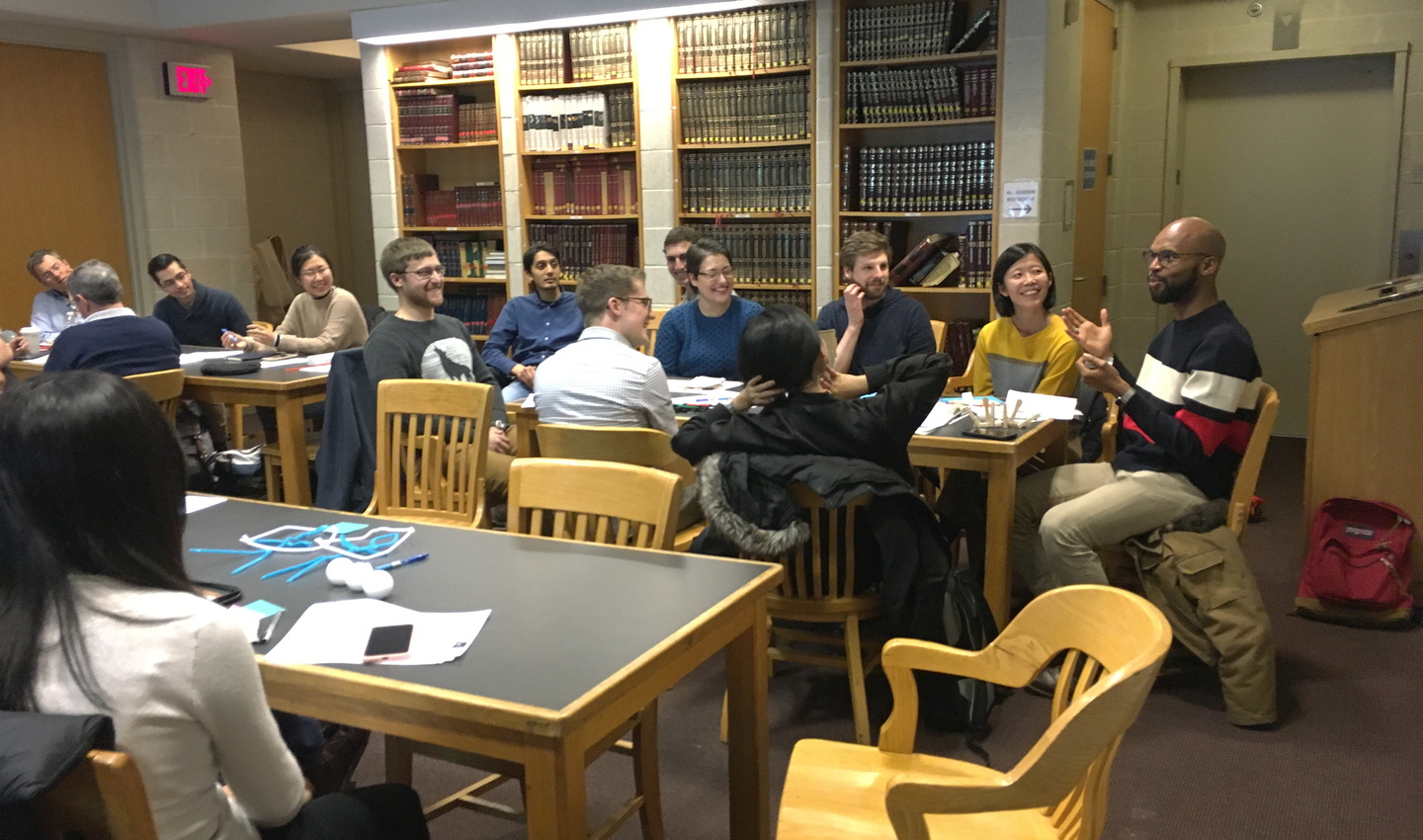 In this panel discussion, we'll be chatting with leaders of innovation in politics and government. We'll cover what opportunities are out there for innovation in politics and government, how they got involved in this space, and how to create effective positive change.
This workshop is part of the Innovator's Toolkit, a series of free workshops focused on key skills for innovation. All Innovator's Toolkit workshops are free and open to the public. A Zoom link will be provided to registered attendees.