Introduction to No-Code Software Tools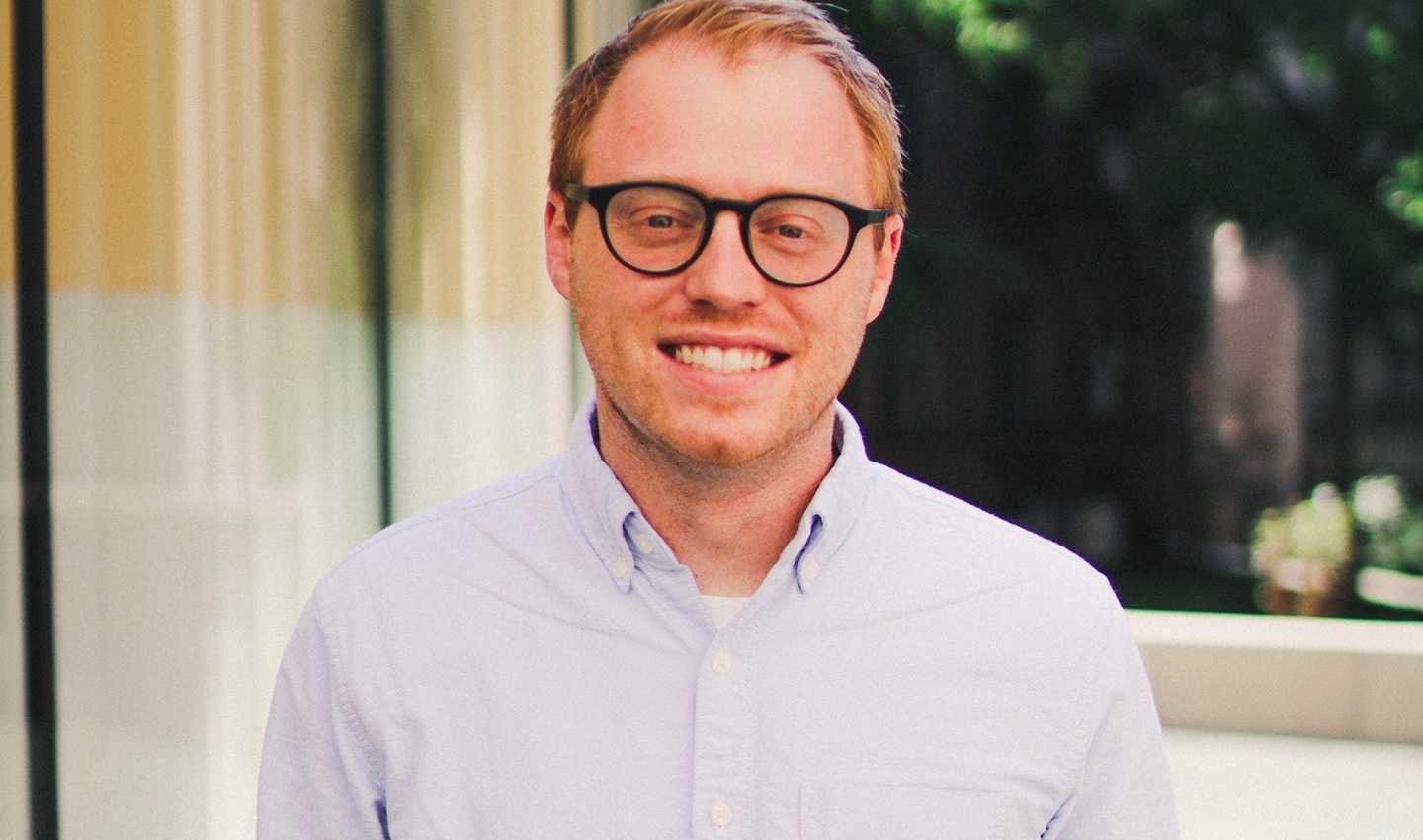 Matt Gira, Innovation Fellow at Tsai CITY, will be leading a workshop on no-code software tools to help you innovate. These software tools can help you get your venture started, find your first customers, and build an app without knowing how to code.
Before joining the Tsai CITY team, Matt was one of the co-founders of Fathom, an underwater drone company. They raised over $190,000 on Kickstarter, participated in Techstars, and even pitched to Daymond John from Shark Tank. While that was going on, Matt helped build entrepreneurship programs at Hope College and Grand Valley State University as an Entrepreneur-in-Residence. "
Learn more about Tsai CITY at city.yale.edu.