Introduction to Storybrand with Brandi Bernoskie (Alchemy+Aim)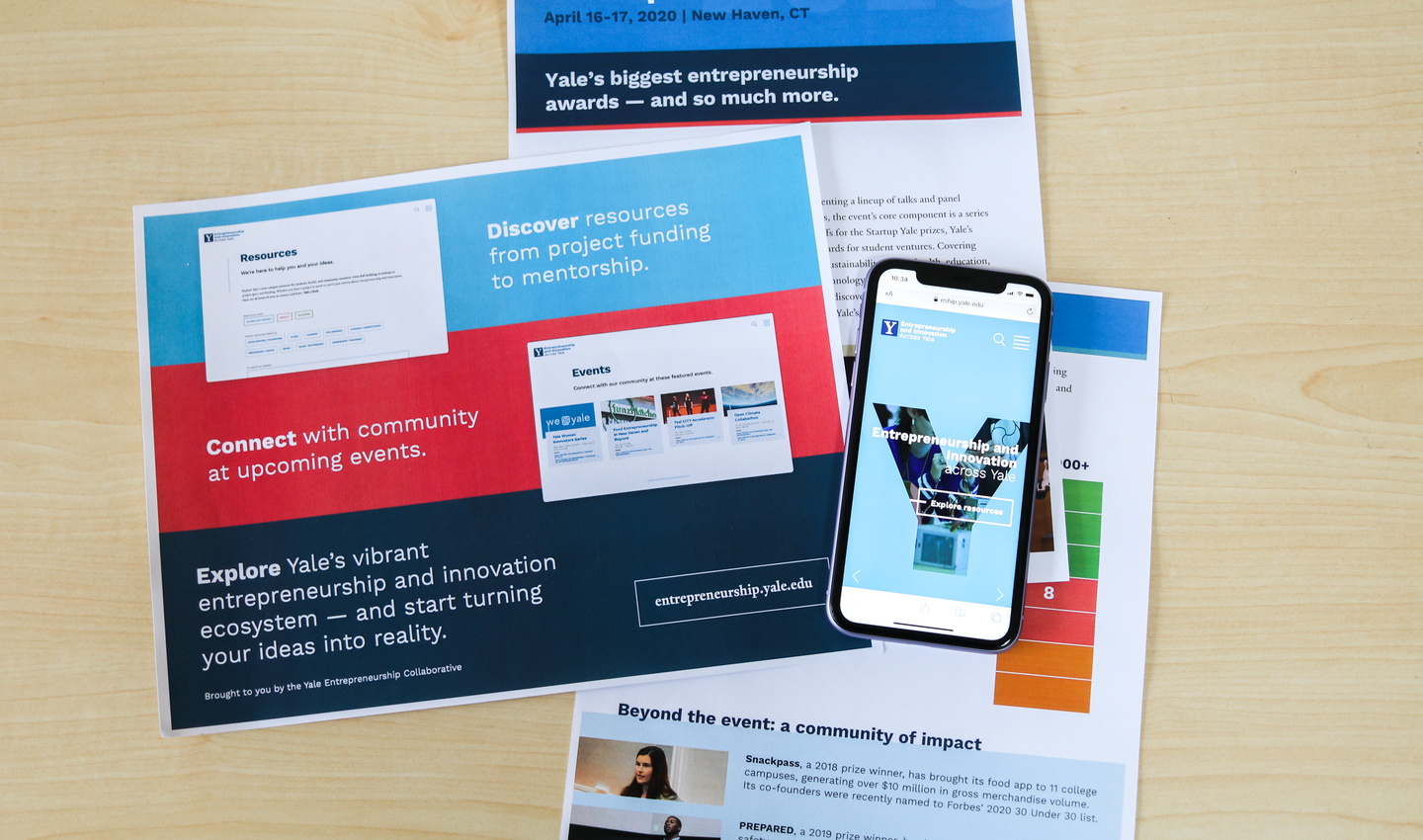 The Storybrand framework is great for those interested in marketing, communications, and website design. Brandi will talk about how to be Yoda, not Luke, and how to setup your website for success.
Brandi is a creator, connector, and entrepreneur. She loves pushing the boundaries of conventional thought and practices to help align business owners with their true selves -- whether it's with a website or their business plan. Brandi has taken her love of theatre and training as an actor, and translated that into becoming a speaker and teacher, sharing wisdom and lessons from business, archery, and beyond with others.
Alchemy+Aim is a website development and business strategy agency that helps thought-leaders and entrepreneurs craft custom websites to enhance client experience and help them step into their genius work.