Legal Basics for Scaling Social Enterprise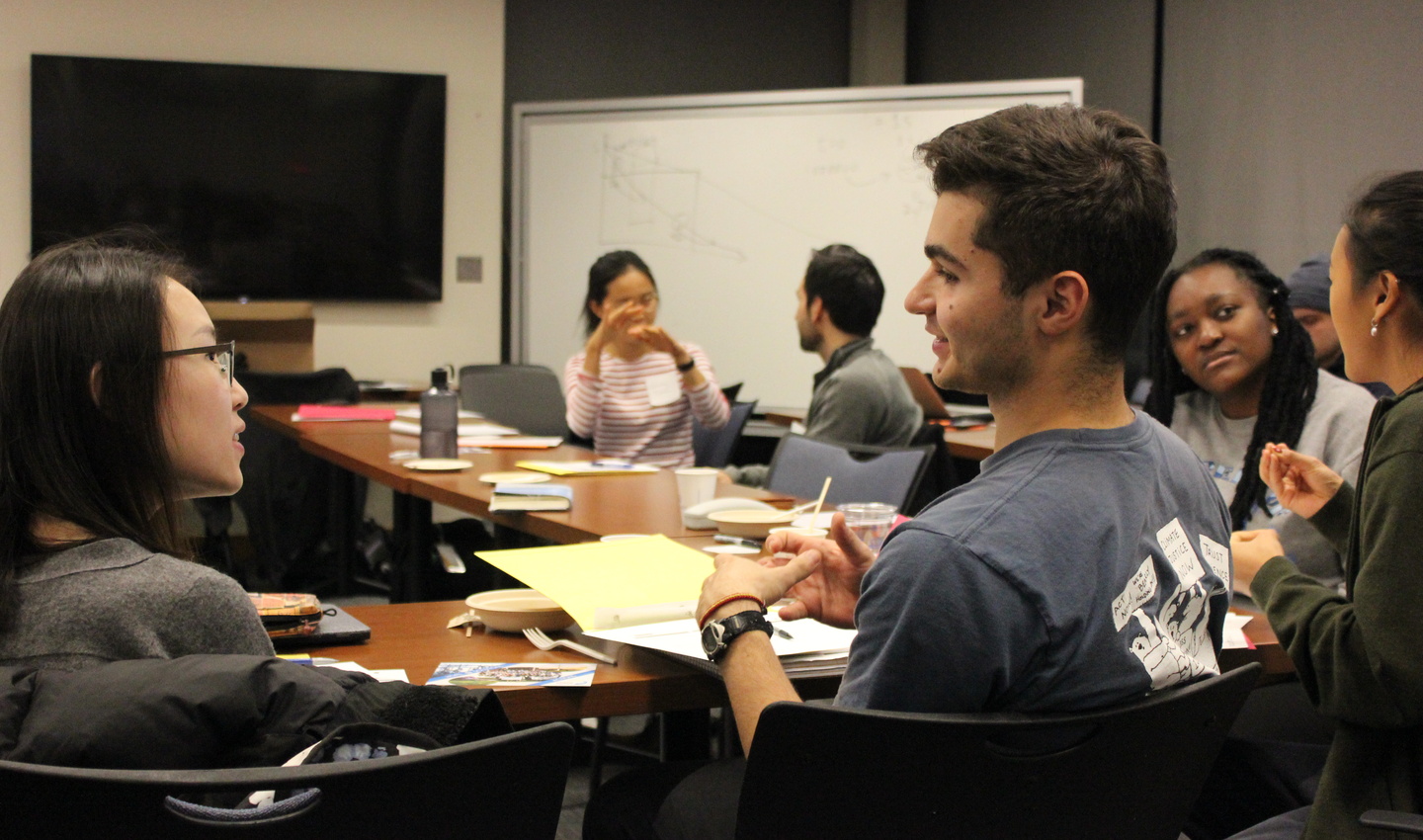 Companies ranging from Patagonia to Warby Parker to Hootsuite have successfully scaled while adopting triple-bottom-line business practices. Essentially, these companies have proven that you can be profitable and still be good corporate citizens. Examples of ways that companies can implement corporate social responsibility into operations is through (legal) benefit corporation structures and (business) B Corp certifications. Often, these business and legal modes are conflated and confused.
This free online workshop, offered in partnership with the Yale Center for Business and the Environment (CBEY), will cover:
Benefits & B's
The history in a nutshell of shareholder primacy (i.e. profit above all) in corporate law
The development of the legal benefit corporation entity and B Corp certification standard in response to shareholder primacy, including what they do and don't accomplish
How benefit corporations and B Corps are related and how they differ
Attitudes of millennials and industry trends towards corporate social responsibility
Increasing importance of trustmarks in e-commerce, particularly in light of COVID.
IP for Entrepreneurs
An overview of intellectual property and what to prioritize in early stage development.
Founder Tips
An overview of common mistakes by entrepreneurs and how to avoid/overcome them.
The workshop will be led by Kevin Christopher. Kevin is an entrepreneur, patent attorney and principal of Rockridge Venture Law®, a Tennessee-based intellectual property and technology firm. In addition to founding Rockridge, Kevin has co-founded or acted as key advisor for a broad range of startups, including those with algal protein production, biomass energy conversion, broad spectrum antibiotic, catheter, microbiome editing skincare, and hepatocellular carcinoma diagnostic technologies, as well as one screwball of a men's toiletries company called Turdcules. Kevin has been recognized as a SuperLawyer by Thomson Reuters and Top Business Leader by Conscious Company Magazine. Prior to his entrepreneurial career, Kevin led biotech licensing and development activities at Lawrence Livermore National Lab and UC Berkeley. Kevin is a county and state commissioner for the State of Tennessee, and board member to several environmental and social impact nonprofits. Most importantly, Kevin is a reformed rock climber turned happy husband and father.
This workshop is part of the Innovator's Toolkit, a series of free workshops focused on key skills for innovation. All Innovator's Toolkit workshops are free and open to the public. A Zoom link will be provided to registered attendees.