Personal Branding and how to use the Name, Image, and Likeness Rules in College Sports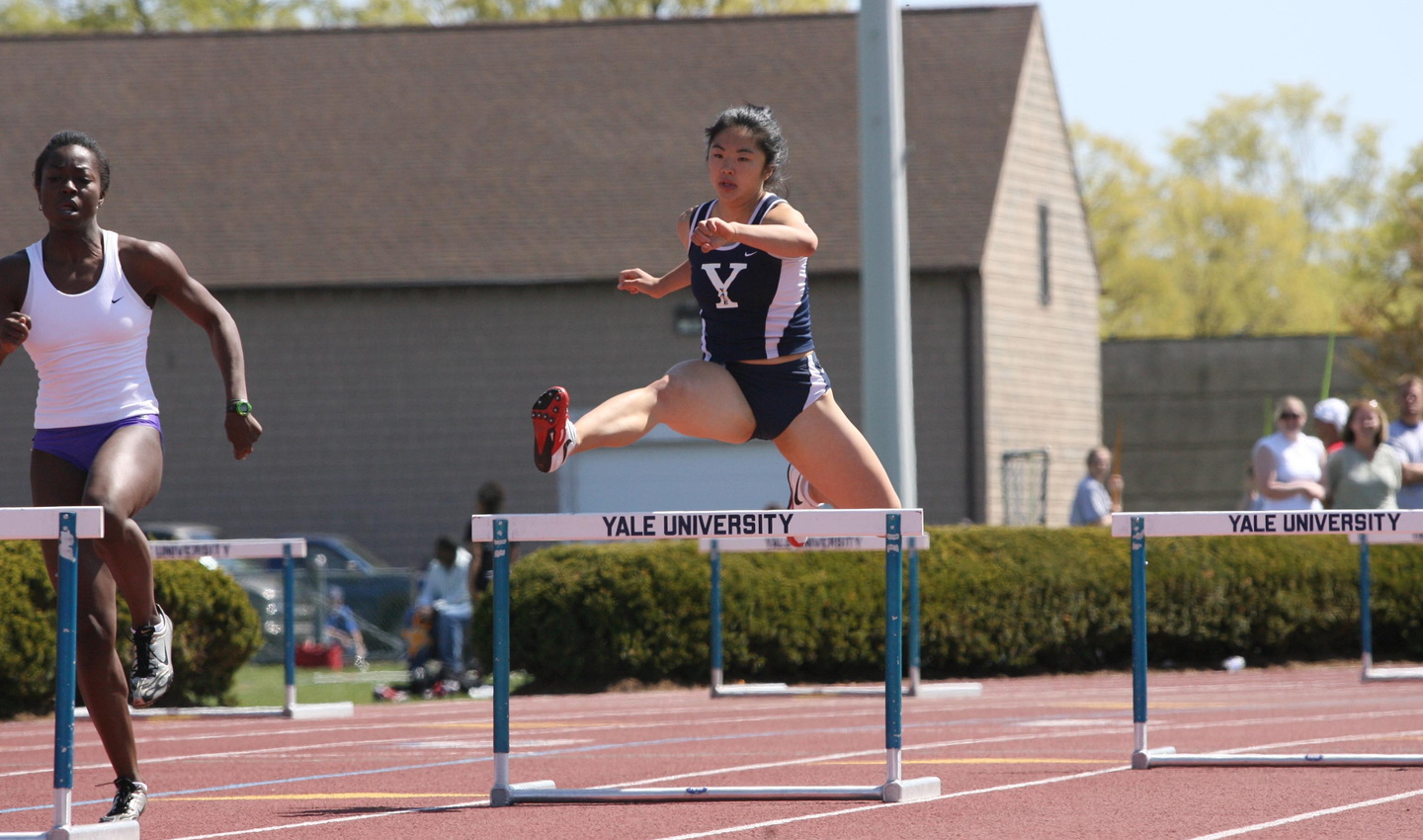 Malcolm Lemmons will be leading a workshop on personal branding and how to use your personal brand in regards to the new Name, Image, and Likeness (NIL) Rules in college sports.
Malcolm recently published a new book, Impact Beyond the Game: How Athletes Can Build Influence, Monetize Their Brand, and Create a Legacy.
Impact Beyond the Game explains why you need a personal brand, helps you lay the foundation for your own, and teaches strategies and tactics you can use online and offline to build and monetize your brand. From landing sponsorship deals and speaking opportunities, to learning how to weigh in on social issues appropriately, Malcolm prepares you for your second career and helps you build a legacy that will endure.
This workshop is part of the Innovator's Toolkit, a series of free workshops focused on key skills for innovation. All Innovator's Toolkit workshops are free and open to the public.