Request a Mentor for Startup Yale Prizes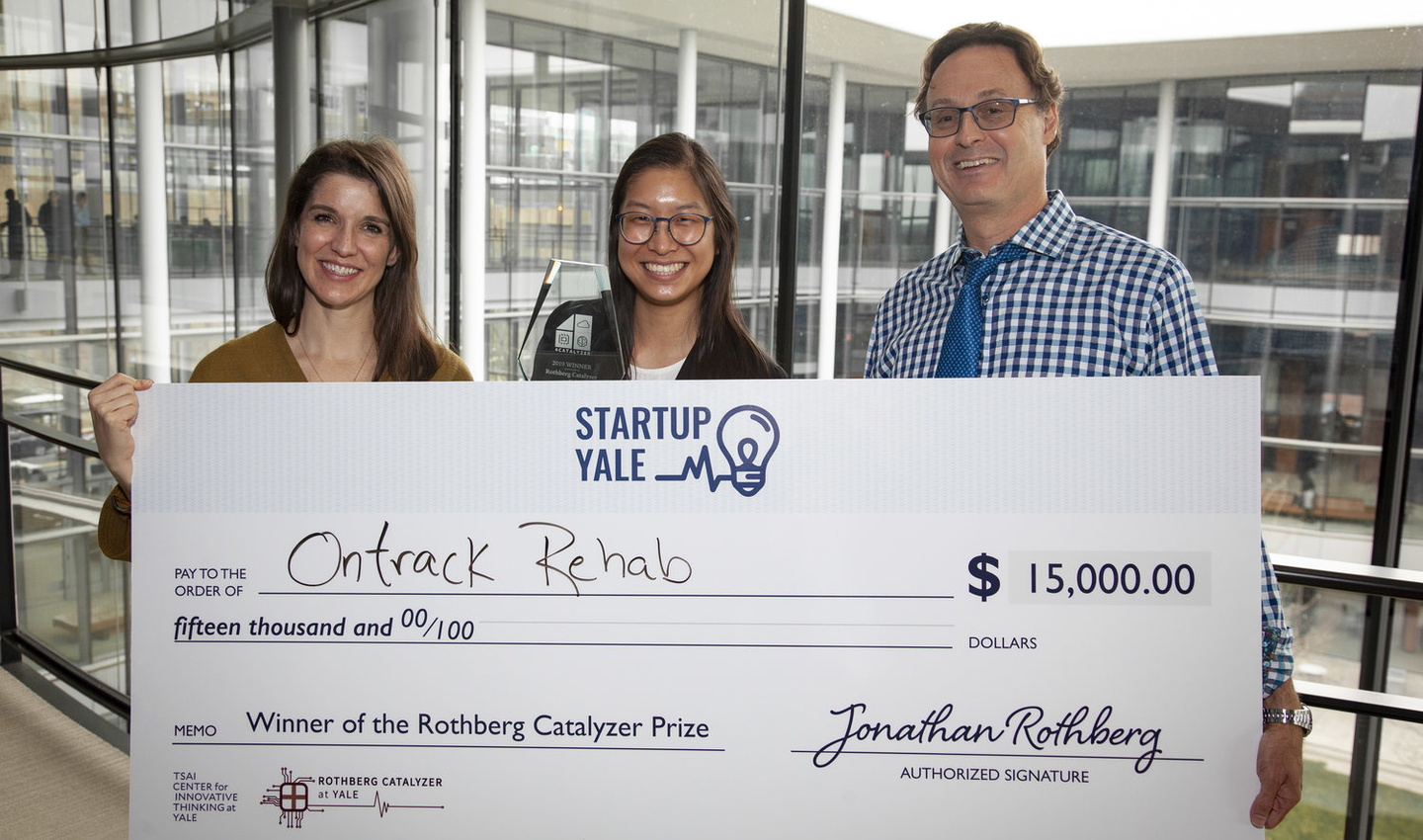 Startup Yale brings together Yale's biggest entrepreneurship awards in two days packed with pitches, prizes, and world-changing ideas. During this event every year, Yale innovators join community leaders, investors, and practitioners to reimagine the future while grounding solutions in inclusivity and impact. During Startup Yale, InnovateHealth Yale, The Center for Business and the Environment at Yale, Dwight Hall, and the Tsai Center for Innovative Thinking at Yale will be awarding prize money for new ventures. Read more about the prizes here.
If you plan to apply for this unique opportunity, we will do our best to match you with a mentor or industry expert who may work with you and help you prepare for this event. Request a mentor by February 21.