Russian Pointe: A Conversation with Founder Aleksandra Efimova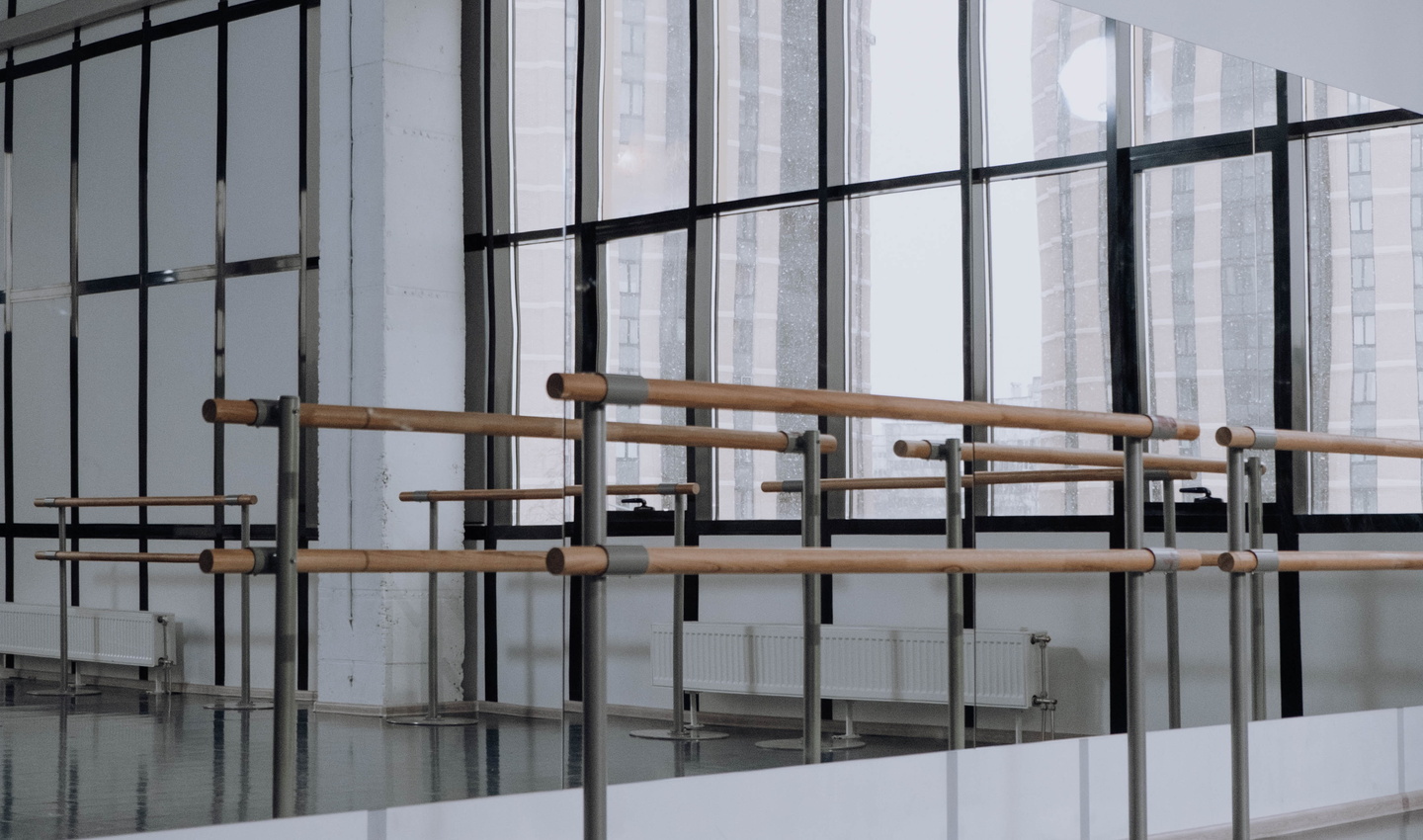 As part of the WE@Yale Women Innovators Series, Yale Ballet Company is excited to host Aleksandra Efimova, Founder & CEO of Russian Pointe.
Aleksandra Efimova is CEO of RP Group International, which she founded in 1998 and grew into a premier brand of footwear, apparel, accessories, and wellness products. She is an entrepreneur and leader with extensive experience in developing collaboration among individuals and organizations throughout the business, non-profit, governmental, and educational sectors. She holds an executive diploma from Harvard Business School, has appeared on the Inc. 5000 List, was an EY Entrepreneur of the Year Finalist in 2017, and has been featured in many publications including Forbes Women, Bloomberg Newsweek, NBC Chicago, and Crain's Detroit Business.