WE@Yale Networking Breakfast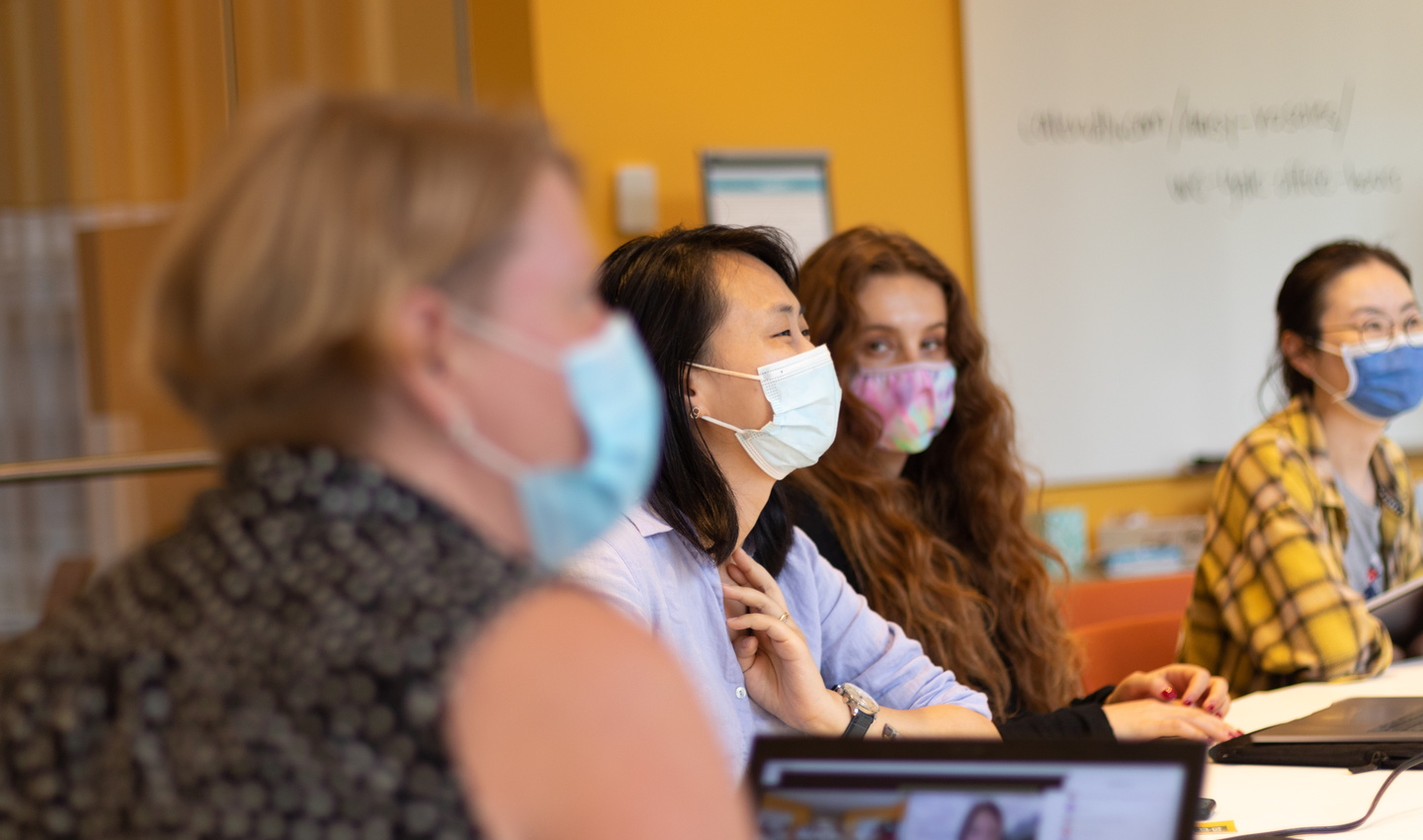 Join us Wednesday, September 28, 2022, for a WE@Yale networking breakfast as we kick off a new year focusing on community and connection, inspiring innovators and entrepreneurs, skill-building, story-telling, and more! 
Women Entrepreneurs and Innovators at Yale (WE@YALE) is a cross-campus community for women and non-binary femme entrepreneurs, innovators, scientists, and creatives at Yale. 
Launched in 2017, We@Yale has a mission to empower student leaders, innovators, and entrepreneurs at Yale to launch and lead their startups, projects, and organizations. In addition, we seek to empower our community and show them that they should follow their passions and that they can make a difference.
Brought to you by WE@Yale, a joint initiative of the Tsai Center for Innovative Thinking at Yale (Tsai CITY) and the Yale SOM Program on Entrepreneurship.