WE@Yale Women Innovators Series: Anjelica Gonzalez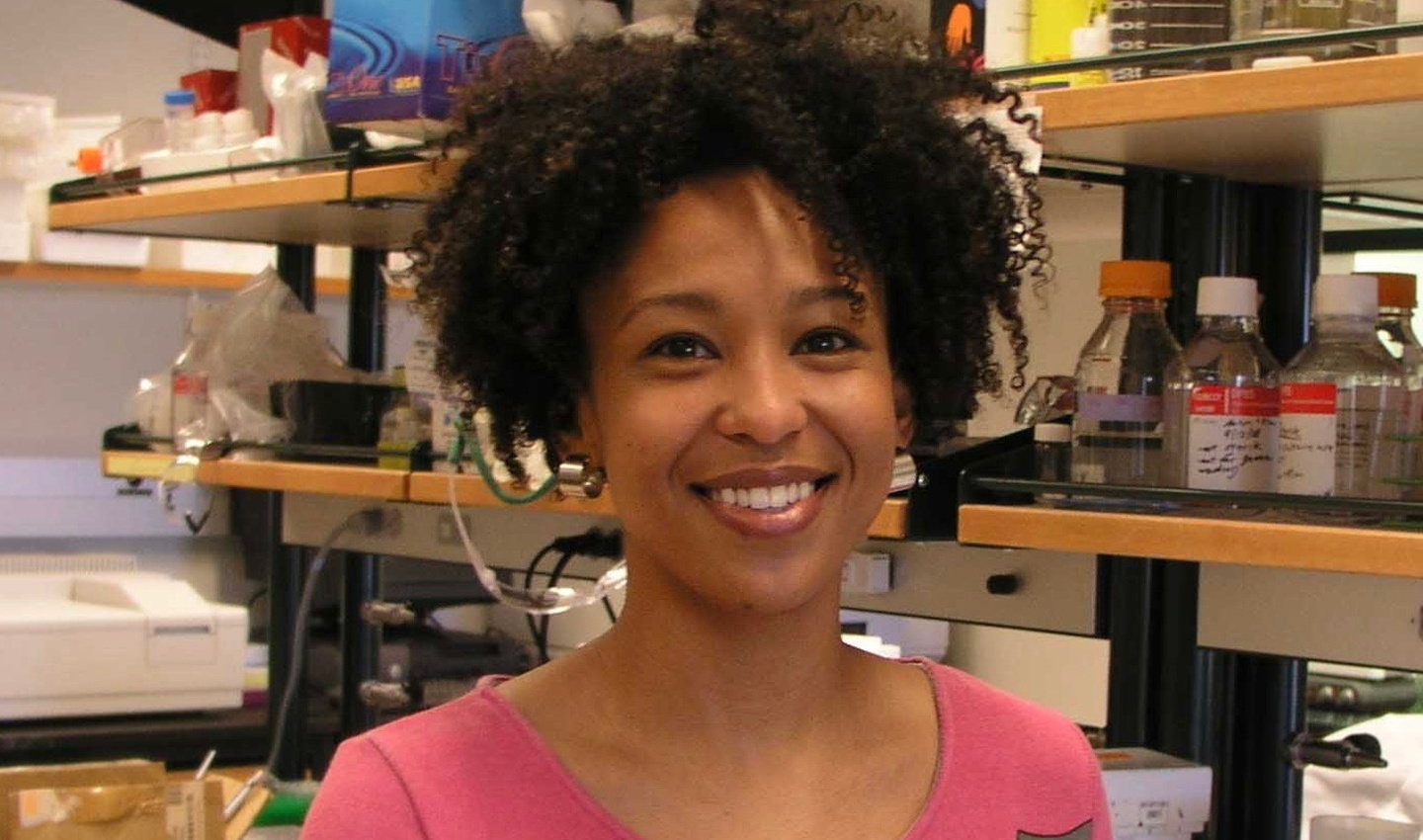 The WE@Yale Women Innovators Series is designed to foster community discussion, idea sharing, and best practices in support of Yale women and non-binary femme entrepreneurs and innovators. Community members of all genders are welcome to attend these talks, which are free and open to the public. Join us to hear from Anjelica Gonzalez, Associate Professor of Biomedical Engineering and Tsai CITY faculty director.
Anjelica Gonzalez, Tsai CITY faculty director, serves as Associate Professor of Biomedical Engineering and part of the Vascular Biology and Therapeutics Program. Her research has focused on the development of biomimetic materials for use in investigation of immunology, inflammation, and fibrosis.
Gonzalez has a dedicated interest in training the next generation of scientists to think in an interdisciplinary way and approach problems from a scientifically global perspective. Gonzalez's translational research interests have led to the development of new technologies that are being deployed in underserved and low-infrastructures settings across the world. PremieBreathe, a low-cost, mobile neonatal respiratory device invented by Anjelica, has been supported by the US Agency for International Development (USAID), Bill and Melinda Gates Foundation and NCIIA/Venturewell for development and study deployment in Ethiopia.
Within Yale, Anjelica has been recognized for her dedication to exceptional teaching, having been awarded the Provost's Teaching Award, the top prize awarded for teaching across all of Yale University. Her efforts in education and public inclusion in science is noted by her opinion pieces published in Science and the New York Times.
To date, Anjelica's research and social efforts have been acknowledged by national organizations, including the National Institutes of Health, NBC, Biomedical Engineering Society, Microcirculation Society, American Society for Investigative Pathology, the American Physiological Society and The Hartwell Foundation.
This event will take place online; a Zoom link will be provided to registered attendees.
WE@Yale is a partnership between the Tsai Center for Innovative Thinking at Yale (Tsai CITY) and the Yale SOM Program on Entrepreneurship.