WE@Yale Women Innovators Speaker Series with Daisy Rosales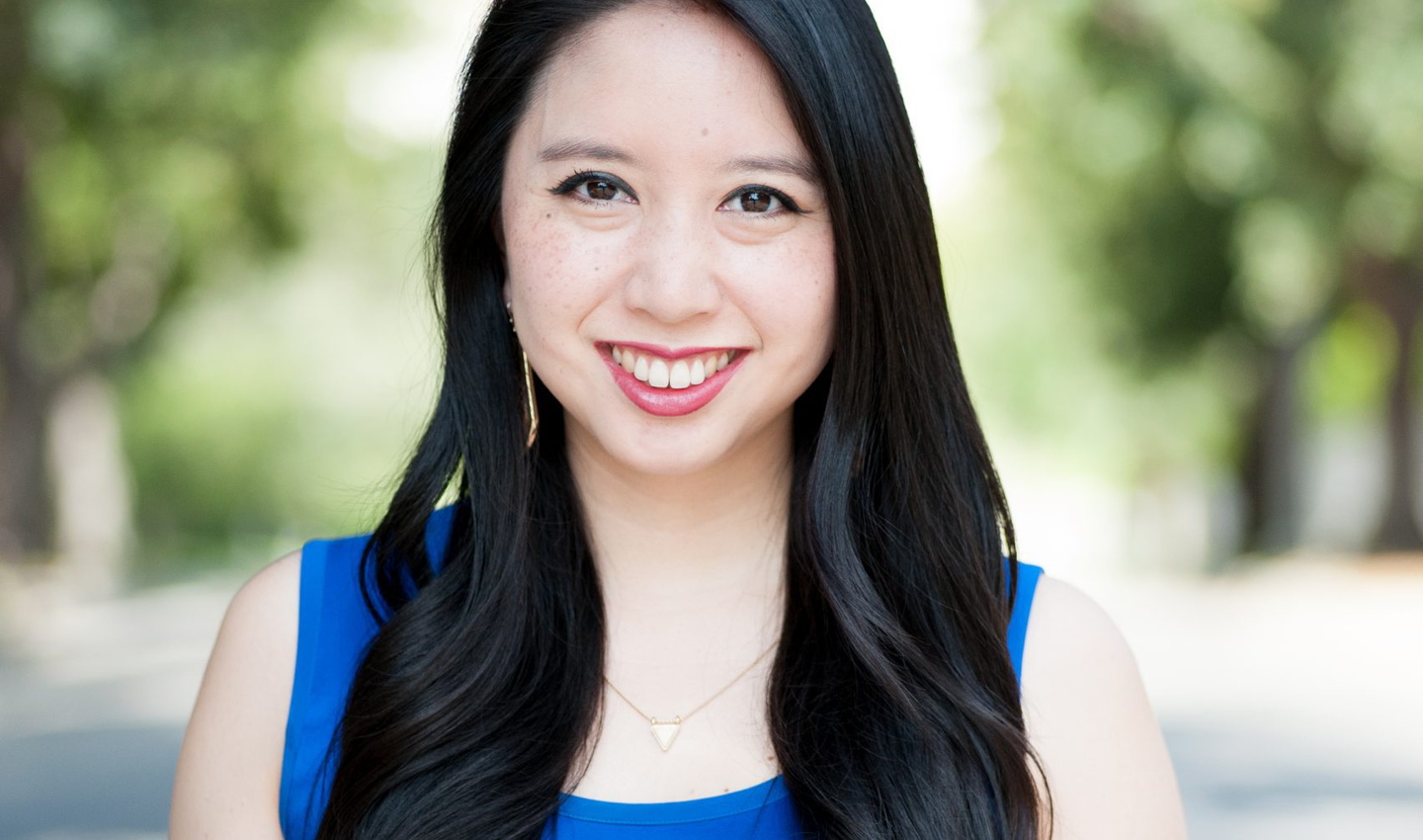 Yale Women Innovators is a speaker series designed to foster community discussion, idea sharing, and networking in support of women and non-binary femme innovators across Yale's campus. Kick off or end your day with a welcoming community as inspiring innovators and entrepreneurs share their stories.
The series is produced by WE@Yale, a joint initiative of the Tsai Center for Innovative Thinking at Yale (Tsai CITY) and the Yale SOM Program on Entrepreneurship.
Daisy is the Co-founder and Executive Director of Brio, a nonprofit that enables access to contextualized mental health support through design and collaboration with local community organizations. Through a unique multi-year partnership model, Brio provides a mental health design process, toolkit, consultation, evaluation, and leadership support for building initiatives led and owned by the community. In her role, she leads the organization's strategy, content creation, partnerships, and sustainable growth, helping to bring accessible programs to more than 8000 people in the first 3 years.
Prior to Brio, Daisy led marketing at Fuller Youth Institute, a think tank and equipping agency for youth workers and parents on adolescent development and wellness. Daisy currently serves on the board of Inclusion Nextwork, a social enterprise dedicated to cultivating diversity, equity, and inclusion across sectors with a community of young professionals. She also helps lead the Foundry at Acumen Academy, a global network of social innovators and builders drawn together by moral leadership.
Daisy is inspired every day by the power of proximity, the mutuality of compassion, and processes that reflect the dignity of all people. Her work through Brio has been recognized by Yale University, Acumen, Poets and Quants, One Young World, and the Rockefeller Foundation. She holds a BA cum laude from Harvard and an MBA from Yale.
This event will be held in person for those with an active Yale ID, with the option for all to attend virtually. You will receive the zoom link via email shortly before the event for all virtual attendees to use. See you soon!