WE@Yale Women Innovators Speaker Series with Mahima Chawla, CEO & Co-Founder of Cocoon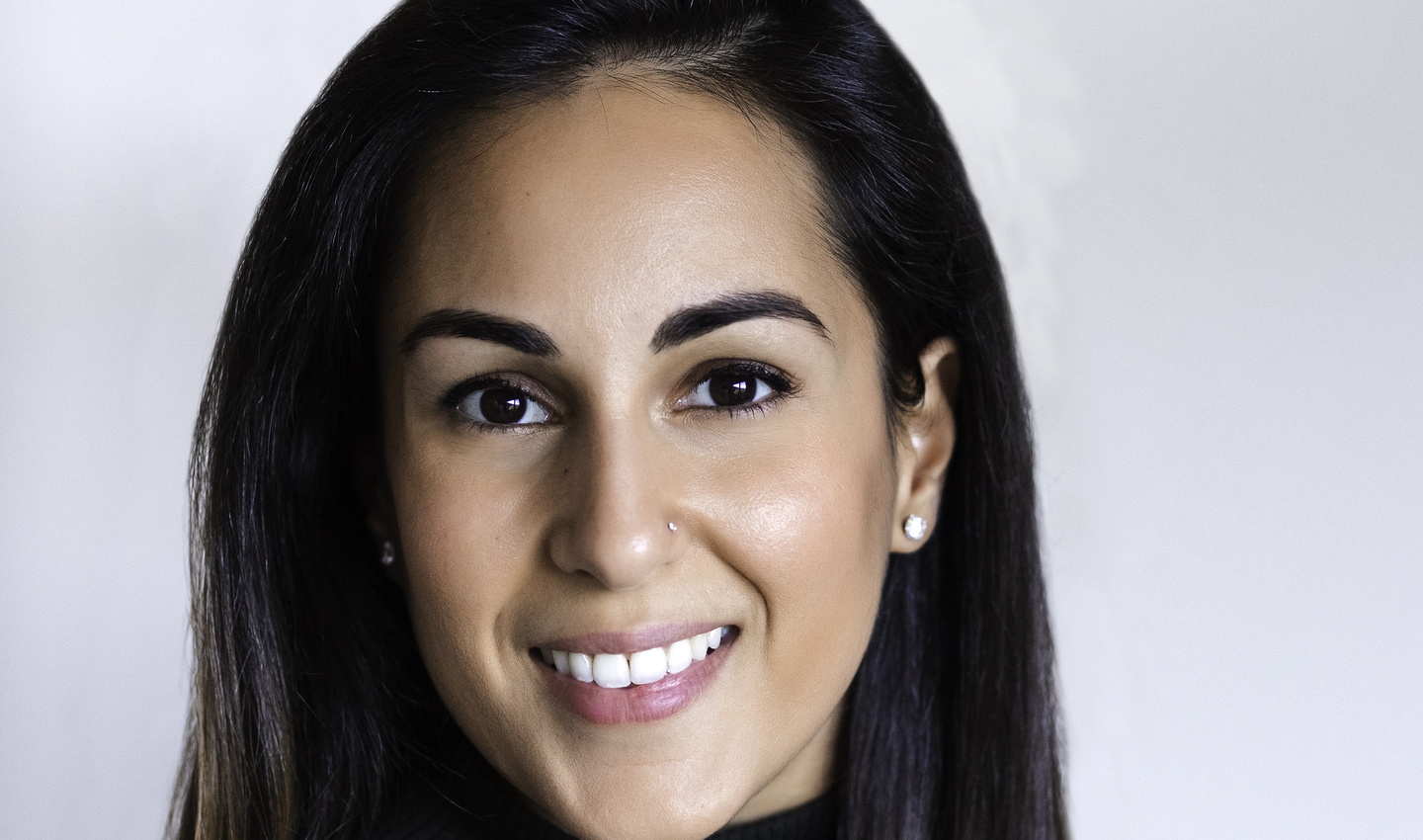 Yale Women Innovators is a speaker series designed to foster community discussion, idea sharing, and networking in support of women and non-binary femme innovators across Yale's campus. Kick off or end your day with a welcoming community as inspiring innovators and entrepreneurs share their stories.
Mahima Chawla is the CEO & Co-founder of Cocoon, a software company focused on taking the work out of employee leave. Prior to Cocoon, Mahima built products at Square and has always been drawn to pushing the boundaries on highly regulated industries. Mahima grew up in Singapore, Thailand, Australia, and the UAE; the US has been her home for the past 10+ years. Outside of work she loves cooking food from all of those places for friends/family, and exploring all the great hiking CA has to offer!
The series is produced by WE@Yale, a joint initiative of the Tsai Center for Innovative Thinking at Yale (Tsai CITY) and the Yale SOM Program on Entrepreneurship.