Intensive: Innovation from the Inside
This fall 2020 intensive introduced students from Yale and selected international academic institutions to the mindsets and frameworks used by innovative thinkers and practitioners who reinvent organizations through intrapreneurship.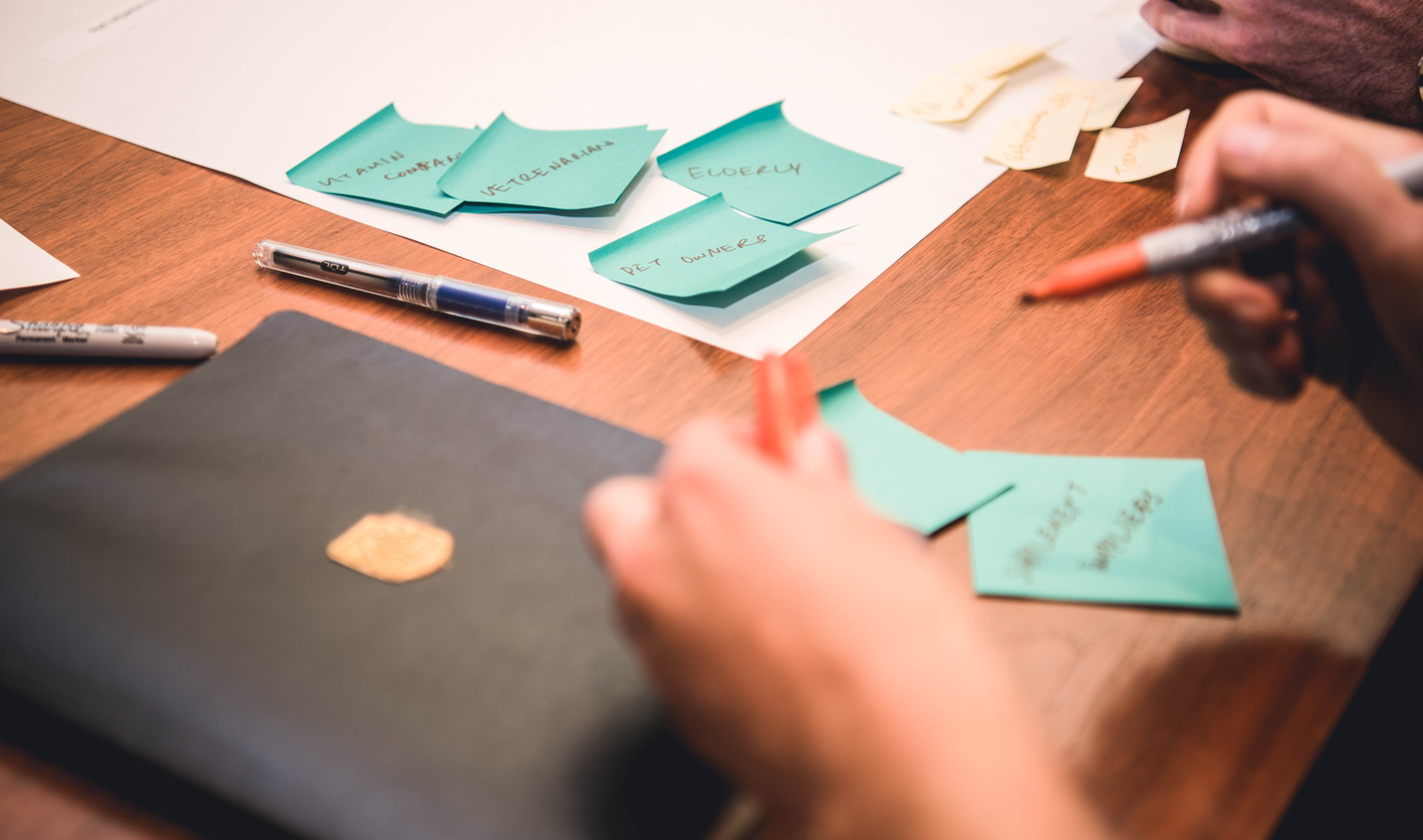 Led by Matt Hooper, the first vice president of Open Innovation at the Barclays Investment Bank (check out Matt's website and video reel), students will hear from private-sector innovators on how organizations can find a way forward in the midst of a global pandemic, using the same "Lean" practices known to so many startup founders. Students will also expand their international network through teamwork and will have the opportunity to present a final group project to a selected panel of global C-suite level leaders for final feedback and awards. Guests will include  Jim Haggerman Snabe, chairman of Siemens and Maersk; Anne-Mette Toftegaard, CEO at LB Forsikring; Jeff Hoffman, founder of Priceline.com; and more.
The Intensive will consist of six group sessions between September 25 and November 19, 2020:
Session 1: Dreams and The Art of Anticipation (Sept. 25 from 9-10am New York time)
Session 2: Details that Build an Intrapreneurial Culture (Oct. 9 from 9-10am New York time)         
Session 3: Platforms to Get Unstuck (Oct. 23 from 9-10am New York time)
Session 4: How Post-COVID Made Us All Intrapreneurs (Nov. 6 from 9-10am New York time **)
Session 5: Creative Contradictions for Creators (Nov. 19 from 9-10am New York time **)
Session 6: 'Executive Day' and awards (Nov. 20 from 9-10am New York time **)
* Note: Clocks in the US fall back one hour on November 1.
All sessions will be conducted via Zoom. In addition to the above mentioned synchronous sessions, participating students will have access to asynchronous content and activities to distribute learning and encourage equitable participation.
This intensive is for you:
if you know startups are not the only vehicle for innovation.
if you're looking to apply the Lean Canvas in a large organization.
if you dream of changing culture and behavior at scale within corporations.
if you're on a mission to unleash the full potential of individuals and teams within organizations.
Goals:
We intend for the intensive to:
train students to identify relevant problems as intrapreneurs and mobilize resources to experiment with innovative solutions.
use the Lean Canvas to encourage creative problem-solving in some of the largest organizations in the world.
showcase new employee management approaches that create results over the long run through collaboration and performance improvement versus individual efforts and short-term results.
How to apply:
Applications for this intensive closed on 9/14.