Pathways in Innovation
Join Joe Tsai as he explores innovation at Yale University. Joe will interview Yale Student-Entrepreneurs.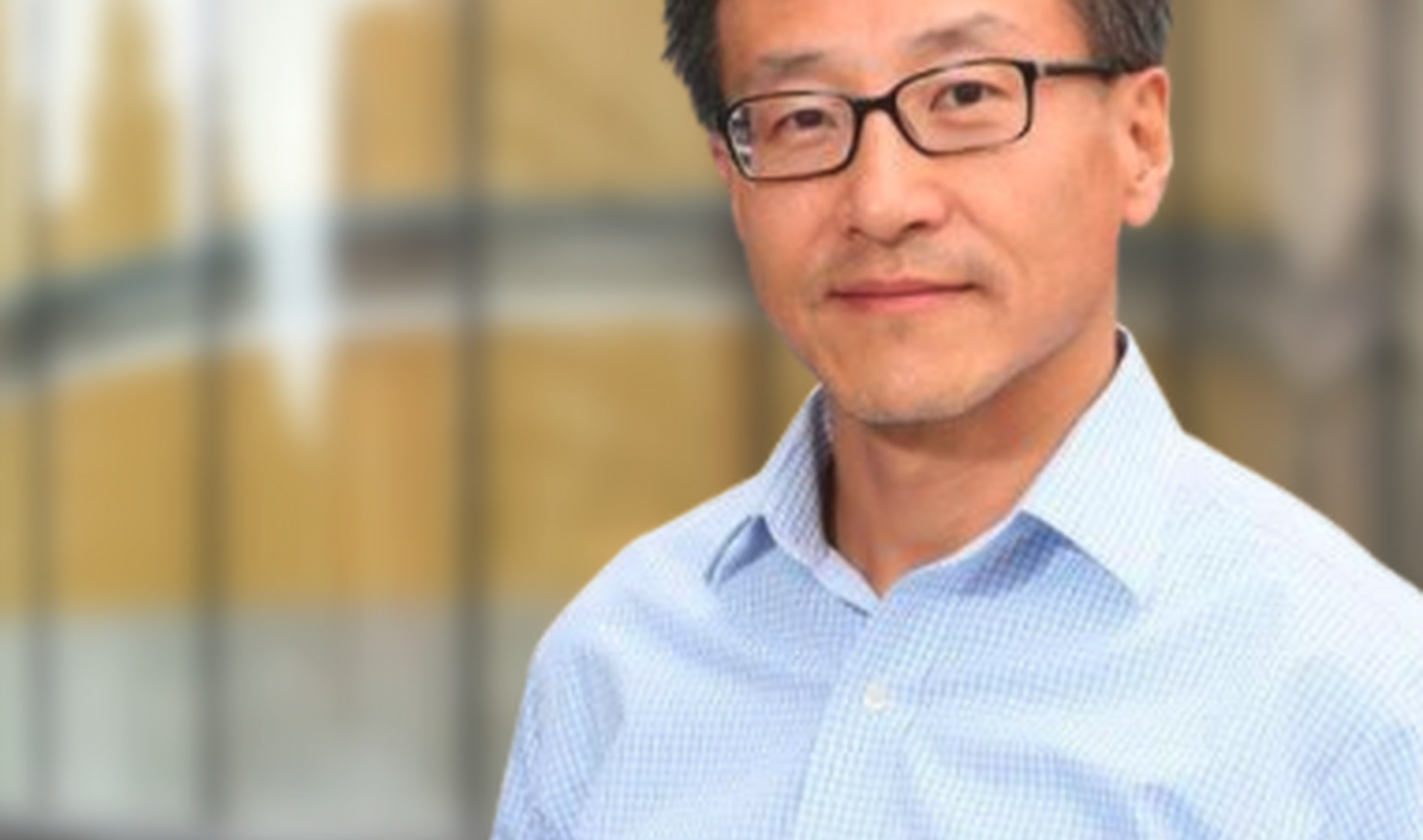 Joseph Tsai, co-founder of Alibaba, will interact with Yale students and alumni in this multi-part series. 
Civic Innovator Spotlight 10.07.21 | Ben Christensen, Co-founder and CEO (YSE'20), Marisa Repka, Co-founder and CFO (YSE'20) discuss civic innovation through the lens of their venture, Cambium Carbon, a circular economy startup reforesting America by enabling local wood economies.
Entrepreneurship Spotlight 10.26.21 | Founders of Snackpass, Jaime Marshall and Kevin Tan talk about their entrepreneurial journey. Snackpass is a social ecommerce for restaurants.
Intrapreneurship Spotlight 12.01.21 | Gabby Cazeau, Principal at Harlem Capital Partners discusses the role of innovation in intrapreneurship. 
Creative Spotlight 1.20.22 | Join us for a conversation with Joseph Tsai and Lolade Siyonbola founder of NOIR FEST exploring the many pathways in innovation for creatives. 
*Check this page and/or subscribe to our newsletter for more updates about future Pathways in Innovation events at Tsai CITY.