Summer Fellowship
The Tsai CITY Summer Fellowship is a multi-week, full-time accelerator to incubate new companies, nonprofits, and initiatives. Building on ideas within a supportive environment, teams can go from sketch to launch by summer's end. The fellowship includes $15,000 for each team, along with a rigorous sequence of workshops, sprints, mentorship, coaching, and pitch opportunities.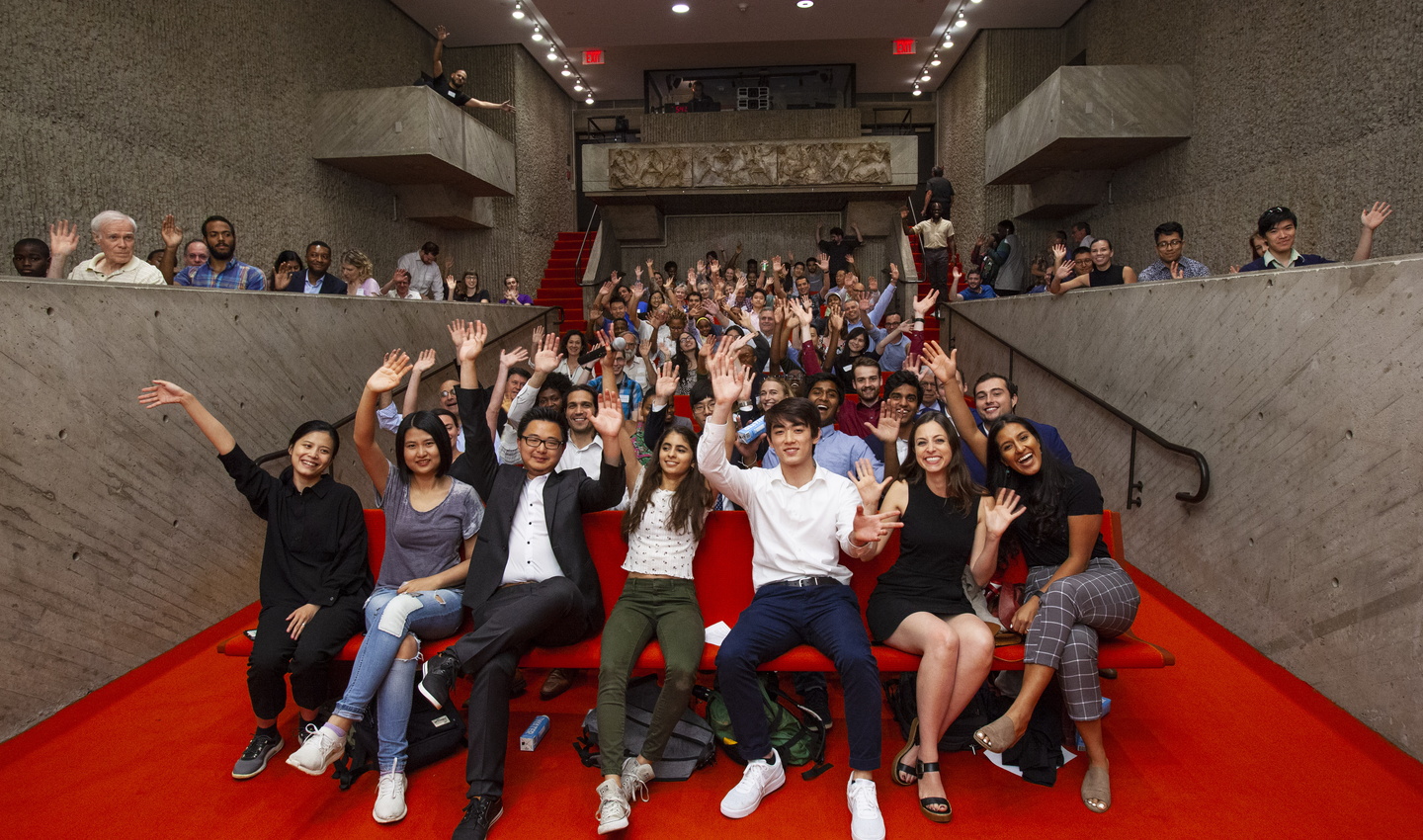 Who should apply?: 
The Fellowship is open to all current, degree-seeking Yale undergraduate and graduate students. If you have an idea for a for-profit business, a social enterprise, a civic or arts startup, a faith-based organization, an app or tech startup, or a civic movement, we will help you design, refine, iterate on, and launch it. Starting something can be lonely and challenging — so while we will happily accept applications from sole founders, we strongly encourage you to find some teammates to join you on your journey.
To participate in the Summer Fellowship, you should meet the following criteria:  
You have created a sustainable model for your venture, and you:  


Have developed and executed a functional pilot.
Have active/paying customers or users.
Have filed for a patent, trademark, or copyrighted work.

You have an active digital presence (a website).
Your organization is established as a legal entity.
Your team possesses critical skills and knowledge (if you are a tech or tech-enabled product/service, you have a technical co-founder).
What teams receive:
The Summer Fellowship program brings together a unique array of resources for innovators and entrepreneurs:
Accepted Fellows will join a community of like-minded peers who will provide support and inspiration during the summer and beyond.

Each team will receive a $15,000 grant.

Fellows will access high-quality training in key areas like lean startup methods, design thinking, and adaptive leadership.

All Fellows will receive mentorship and advice from industry experts and experienced entrepreneurs on topics relevant to their projects.
Throughout the summer, our highly skilled CITY team will work closely with you to offer tailored support — and we'll be on hand throughout the program to provide advice, feedback, ideas, and more.
Application process:
The Summer Fellowship is part of a broader venture development pipeline at Tsai CITY: if your project is at an earlier stage, our Launch Pad or Accelerator may be a fit. The Launch Pad, Accelerator, and Summer Fellowship share a common application. Applicants who make it to the second round of review will be invited to pitch their venture to our team of judges for final selection. 
Want to take a look at the application before you dive in? Download a PDF version.