Explore Our 2020-2021 Annual Report
The 2020—2021 academic year was characterized by experimentation and resilience as Tsai CITY continued to offer a full calendar of programming, funding, and mentorship to Yale students amid pandemic precautions.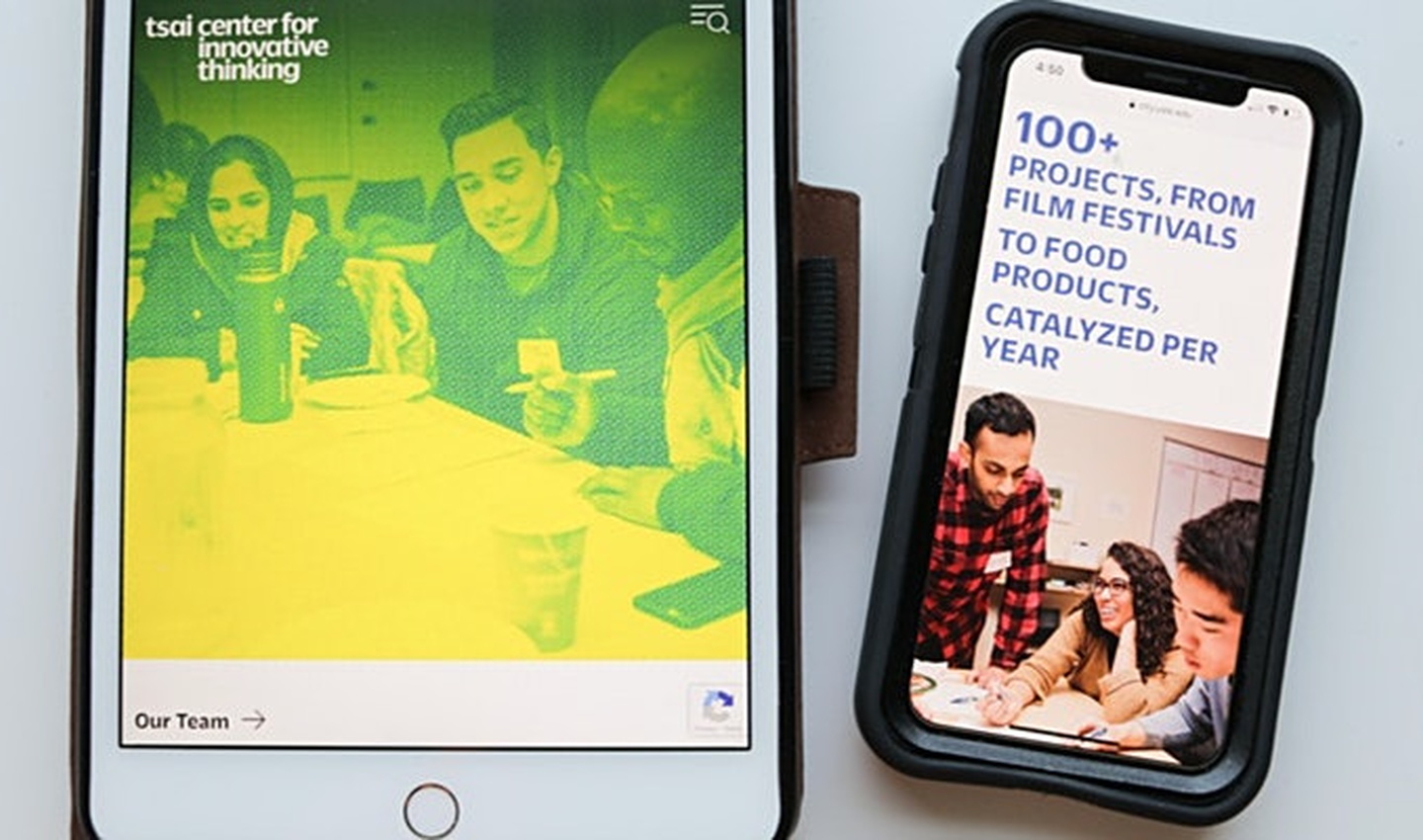 Through remote engagement, students and staff alike rose to the challenge. The result was a successful year with important achievements that we celebrate, while also recognizing how hard this year has been for everyone. We invite you to explore 2020-2021 at Tsai CITY.
*If you are using a mobile device or tablet to view our Annual report, use our Annual Report Single-Page Version for optimal viewing.