Meet Tsai CITY's 2022 Summer Fellowship Cohort
Tsai CITY is thrilled to welcome 12 student teams to our 2022 Summer Fellowship cohort.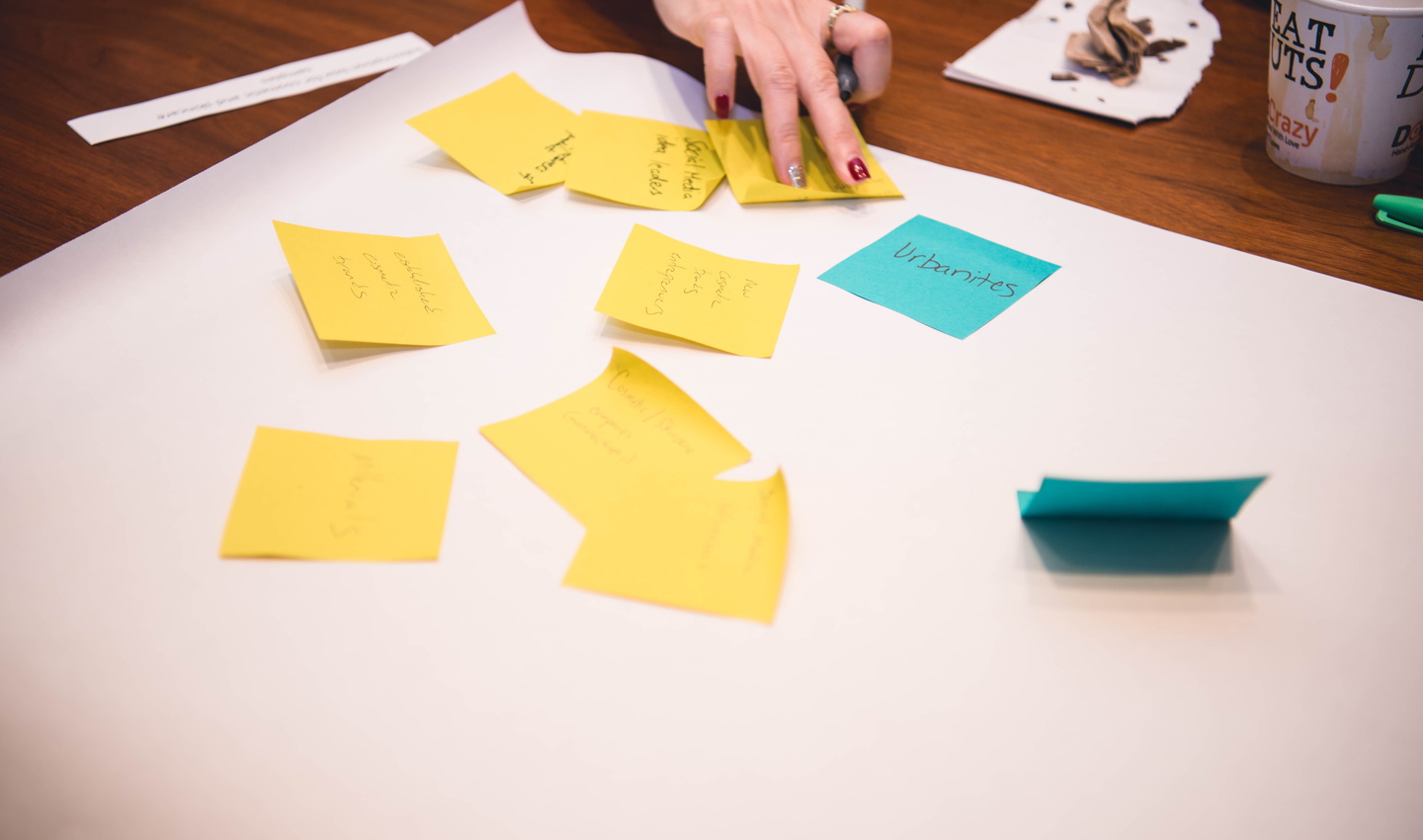 The Tsai CITY Summer Fellowship is a full-time accelerator designed for companies, nonprofits, and initiatives that have demonstrated traction and have developed sustainable models for their ventures. The fellowship provides a $15,000 grant for each team, along with a diverse array of workshops, mentoring resources, pitch opportunities, and more. 
This summer's cohort brings together students from departments and schools across Yale, including management, music, and many more. Meet the 2022 cohort.
Aspecta.ai
Xue (Steve) Liu, Zongjian He (GSAS '22)
Aspecta develops next-generation talent assessment technology to empower future recruiting.
Catalace
Dana Joseph (SPH '22),  Newlyn Joseph, Adrian Joseph
Catalace is a medical technology that combines artificial intelligence and precision medicine to improve cancer diagnostics. 
Cimu
Kaci Xie (YC '24)
Cimu is a Gen-Z alterations company that rescues unwanted clothes from landfills by refashioning them through planet-saving clothing alterations.
Dalmatian
Alex Holm (SOM '22)
Dalmatian helps young adults fight acne with trendy, fashionable, and fun graphic pimple patches that are designed to be displayed.
Nebula Care
Jae Zhong (SPH '23)
Driven by the mission to advance health equity through culturally appropriate care.
MangoLeather
Jinali Mody (YSE '23)
MangoLeather focuses on manufacturing plant leather from mango peel and core waste (ensuring comparable quality to animal hide) and selling B2B to fashion houses, car manufacturers and others as we move towards more environmentally friendly, cruelty-free substitutes.
Meego Inc
Mimi Chen (SOM '22)
Currently, we're operating an ebike company including design, manufacturing, and sales. 
Mindful Kala 
Shruti Parthasarathy (YC '24)
Mindful Kala aims to empower teens through easily-accessible intercultural education, support, and mind-body movement to be happier, healthier, and more resilient beings.
New Muses Project
Gloria Yin (MUS '22)
We incentivize classical musicians to research, perform, and support music by composers from historically marginalized backgrounds through an innovative and accessible website.
Phigital
Lacie Thorne (SOM '23)
Phigital is a proprietary API plugin that extends a brand's existing e-commerce platform into a resale marketplace.
Ruffle
Archit Bagaria (SOM '23)
At Ruffle, our objective is to disrupt the unsustainable meat industry by driving affordable and innovative meat substitutes.
Follow along with the Summer Fellowship teams on our website and social media channels this summer. Sign up for our newsletter to get the latest news, info on pitch events, and more.
X Factor (formerly CountyShops) 
Greg Gatto (YC '22)
X Factor is a lacrosse athleisure brand.